Gayming Awards 2023: Best LGBTQ Comic Book Moment Award
The 2023 Gayming Awards is nearly here, with our Broadway debut in New York set to wow and dazzle on April 18. With the awards so soon, there's no better time to explore our award show's many categories and the nominees that have been chosen!
For the Gayming Awards 2023: Best LGBTQ Comic Book Moment, we look at a category that recognises the best LGBTQ moment in a comic book or manga in 2022. This could be something as simple as a character coming out, or a story which reflects the queer experience.
This year's line-up features an array of different voices, with solid showings from both Marvel and DC, with both the Iceman and Superman comic series up for nomination. Image Comics and Joe Glass also make a triumphant return with their solid, innovative stories about queer love that'll have you reaching for the tissues!
To celebrate the Gayming Awards 2023, check out all our nominees that were nominated below.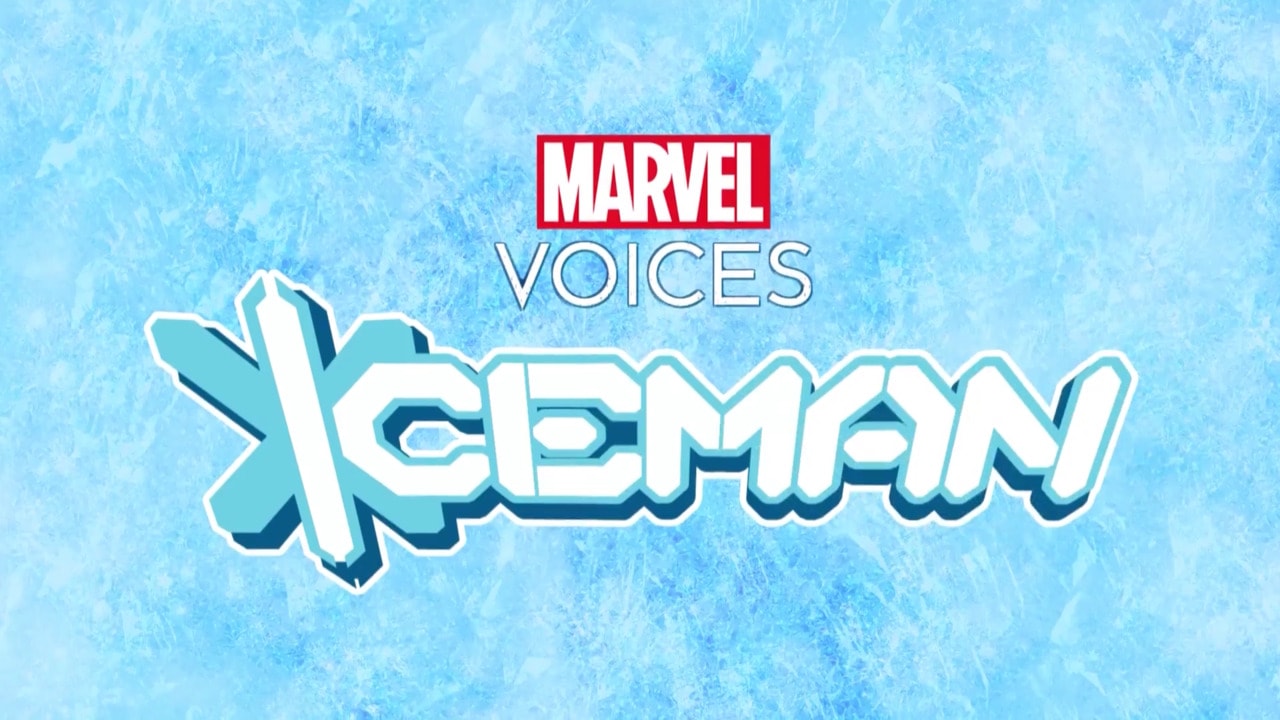 Marvel's Voices ICEMAN (Luciano Vecchio & Marvel Comics)
Here's an Iceman tale that's sure to melt your heart. In Marvel's Voices ICEMAN, creator Luciano Vecchio writes and draws a tale that follows Bobby Drake exploring what his Omega potential truly means.
The comic kicked off Marvel's commemoration of Pride Month, with the four-part series exploring and celebrating life, love and all the beautiful complications in between.
---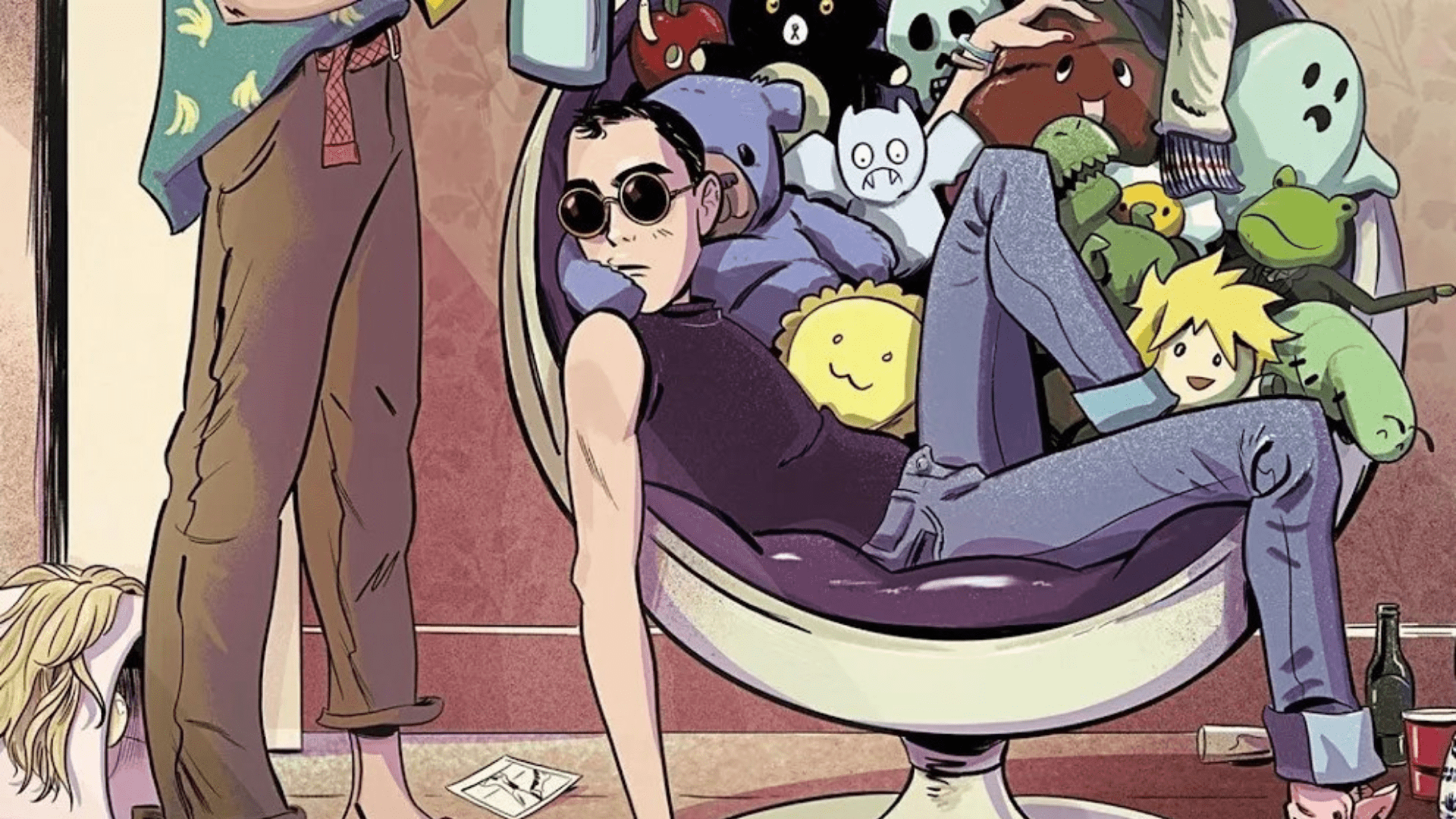 Rockstar and Softboy (Image Comics)
What's more homoerotic than two very different best friends and the wild antics they get up to in Hollyweird, California? That's what Sina Grace, artist and writer of Rockstar and Softboy, aims to answer.
After Rockstar plans a house party as a way to cheer up Softboy, things go wrong when the dreaded Party Animal shows up to not only make a mess of things… but dredge up long-held secrets between the two besties. Secrets that neither of them thought they had kept from the other.
---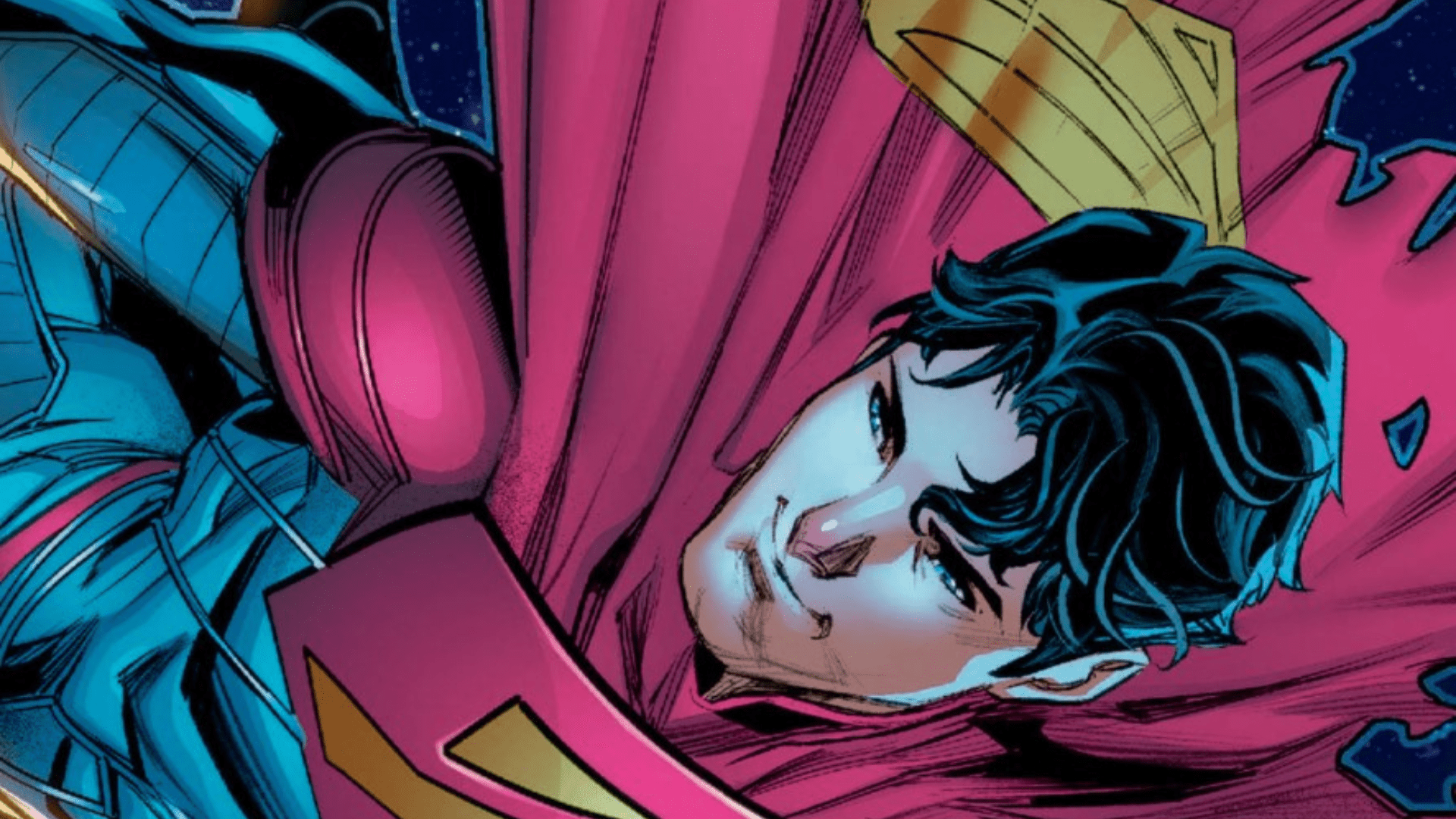 Superman: Son of Kal-El (DC Comics)
Tom Taylor introduces us to a new era following the Man of Steel, with Jonathan Kent donning his father's cape as the 21st century Superman in this new series: Superman: Son of Kal-El.
This comic introduced an emotionally savvy Superman who must deal with the weight of being a symbol of hope, all while trying to balance having a normal life. Considering that he may have a crush on a new friend, it doesn't look like it'll be easy.
---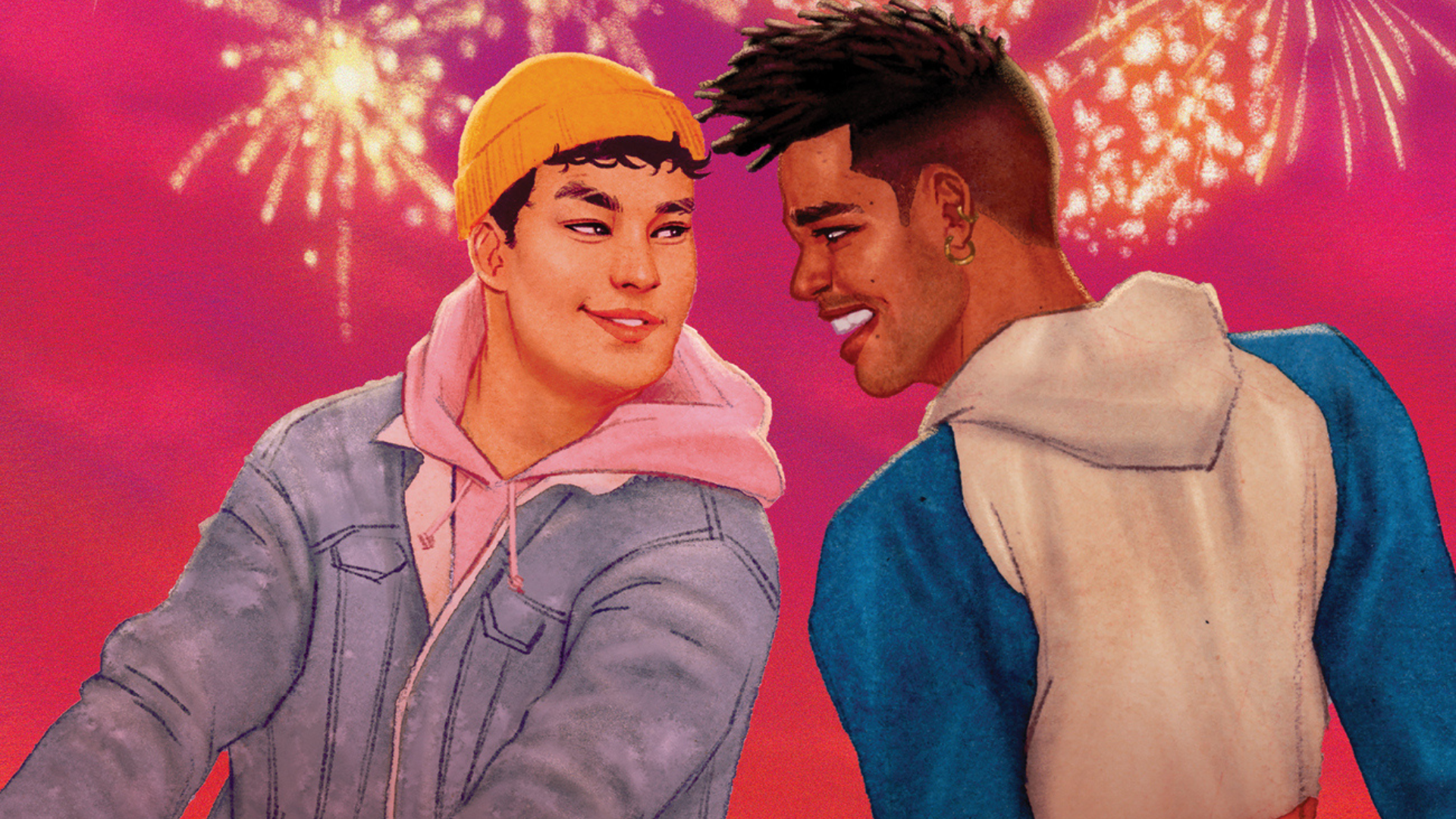 Young Men in Love (Joe Glass and Matt Miner & A Wave New World)
If you've ever wanted to embrace love and see young men find it (with one another) then Young Men in Love may just be the thing for you. Here you'll find down-to-earth regular joes falling for one another, as well as adventures of pirates, dashing knights, rampaging kaiju and so much more. No matter what the setting is, some young men are falling in love.
This queer anthology features stories and art from Sina Grace, Ned Barnett, Anthony Oliveira, Charles Pulliam-Moore, Nick Robles, Ian McGinty and many more.
---
Gayming Awards 2023 Sponsors
The first tranche of sponsors for the Gayming Awards are:

Gayming Awards 2023 Supporters
The Gayming Awards are proudly supported by: