Gayming Awards 2023: Industry Diversity Awards nominees
The 2023 Gayming Awards, featuring our fabulous Broadway debut in New York, edges ever closer. What better time to sit back and explore the award show's many categories and the nominees that have been chosen?
For the Gayming Awards 2023: Industry Diversity Award, we look at a category that exemplifies a belief we've always held: greater diversity in the games industry makes for greater diversity in games.
This award celebrates the organisation who has done a significant amount of work in promoting, developing and championing diversity in the global games industry.
To celebrate the Gayming Awards 2023, check out all our nominees and all of their incredible work that they've done to making gaming a better, more inclusive place.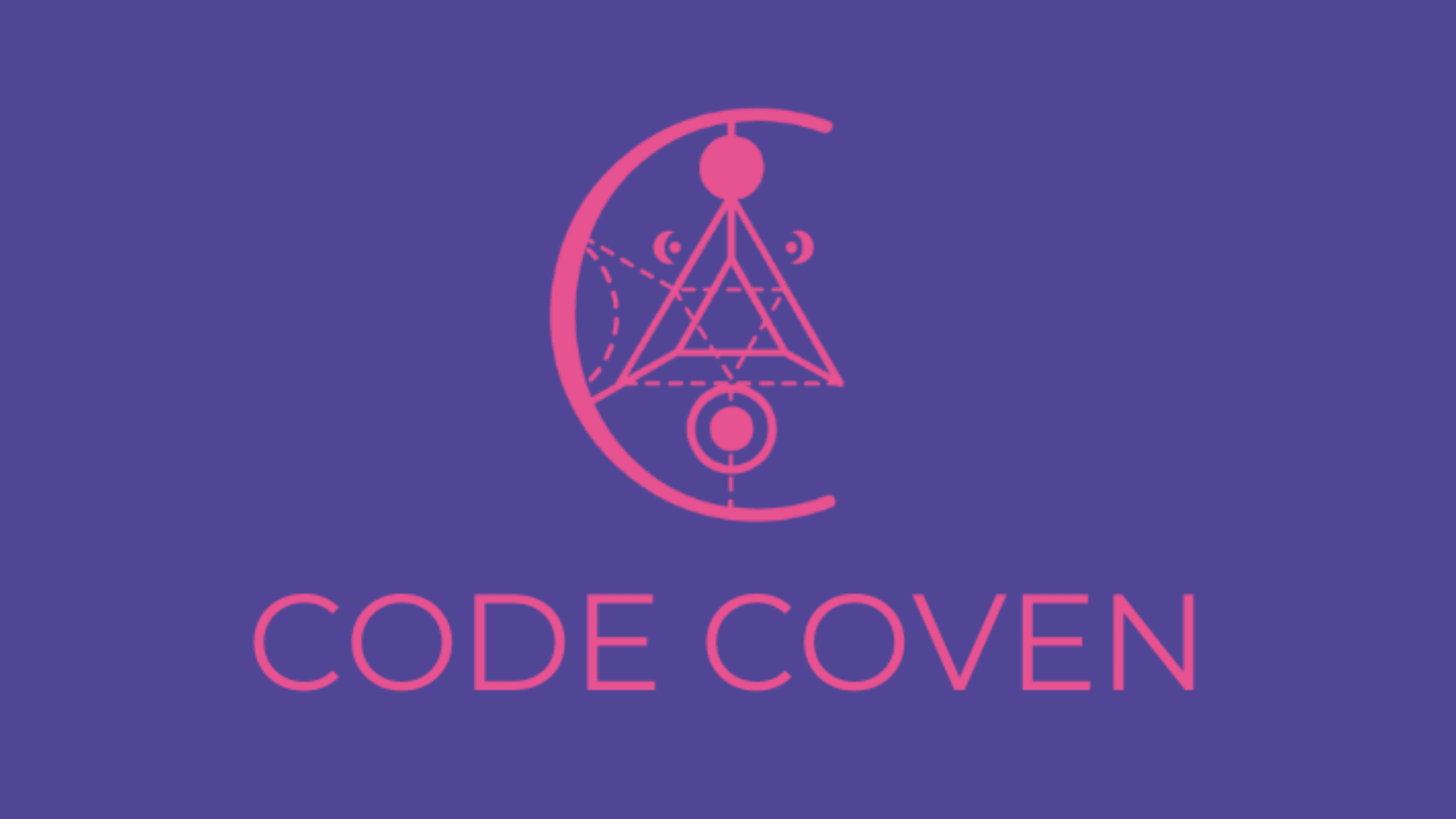 Code Coven
One of the first thing anyone will tell you is that getting into the video game industry isn't easy. There's a lot to consider: your knowledge, your experience, etc. But with Code Coven, you'll be able to gain all that and more through the incredible work they do.
Their courses, as well as their programmes, range from introducing people on the creation of games to helping organizations develop a sustainable business.
What's also important is that Code Coven are open to people of marginalised genders, including trans/cis women, trans men, non-binary, and gender non-conforming people.
Find out more about Code Coven here.
---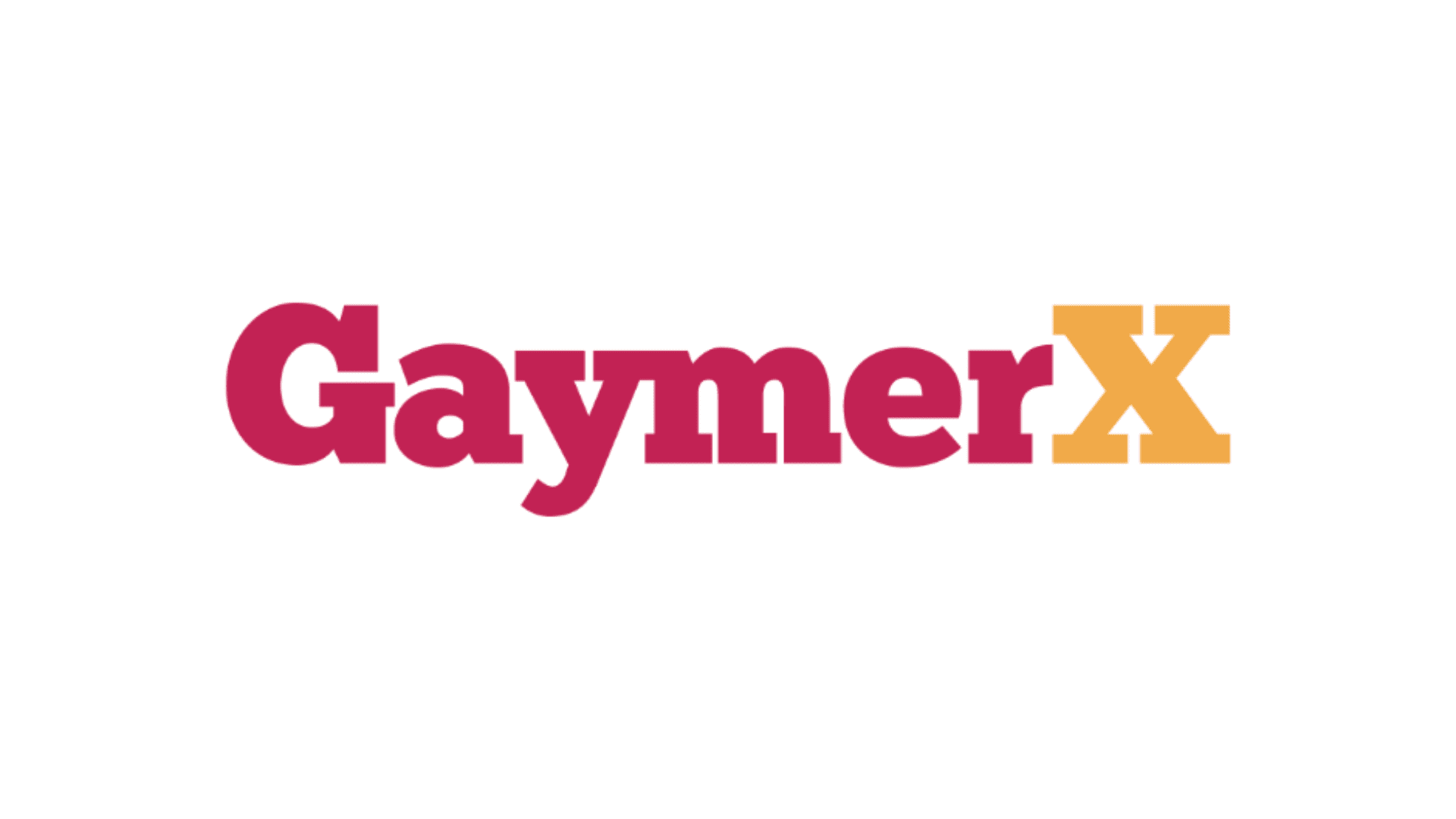 GaymerX
GaymerX is a non-profit that is focused and dedicated to celebrating LGBTQ+ gamers and gaming culture and has worked tirelessly to improve LGBTQ+ representation in video games since the organization was founded in 2013.
Alongside its important and vital work in creating a convention space that has allowed LGBTQ+ gamers to thrive and meet people like them, GaymerX has also worked tirelessly with developers and publishers both to consult them on the inclusion of queer characters and stories. This includes giving seminars, sensitivity readings, and more.
You can find out more about GaymerX here.
---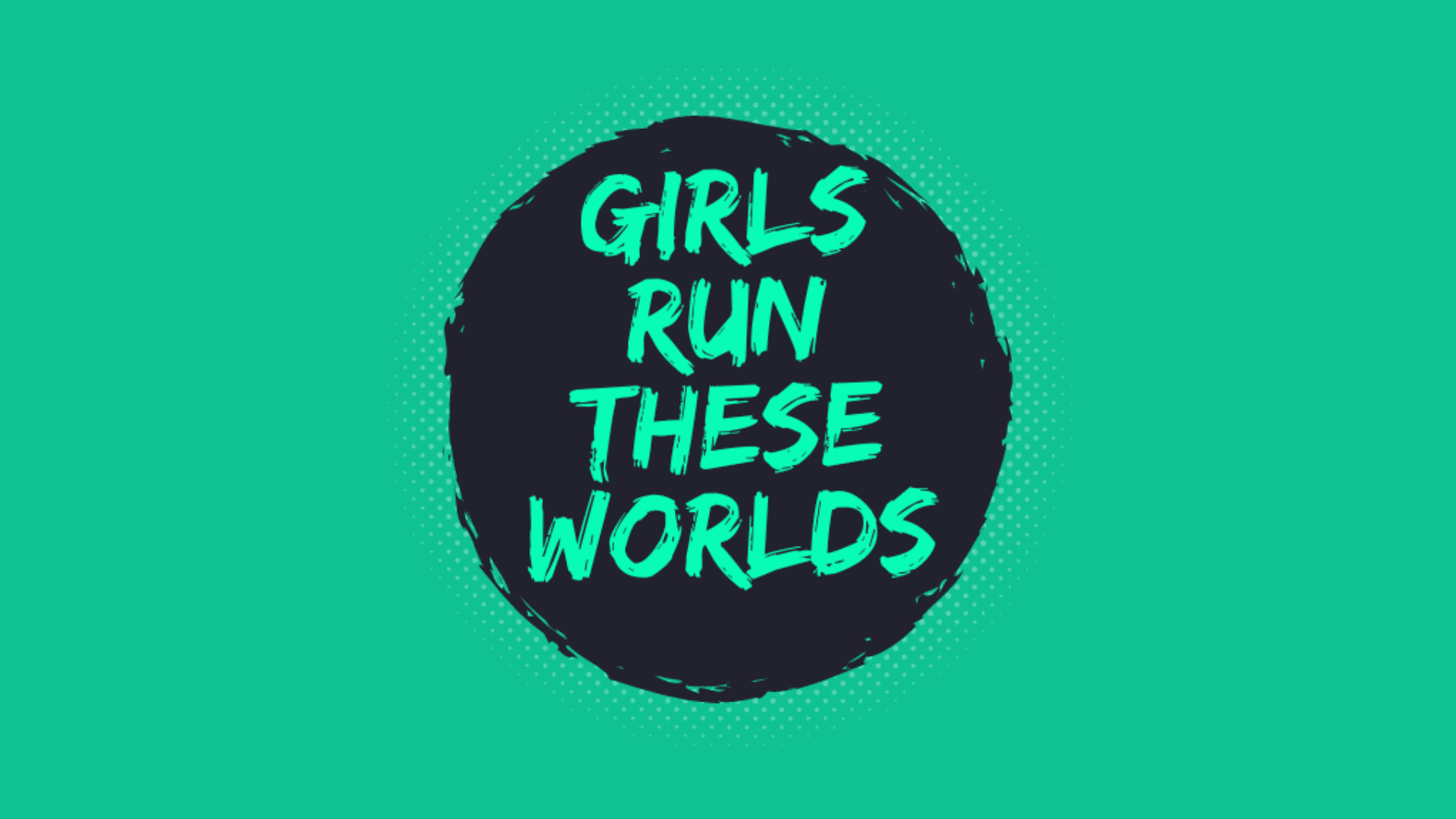 Girls Run These Worlds
Girls Run These Worlds are a women-owned organization that looks to uplift and celebrate the voices and status of women and femme-presenting people in the TTRPG (tabletop roleplaying-game) space.
Whether you need help with production values and technology (for example, accessible captions), or graphics and marketing, Girls Run These Worlds put women and femme-presenting people in the TTRPG community first.
You can find out more about Girls Run These Worlds here.
---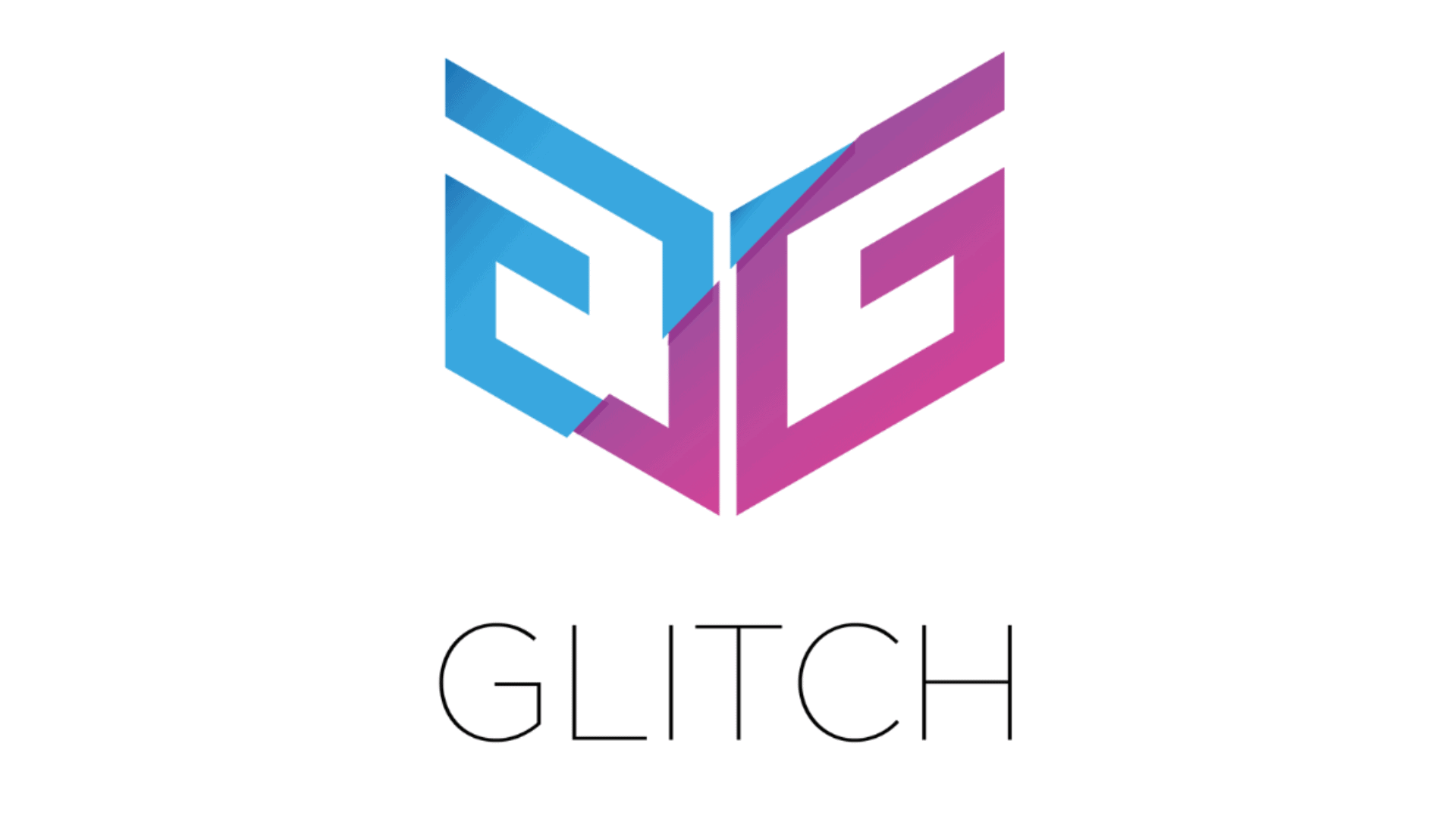 GLITCH
GLITCH is a creator-led movement, cooperative-owned gaming label, and co-creators of Future of Play – a video game showcase that brings awareness to a variety of different games across the world. These games are often developed and published by diverse teams.
Not only does GLITCH spread awareness of these inclusive developers and their games, but they also go the extra mile by investing its support and mentorship in up-and-coming diverse, and inclusive studios via the Moonrise Fund. With this fund, GLITCH is offering developers and studios not just monetary investment, but invitations to events, personal introductions, internal tools, and databases – all while allowing these studios complete agency.
GLITCH also offers toolkits and several different talks (ranging from financial opportunities to co-development) and other features over on their website.
You can find out more about GLITCH here.
---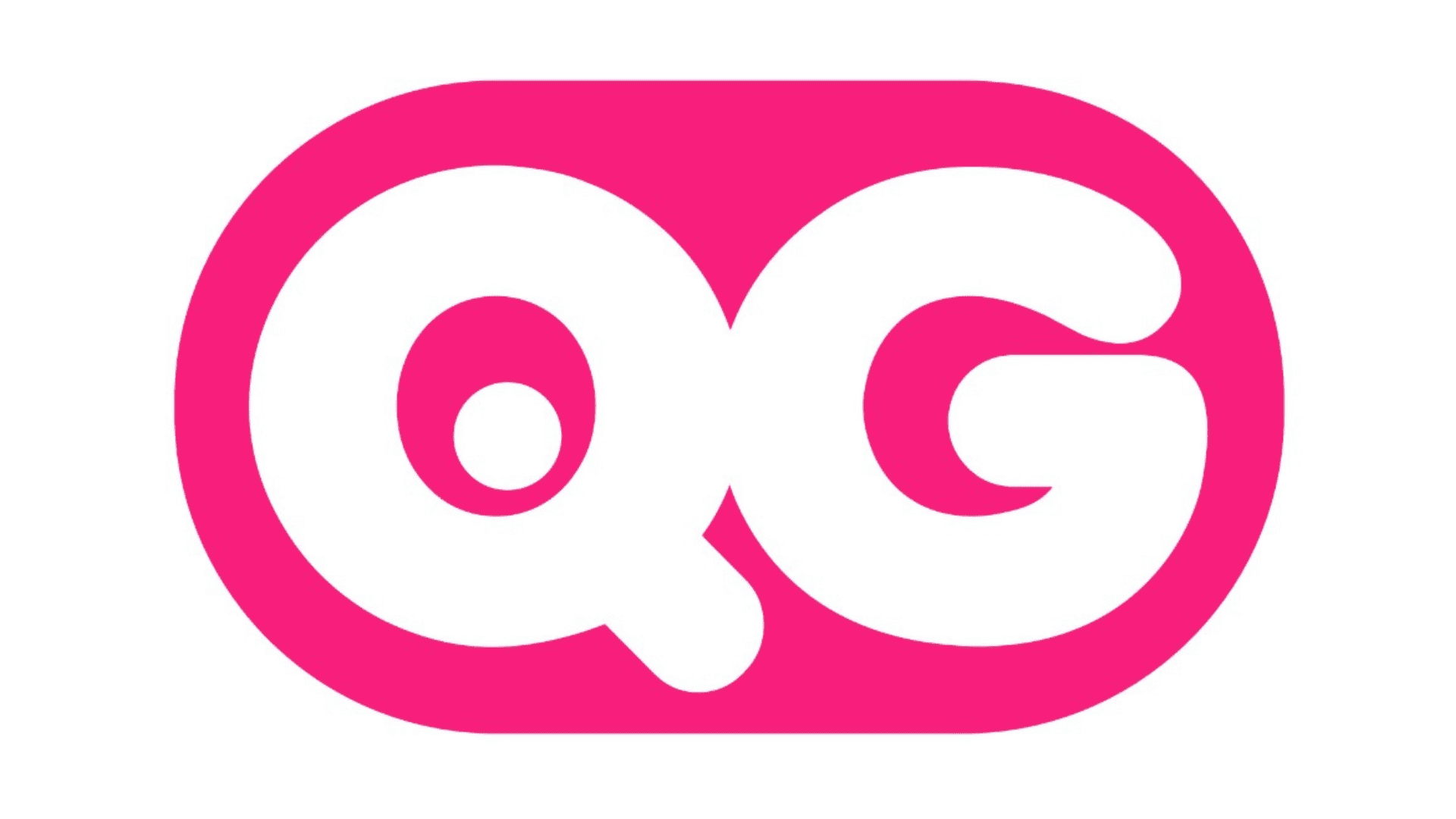 Qweerty Gamers
Qweerty Gamers is a charity organization that provides LGBTQIA+ resources, support, and networking access to advance visibility and representation in the global gaming and media industry.
They also provide financial support with the The Qweerty Gamers Victoria Kennedy Grants program. This grant looks to support creators in their projects, regardless of whether they are an aspiring or professional creative. This can be through access to hardware, licensing fees, etc.
You can find out more about Qweerty Gamers here.
---
Gayming Awards 2023 Sponsors
The first tranche of sponsors for the Gayming Awards are:

Gayming Awards 2023 Supporters
The Gayming Awards are proudly supported by: