Gayming Awards 2023: Best LGBTQ Indie Game nominees
Our 2023 Gayming Awards edges ever closer, with our Broadway debut in New York set to wow and dazzle on April 18. So what better time to sit back and explore the award show's many categories and the nominees that have been chosen?
For the Gayming Awards 2023: Best LGBTQ Indie Game, we look at a category that feels very much like the backbone of queer gaming. While the triple-A scene has started to explore more marginalized stories, it is hard to deny that it's mostly the indie scene where queer gamers find solace and community.
This year's line-up is as solid as ever, featuring a mixture of visual novels across a range of different genres, horror, adventure, and even a cozy farming sim with a witchy twist. No matter what you're looking for in games, these nominees have the range to satisfy!
To celebrate the Gayming Awards 2023, check out all our nominees voted in by the public, and what they had to say about them.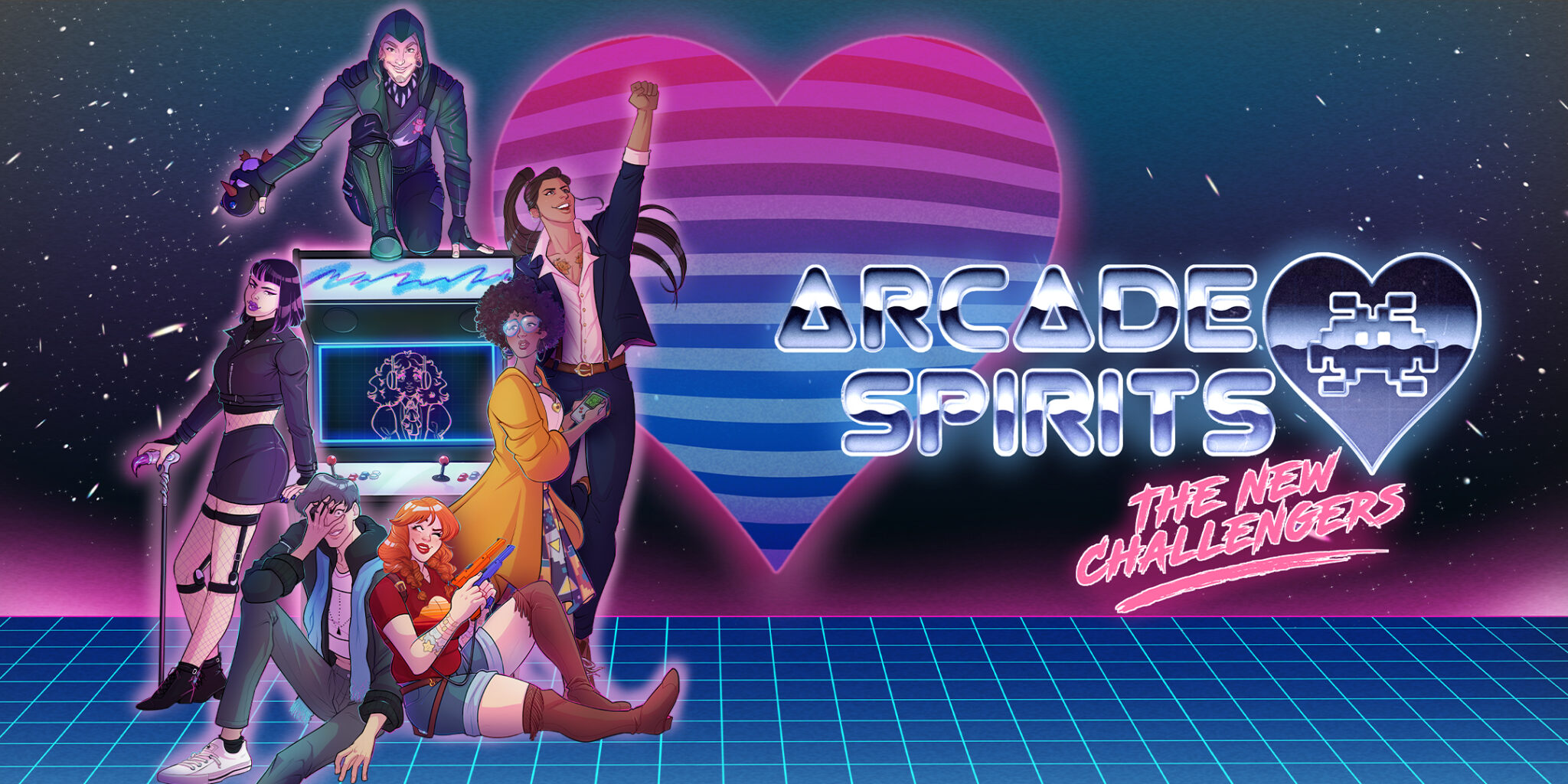 Arcade Spirits: The New Challengers
In Arcade Spirits: The New Challengers, players take on the role of an up-and-coming esports manager whose number one goal is to beat their rival and become champion of the Fist of Discomfort 2 (FOD2) Pro Tour. Along the way they'll meet just the people they need in an arcade and forge them into a kickass esport team.
Arcade Spirits: The New Challengers has been described by Fiction Factory Games as "a game for everyone". They aren't wrong either, with a unique and diverse cast, all of which have their own interconnecting storyline that runs alongside the main plot.
One fan also described that one character, Jynx, meant a lot to them as a queer disabled person. "I feel like there's very little disabled queer characters in games, so Arcade Spirits is worth celebrating."
---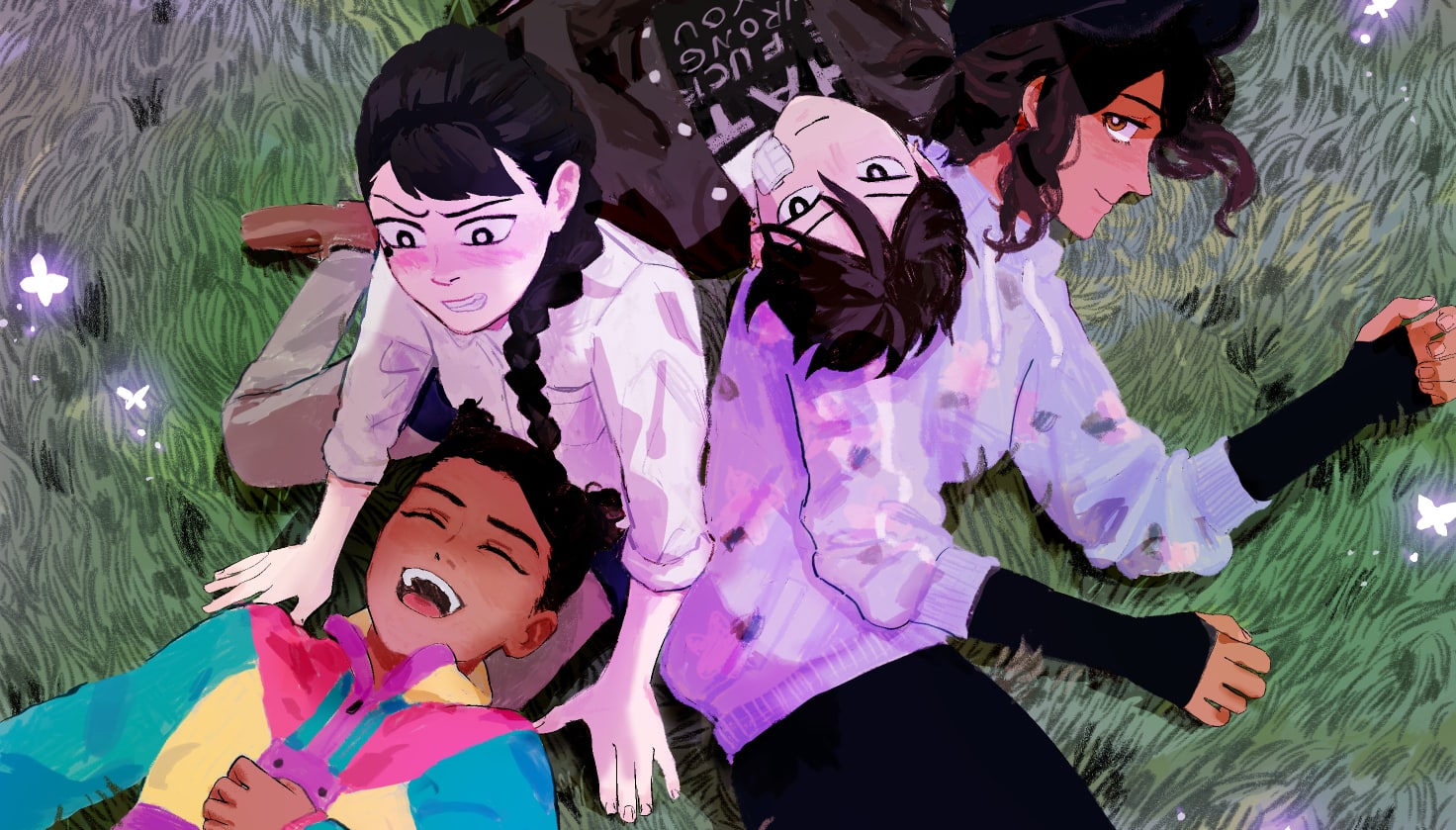 Butterfly Soup 2
In this sequel to Butterfly Soup by Brianna Lei, this heart-warming tale of four queer Asian-American teens lies a universal experience about human connection. Brianna Lei's experience of connecting us all, despite our differences, speaks wonders of the game's incredible fluidity and warmth.
As described by Khee Hoon-Chan in Gayming Magazine's own review of the game, "if the original Butterfly Soup is about coming to terms with yourself and self-acceptance—like a caterpillar in the midst of metamorphosis, sloshing around in its own enzyme fluids before emerging as a butterfly—then Butterfly Soup 2 is about growth."
---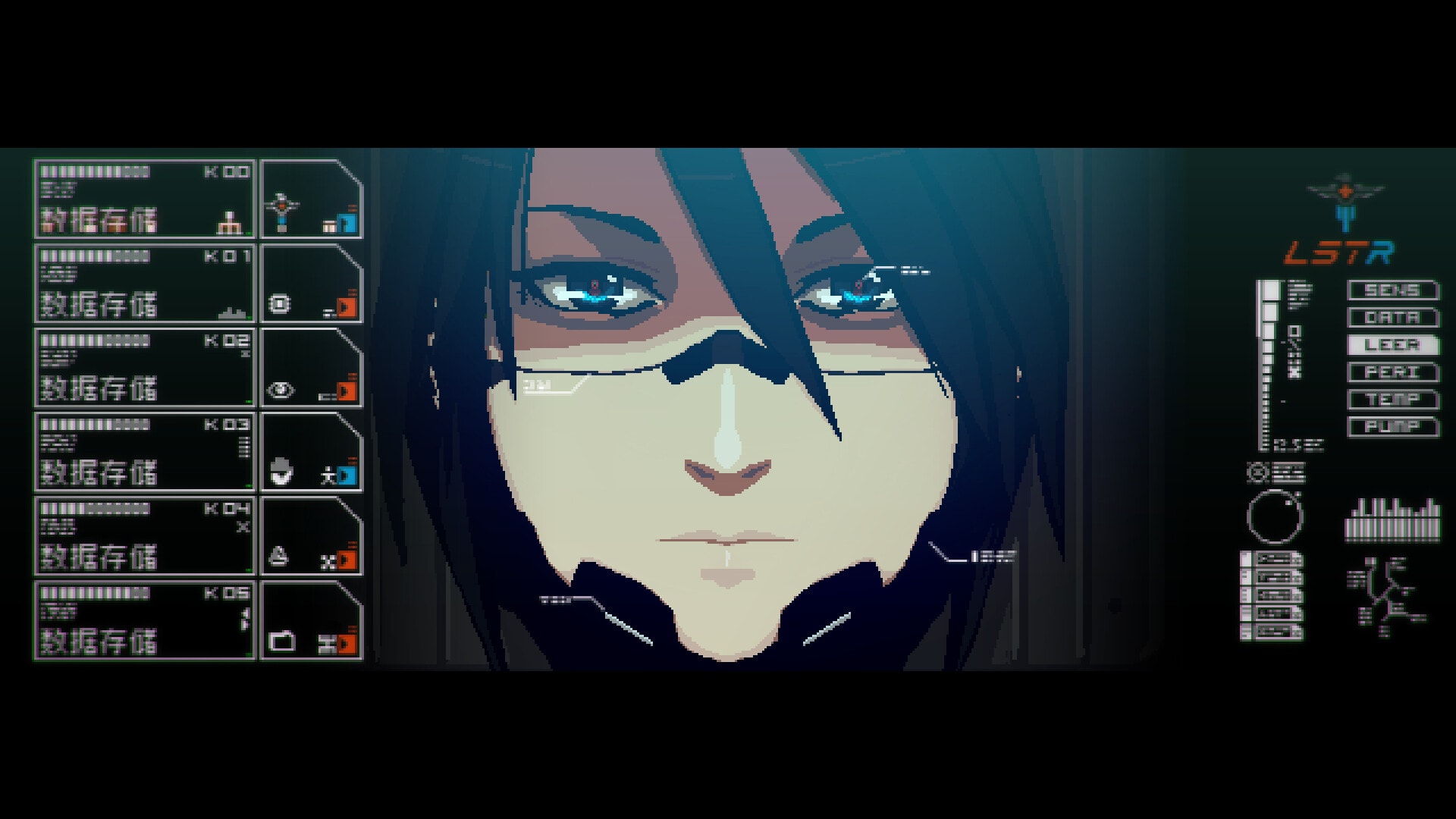 SIGNALIS
A game described as being about "devotion in the most unimaginably hostile circumstances," SIGNALIS from rose-engine & Humble Games follows Elster, a Replika, that goes through horror after horror in order to keep their promise to their gestalt, Arianne Yeong.
In her efforts to find and honour Arianne, Elster will have to overcome some significant hurdles, all while repairing herself along the way – something which one fan described as a "testament to the story's unique and subtle display of love's endurance."
A tragic sci-fi horror that'll have you on the edge of your seat, SIGNALIS looks to explore the emotional depth of the main character's plight through the gritty lens of a dystopian future.
---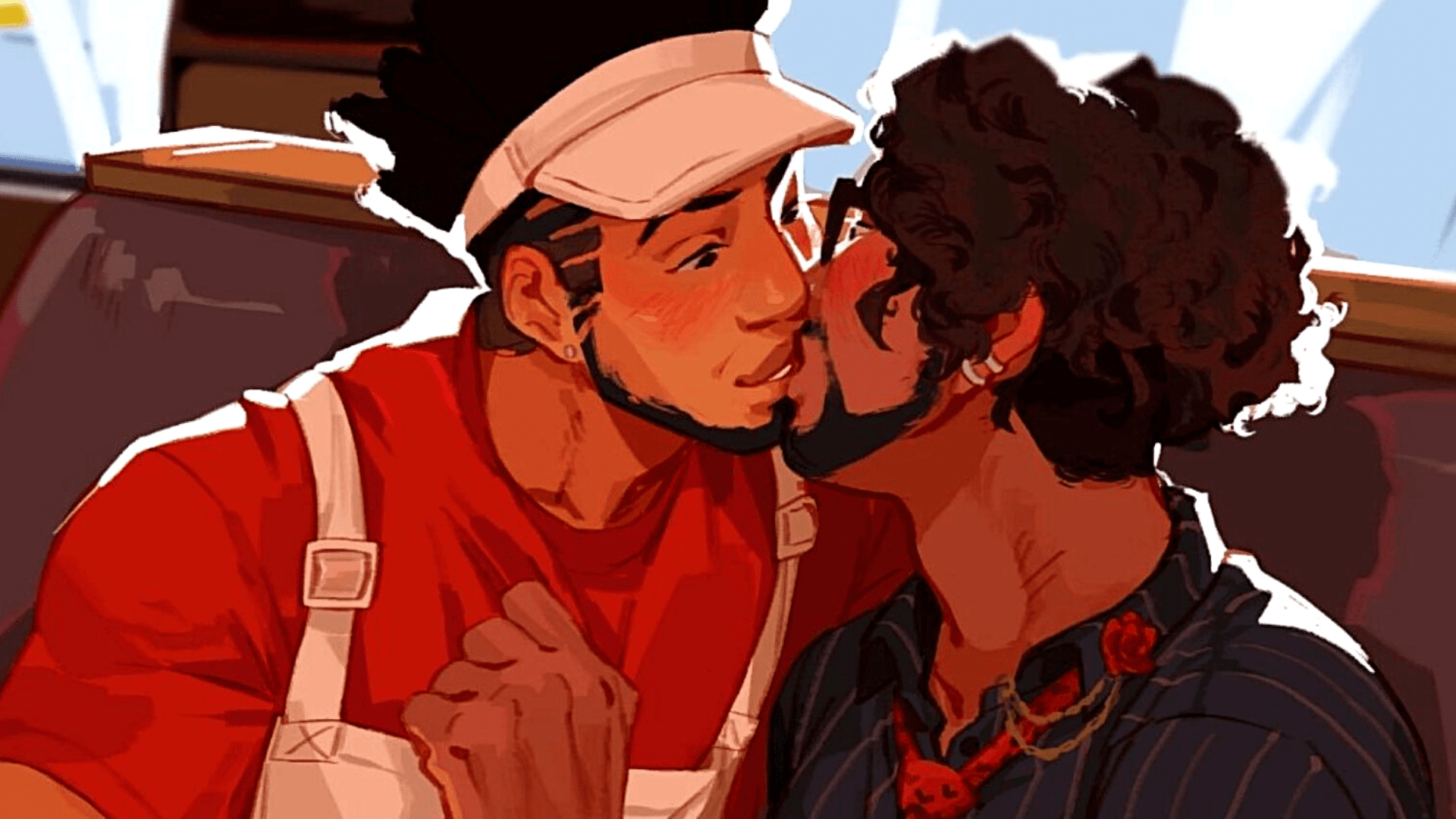 ValiDate: Struggling Singles in your Area
ValiDate: Struggling Singles in your Area from developers Veritable Joy Studios is a well-constructed dating sim that focuses on – and is created – by LGBTQ+ people of colour. Currently there is only one volume, but more volumes are planned to release sometime in the future.
ValiDate is also one of the most authentic dating sims that we've ever played, with self-aware humour and emotional moments of glaring clarity that speaks to the heart.
You'll laugh, you'll cry but as one of the public described "you'll leave the game wishing you could spend just a a little more time with these great characters."
---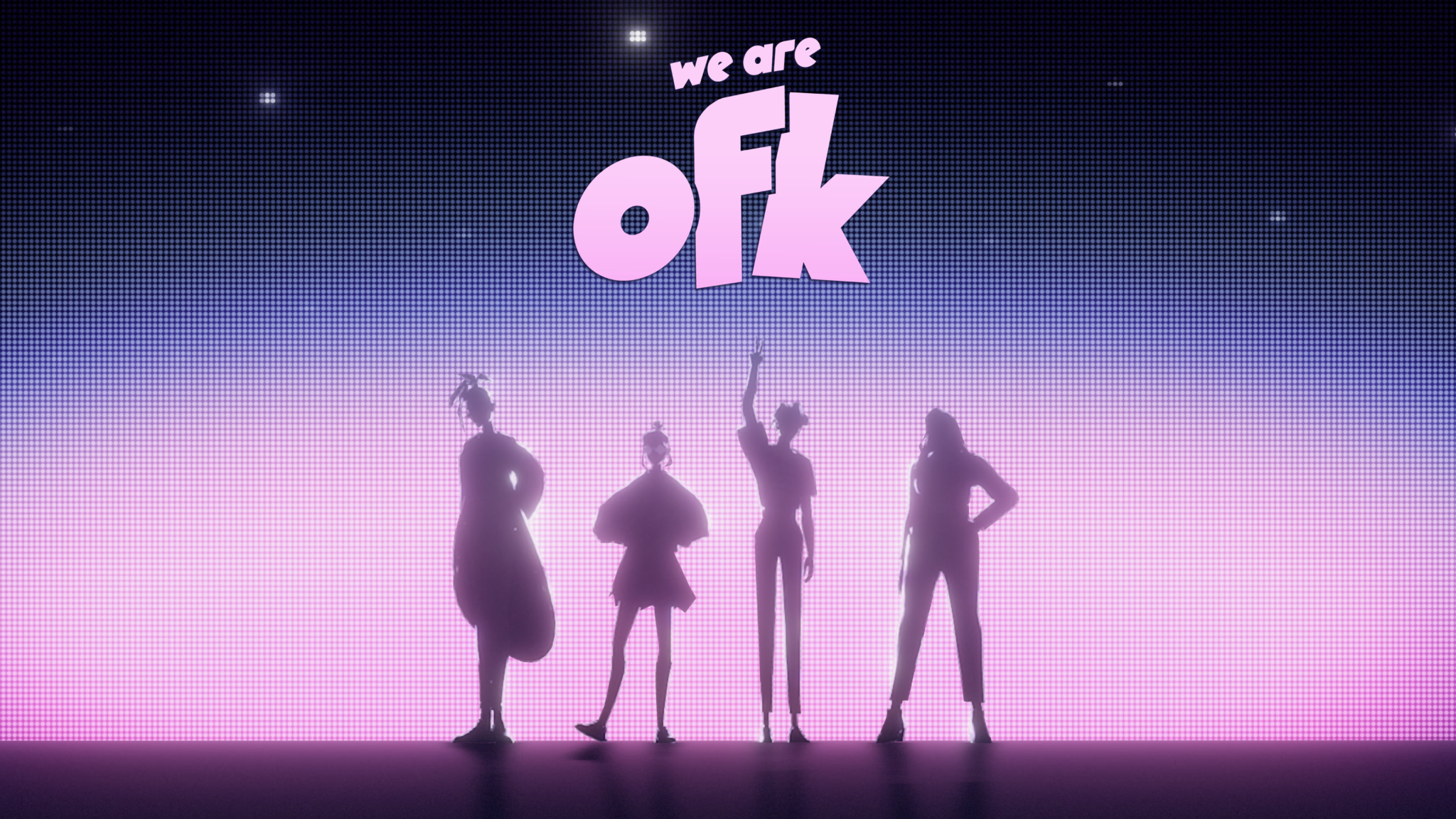 We Are OFK
We Are OFK is a music biopic and an interactive EP series that takes place over 5 episodes. Each episode follows four different characters as they fight to not only create the music and art that speaks to them, but survive – all while living in the City of Angels, Los Angeles.
A cinematic, narrative-heavy game that touches on queer friendships and relationships, as well as trying to survive under the crushing weight of capitalism. Alongside the use of text, players are given the opportunity to create music videos directly related to the band's songs.
We Are OFK's love of music and creativity, and the struggle it is to create authentically while trying to live day-to-day, is what makes up the game's heart.
---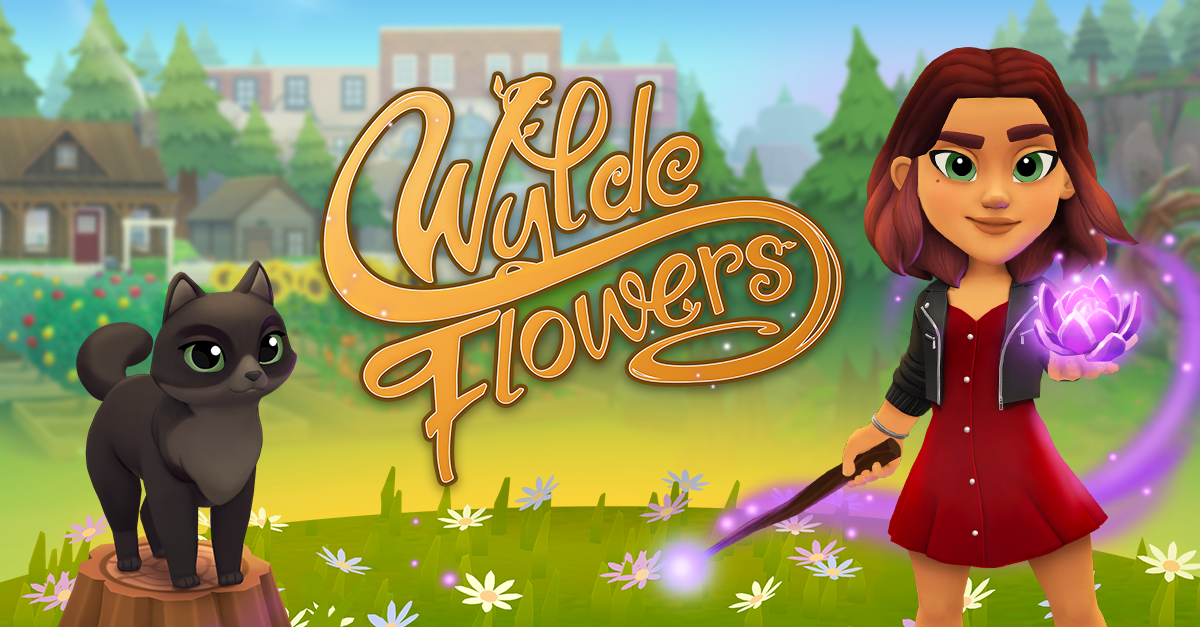 Wylde Flowers
Wylde Flowers puts players in the shoes of city-girl Tara Wylde, who returns to her old home of Fairhaven to help support her ailing grandmother in running her farm. However, after only a few days there she discovers a secret that her family has kept from her since birth: her grandmother's a witch! And maybe she is too?
Unlike other farming sim games we've played, queerness in Wylde Flowers doesn't just revolve around Tara and her love interests. There are several LGBTQ+ characters that make their sexuality and gender identity known, and the game even includes a gay wedding storyline with everyone in the town of Fairhaven getting involved.
A voter for the game stated that "in a medium that can often explore queer stories in a clumsy or belaboured way, Wylde Flowers feels effortless, sweet, intriguing and uncomplicated."
---
Gayming Awards 2023 Sponsors
The first tranche of sponsors for the Gayming Awards are:

Gayming Awards 2023 Supporters
The Gayming Awards are proudly supported by: