London 1986 – A detective point-and-click adventure game featuring big LGBTQ acting names
London 1986 (working title) is a point-and-click adventure game set in 80s LGBTQ London with voice talent including Charlie Hides (RuPaul's Drag Race) and David Ames (BBC's Holby City).
Gayming Magazine champions all LGBTQ game content and creation. Our mission is to keep bringing these positive stories to the fore to help increase our growing visibility in games, especially in stories where the LGBTQ character is the lead, rather than an NPC. We're delighted to welcome London 1986 into this world.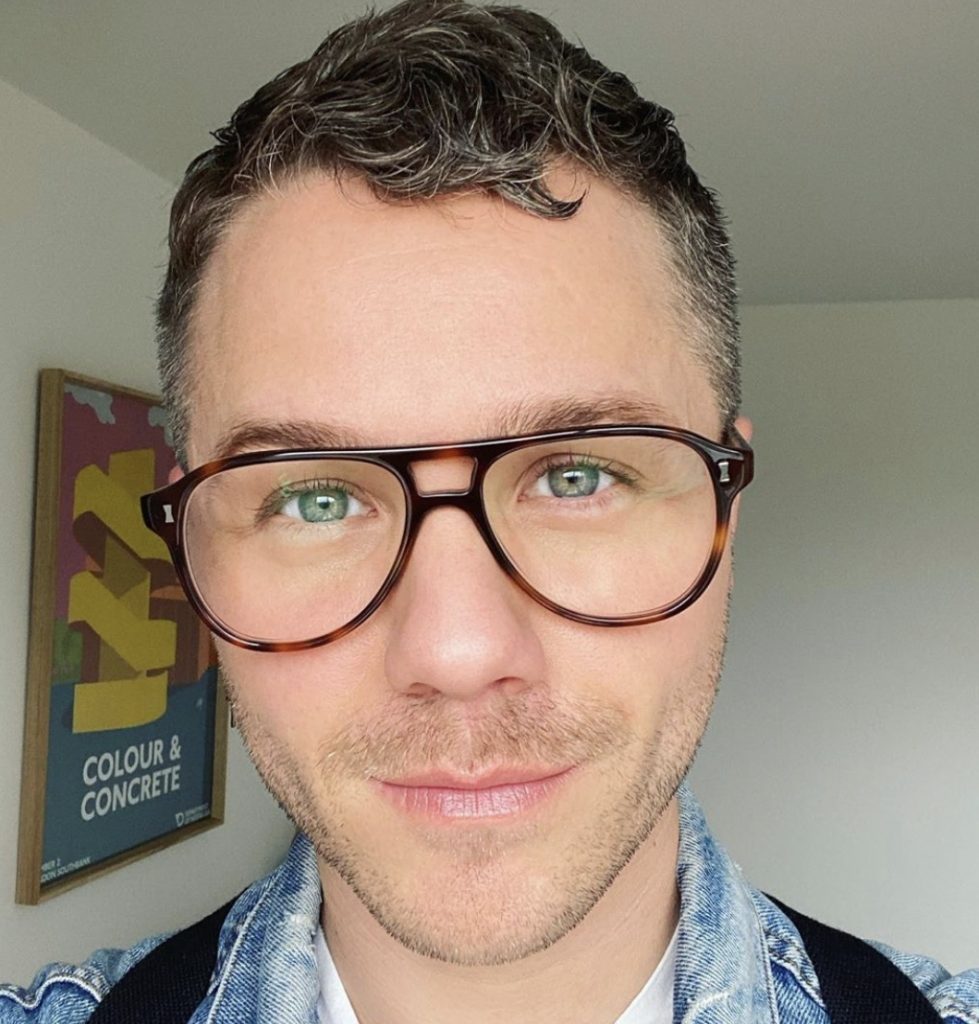 In the game, crimes are on the rise against an already marginalised community (before the acronym LGBTQIA+ was even thought of), and a Detective Inspector is investigating these crimes, much to the amusement of his team mates and the suspicion of the community he is trying to help.
The story is fictional, but the setting and the premise is very real. London itself is the real star of the game as real world venues and photography are used as the backdrop, with hand drawn 2D art representing characters and stories from the time is incorporated.
The unique visual style helps to capture and celebrate queer London as the game features iconic LGBTQ places including the Royal Vauxhall Tavern, Clapham Common and Hampstead Heath.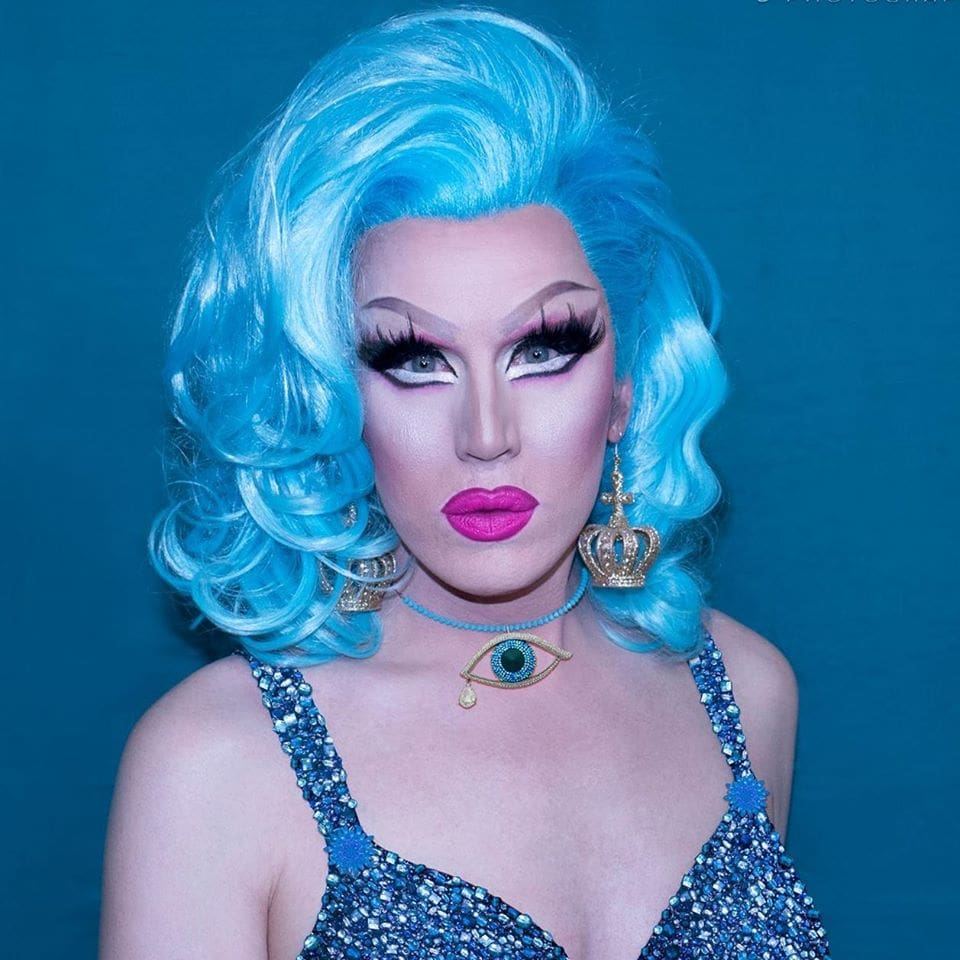 London 1986 is the brainchild of Gareth Conroy-Edwards, who has been gaming for over 20 years and has worked as a software developer for over 10. This is his first experience of creating a full game.
Setting the game in such a turbulent period of time for the LGBTQ community with the growing threat of the AIDS crisis and the oppression from a right-wing government is a great choice, and I'm sure that there will be plenty of learning points which players can use to see just how far we have come as a community, and also what more there is to do.
Part education, part celebration… London 1986 has the potential to become an iconic indie game whose quirky style will help keep the spirit of pride alive.
Support the project now on Kickstarter