Veteran's Day charity stream to support Paws For Heroes
In honor of Veteran's Day, Joystick.tv streamers The Hedonistic Satyr, ZenDen, and GrungePanzer — collectively called Secret Chest Tavern –are holding a charity stream event from November 11 at 11:30 am CST – November 12 at 1:00 am CST to support Paws For Heroes.
Paws For Heroes is a nonprofit organization that rescues homeless dogs and professionally trains them to be companion animals for veterans at no cost to them. The organization's mission statement is "to bring comfort and companionship to our veterans by rescuing shelter dogs that have been carefully evaluated, selected, and professionally trained for the purpose of providing emotional support and companionship."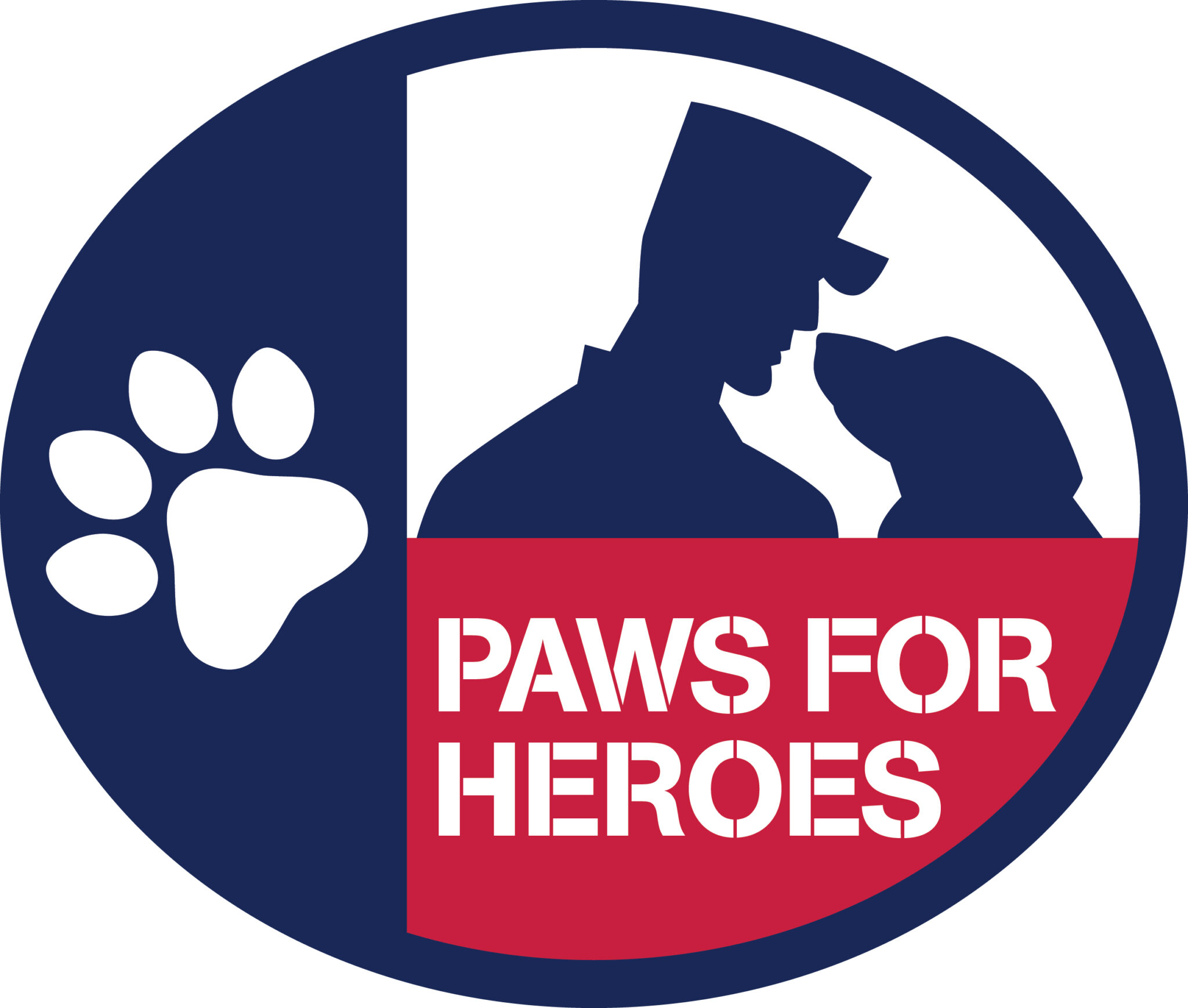 This mission is an important one to the trio, who want to contribute as much as they can.
"I've seen firsthand what trauma can do to a person's life," GrungePanzer said. "Many of us veterans need help leaving the war behind them. In many cases a trained emotional support dog can make all the difference in the world. I chose Paws for Heroes because they go the extra mile to get our vets all the way home."
"The mission statement of Paws for Heroes struck a chord with me when GurngePanzer suggested them as our charity," The Hedonistic Satyr said. "I've had dogs for most of my life, so I understand the value of their companionship. Raising money to provide a dog to a veteran was an easy choice for me."
"Having a friend can mean a world of difference," ZenDen added. "I'm lucky to have a canine companion myself that has honestly made it easier to deal with so much. He helps give the desire to be and do more, even if just for him."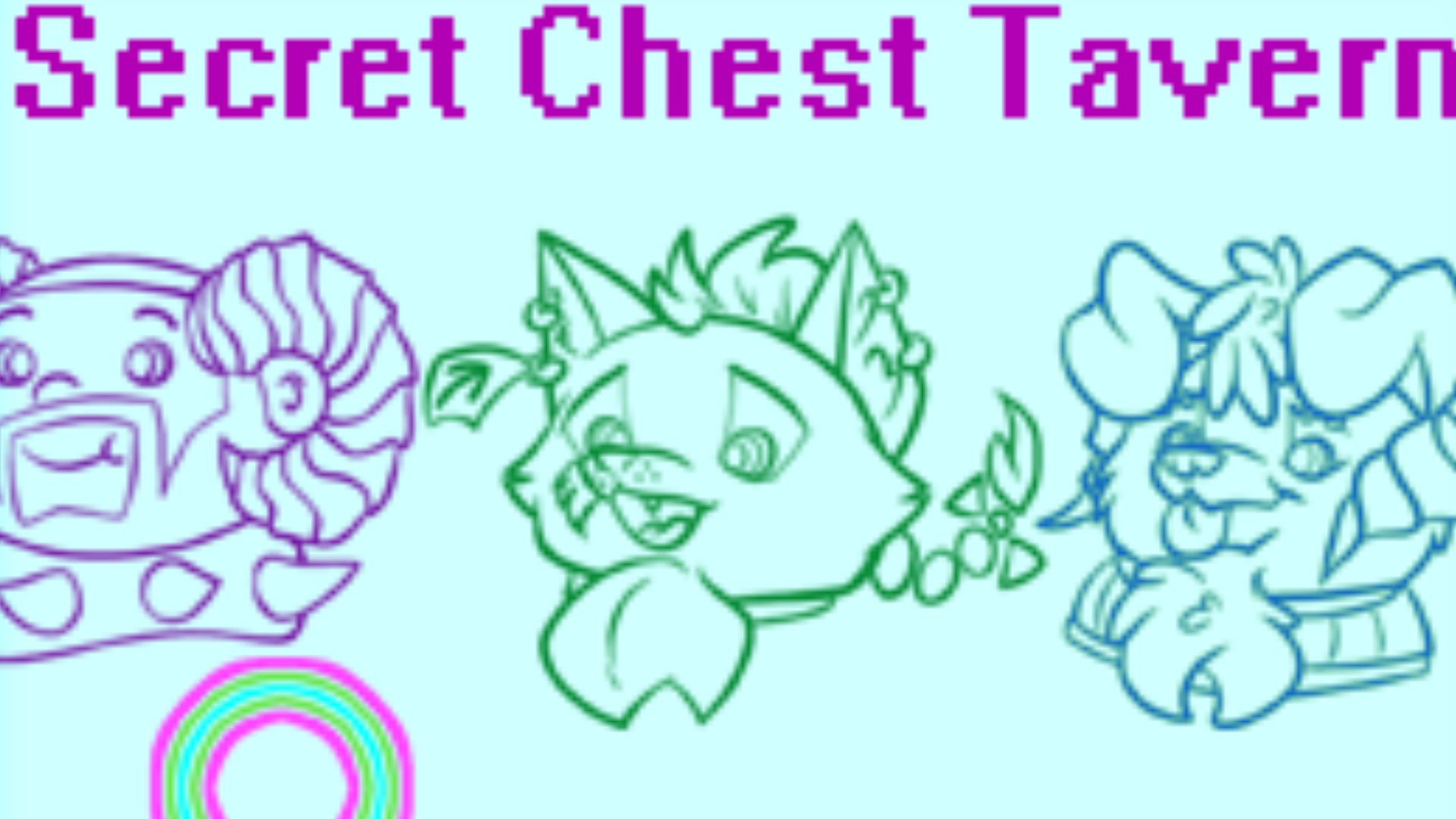 This trio of streamers previously hosted charity streams in support of Mental Health Awareness Month in support of the American Foundation For Suicide Prevention, raising $860 for the organization. The goal for the Paws for Heroes stream is a lofty $8,000, but hopefully with some past experience under their belts now, these streamers will be able to reach and even surpass it for a good cause.