Bayonetta 3 director returns to Twitter after voice actor backlash
Last weekend was a whirlwind for Bayonetta fans, with the repercussions leading to Hideki Kamiya's (the director of Bayonetta 3) Twitter account being deleted.
On Saturday 15th Hellena Taylor, the original voice actor for Bayonetta, took to Twitter to ask fans of the series to boycott the game. The reason? She had been lowballed by Nintendo and Platinum Games with a salary offer of $4000, a wage that Taylor described as being an "insult" to her and her talent.
"As an actor I've trained for a total of 7 and a half years," Taylor describes in one of three videos on her Twitter account. "[…] And what did [Nintendo] think this was worth? What did they offer to pay me? The final offer, to do the whole game as a buy-out, a flat rate, was 4 thousand US dollars."
Taylor then directly asked fans to boycott the game and instead use the money they would have spent on the game to give to charity. The voice actor also took the time to mention the cost-of-living crisis within the UK and that all she wanted from Nintendo and Platinum Games was a "living wage". 4000 US dollars is far from that.
Taylor also revealed that she wrote directly to Hideki Kamiya asking what she was worth. She received a complimentary reply, and then the highest offer of 4k USD was given – making some fans speculate what the offer was before being offered the final amount.
Since Taylor's Twitter posts, voice actors and fans of the Bayonetta series have rallied around the voice actor, highlighting other instances of poor payment and the reality of working in the video games industry. Actor Sean Chiplock, the voice behind Revali, Teba, and the Great Deku Tree in The Legend of Zelda: Breath of the Wild, confirmed that he got paid more saying two lines in Detective Pikachu than he did in voicing for multiple characters in BOTW.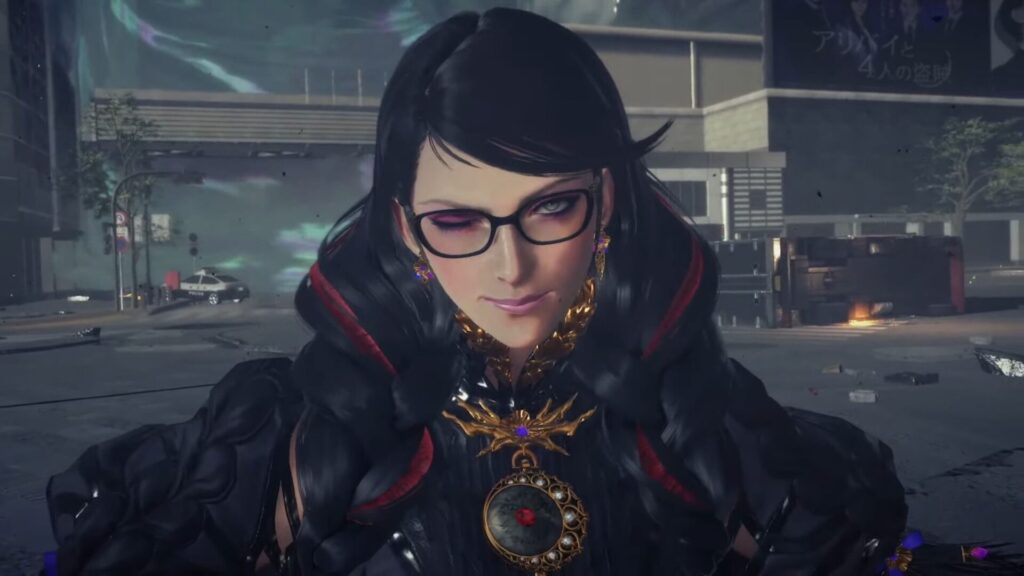 What really gained interest from eagled-eyed fans though was Jennifer Hale, the voice actor taking over Bayonetta from Taylor and who has voiced well-known characters like Mass Effect's Commander Shepard, liking tweets in support of Taylor and other voice actors. It is highly likely that Hale is under NDA and can't comment fully.
However, Taylor's statements did not go unchallenged. Kamiya took to Twitter to post the following statement: "Sad and deplorable about the attitude of untruth. That's what all I can tell now. By the way, BEWARE OF MY RULES." The latter half of the message refers to the rule that Kamiya will block anyone who speaks to him in English. Regardless, fans of Taylor and Bayonetta 3 still took the time to express their discontent with the game director and Nintendo, leading to what seems to have been mass blocking from Kamiya which may have led to the original deletion from Twitter.
But it wasn't long before Kamiya returned. At the time of writing, Kamiya's Twitter account has been restored, with his latest tweet simply stating the word "resurrection".