How noblechairs, Streamplify and Overclockers powered Gayming LIVE
Gayming LIVE, presented by Ally, was held to huge success over September 9th – 11th and in no small part that success was down to noblechairs, Streamplify and Overclockers UK who helped power the streaming element which reached over 1.1m people. A HUGE thank you from us for powering our event!
Here's what was used to power Gayming LIVE:
Overclockers UK
Focusing on the best performance hardware at competitive prices, Overclockers UK is famous throughout the enthusiast PC community.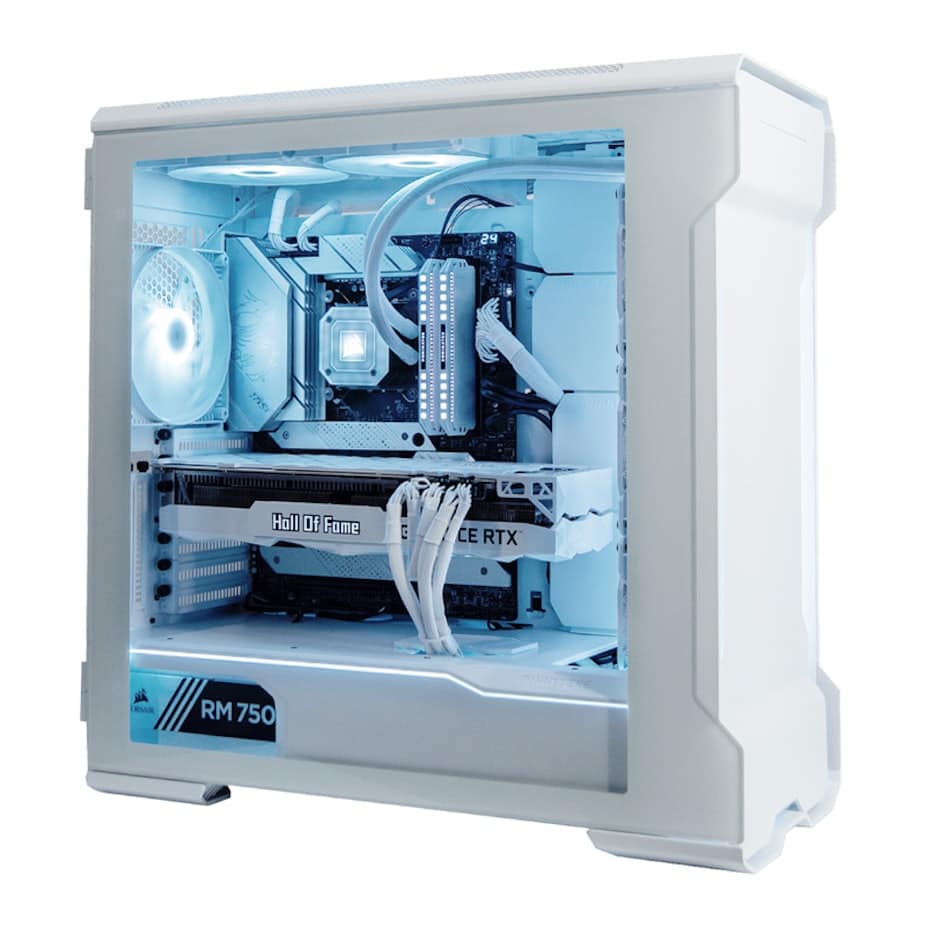 OcUK Gaming Cadmium – Intel Core i7 12700K, GeForce RTX 3080 Ti 12GB Gaming PC
A full weekend of streaming demanded a high performance PC, and the Cadmium Gaming PC from Overclockers was perfect for the job. High speed and high performance meant seamless streaming and gameplay could be achieved delivering high impact results.
Check out the Cadmium Gaming PC at Overclockers here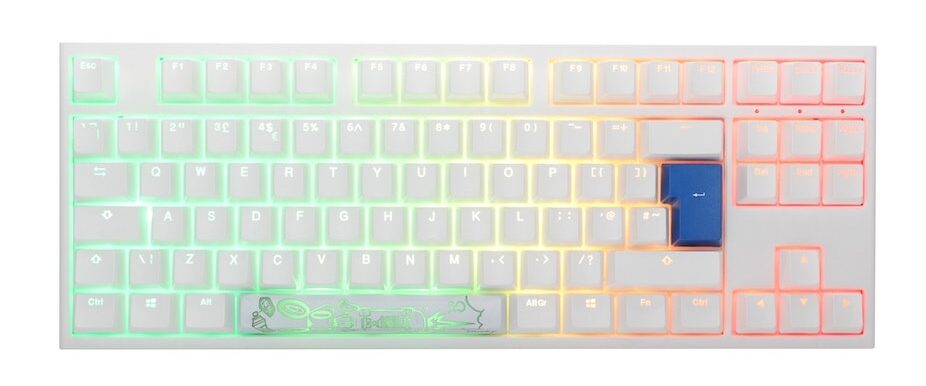 Ducky One 2 TKL Pure White RGB Backlit USB Mechanical Gaming Keyboard
The Ducky One2 TKL Pure White Keyboard delivers great functionality, a bold aesthetic and dynamic back lighting, rainbow for us, of course! Cherry MX Brown switches and PBT keycaps culminate in a mechanical gaming keyboard that boasts durability and style in equal measures.
Check out the Ducky One TKL Pure White Mechanical Gaming Keyboard at Overclockers here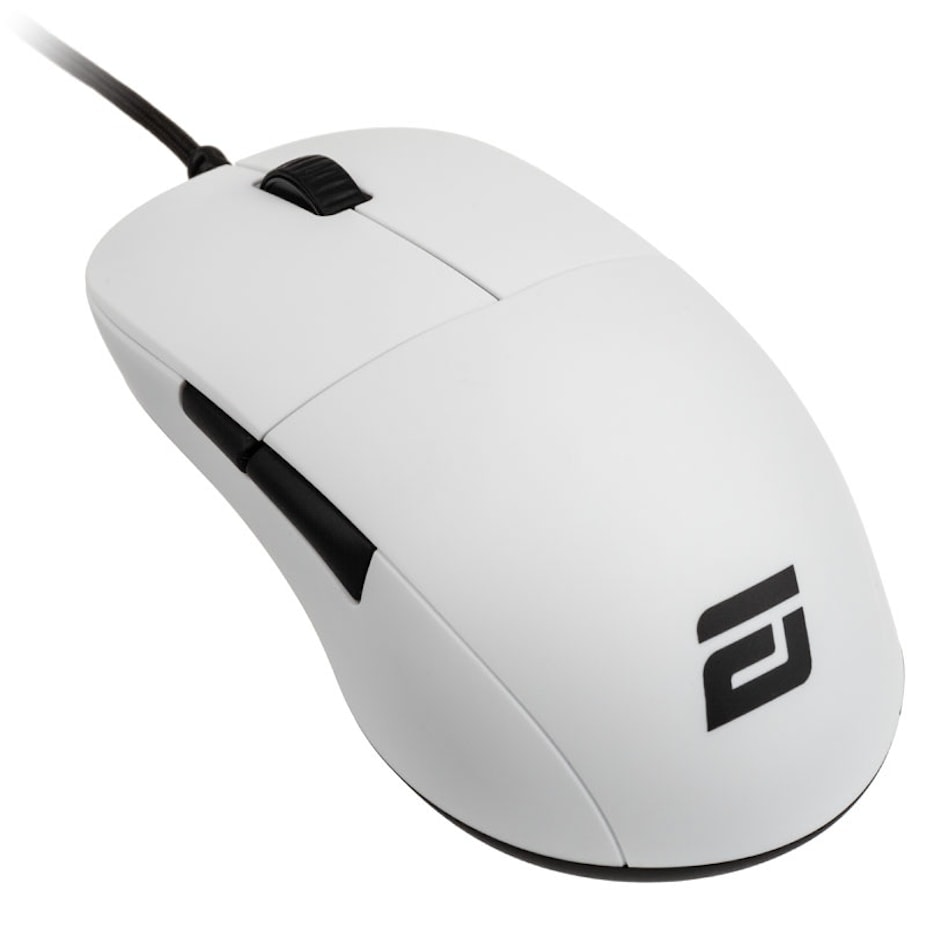 Endgame Gear XM1 USB Optical Esports Performance Gaming Mouse
The XM1 Gaming Mouse is a high quality gaming mouse built for pros. It's incredibly lightweight and with lightening quick speeds and reaction. Perfect for gaming and reacting to excited fans in chat!
Check out the Endgame Gear XM1 Gaming Mouse at Overclockers here
Streamplify
Streamplify offers quality yet affordable webcams, microphones, ring lights, green screens, and more to give aspiring streamers and content creators a way to get their feet off the ground without breaking the bank.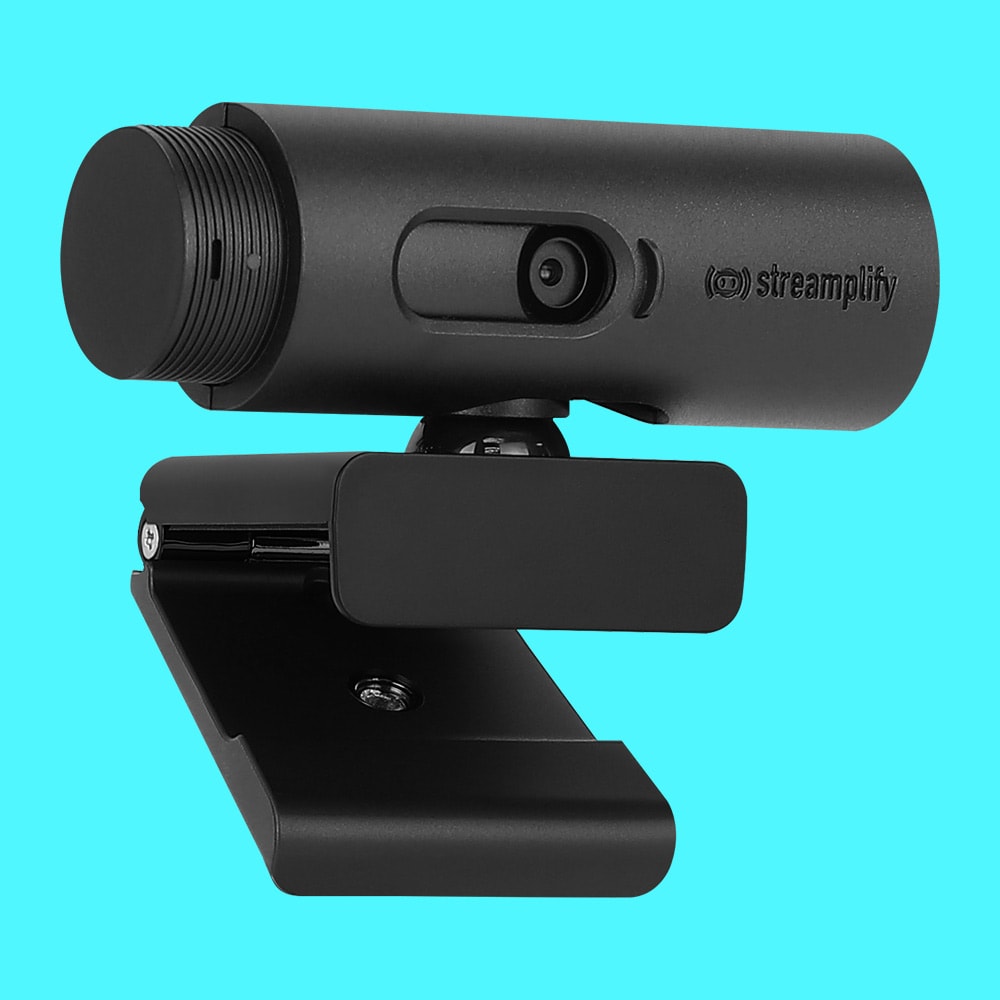 CAM
Streaming is nothing without our faces being seen, and Streamplify's CAM features full HD 1080P resolution at 60 frames per second. The CAM delivered crystal clear video quality of my face! All glass lens with built-in smart autofocus captures crisp and razor-sharp video with fast and smooth picture adjustment.
Check out the CAM at Streamplify here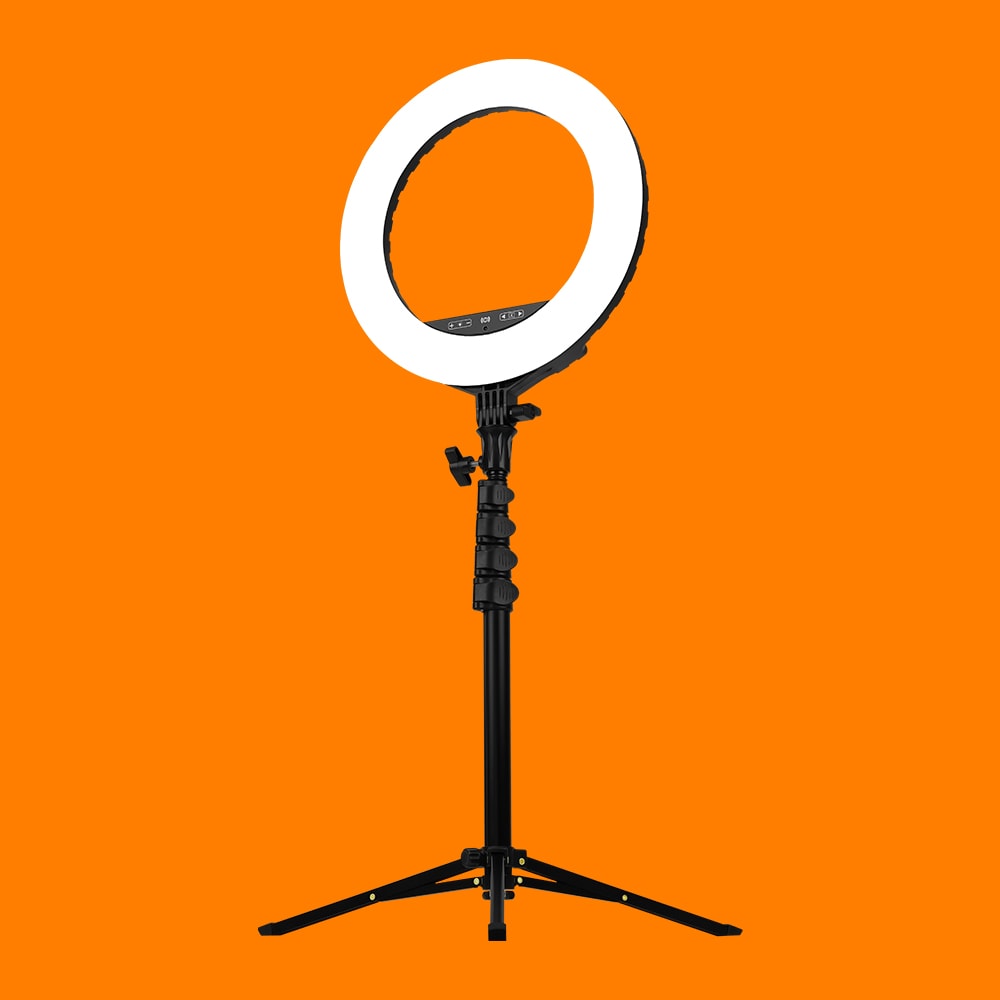 LIGHT 14
Lighting was super important to our studio set up and the Premium Ring Light delivers studio-grade lighting for your every need, making it perfect for streaming, vlogging, photography, video recording, and more. You can adjust between 4 colour temperature modes and 10 brightness levels to find the perfect look for you.
Check out the LIGHT 14 at Streamplify here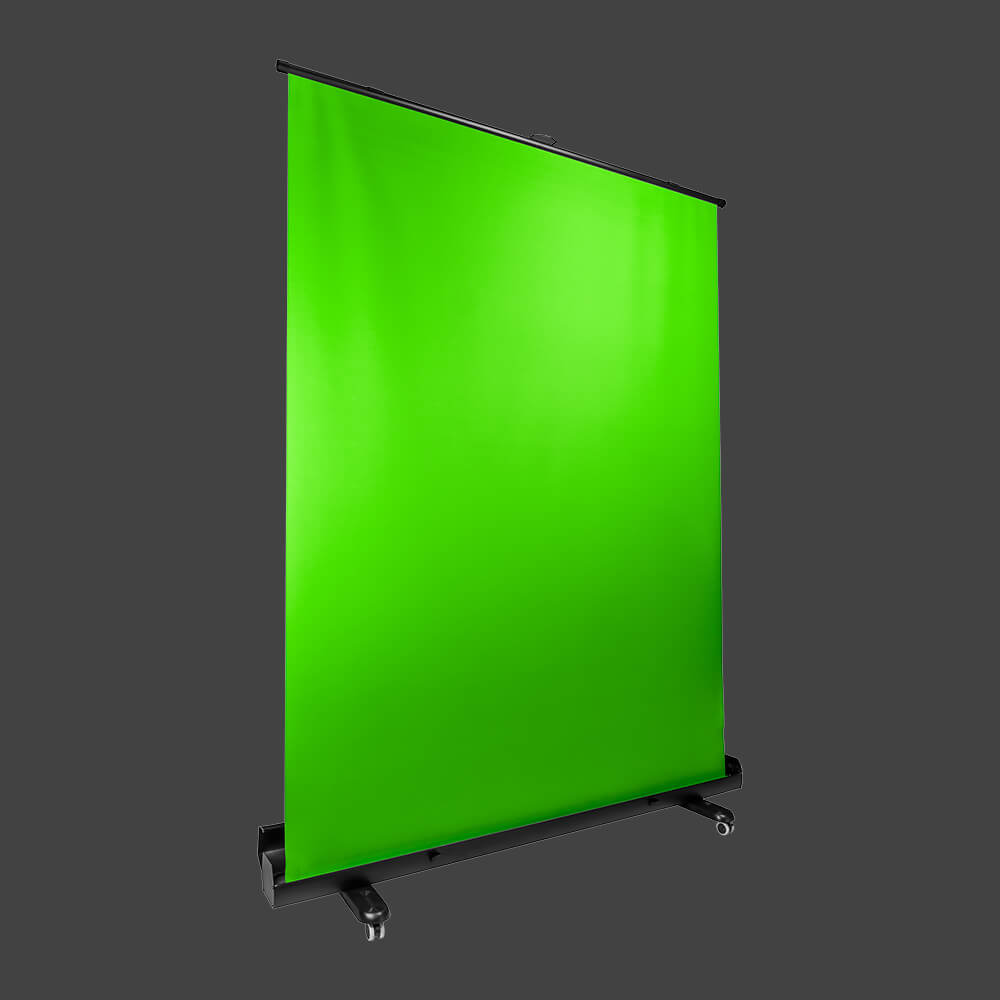 SCREEN LIFT 1.5M
To heighten our streams, we need a virtual background and for that we needed the SCREEN LIFT 1.5M which allows for more immersive and creative content. With its portable and convenient design, this Green Screen is perfect for streaming, vlogging, photography, video recording, and more.
Check out the SCREEN LIFT 1.5M at Streamplify here
Noble Chairs
Unparalleled quality and comfort – that is noblechairs promise to anyone who spends a lot of time at a desk. Whether it's the classy design or excellent build quality, noblechairs will satisfy the refined taste.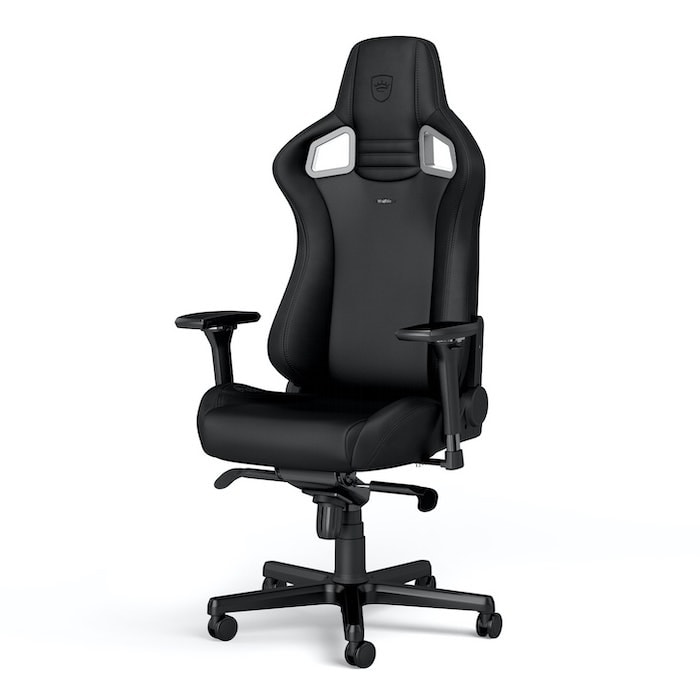 EPIC Black Edition
Finally, a whole three days of streaming needs a comfy seat, and noblechairs came through with this awesome seat that features innovative hybrid material from Germany that consists of an ingenious blend of vinyl and polyurethane manages to offer the very best characteristics of both. The end result is an ultra-soft surface that is exceptionally durable.
Check out the EPIC Black Edition at noblechairs here