All of the LGBTQ inclusive things coming to HBO Max in August 2022
There's been a lot of weird things surrounding HBO Max lately, but that hasn't stopped it from being one of best streaming services around, especially if you're looking to watch some LGBTQ inclusive media for film and television.
And if you're really in the mood to do just that, then you're in luck! Not only does August have something for DC Comic fans that flock to the streaming service, but also for those of you out there who are in need of some Game of Thrones content, stat!
Yes indeed, queer comics and fantasy nerds are eating good this month. But don't fret, a film from gay filmmaker Andrew Haigh is also coming this month.
Read below to find out more about the incredible LGBTQ selection coming to HBO Max this August 2022.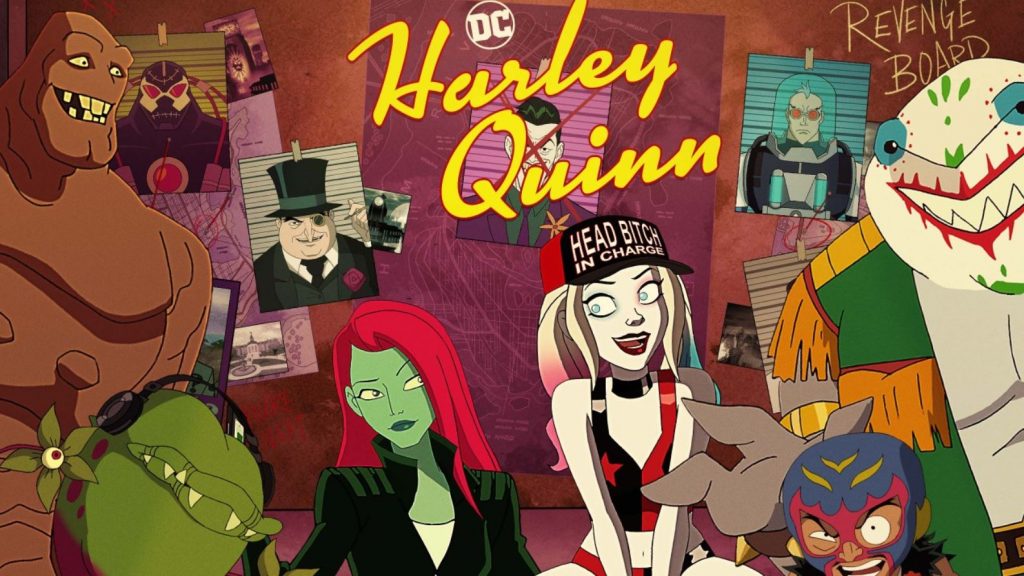 Harley Quinn: The Animated Series (Season 3) – August 2022
The Eat, Bang! KILL Tour officially returned late in July, kicking off Season 3 of Harley Quinn: The Animated Series off in style. After the explosive Season 2 ending which had Harley and Ivy drive off together as a couple, many fans wondered what would come next for the loved-up duo.
The answer seems to be shenanigans, and a lot of them! The third season continues with new episodes this August with Harley, Ivy and the rest of the gang returning to a very new and exciting Gotham.
And the best thing about this new season? Its creators have already said Harley and Ivy won't be breaking up. A win for the sapphics!
---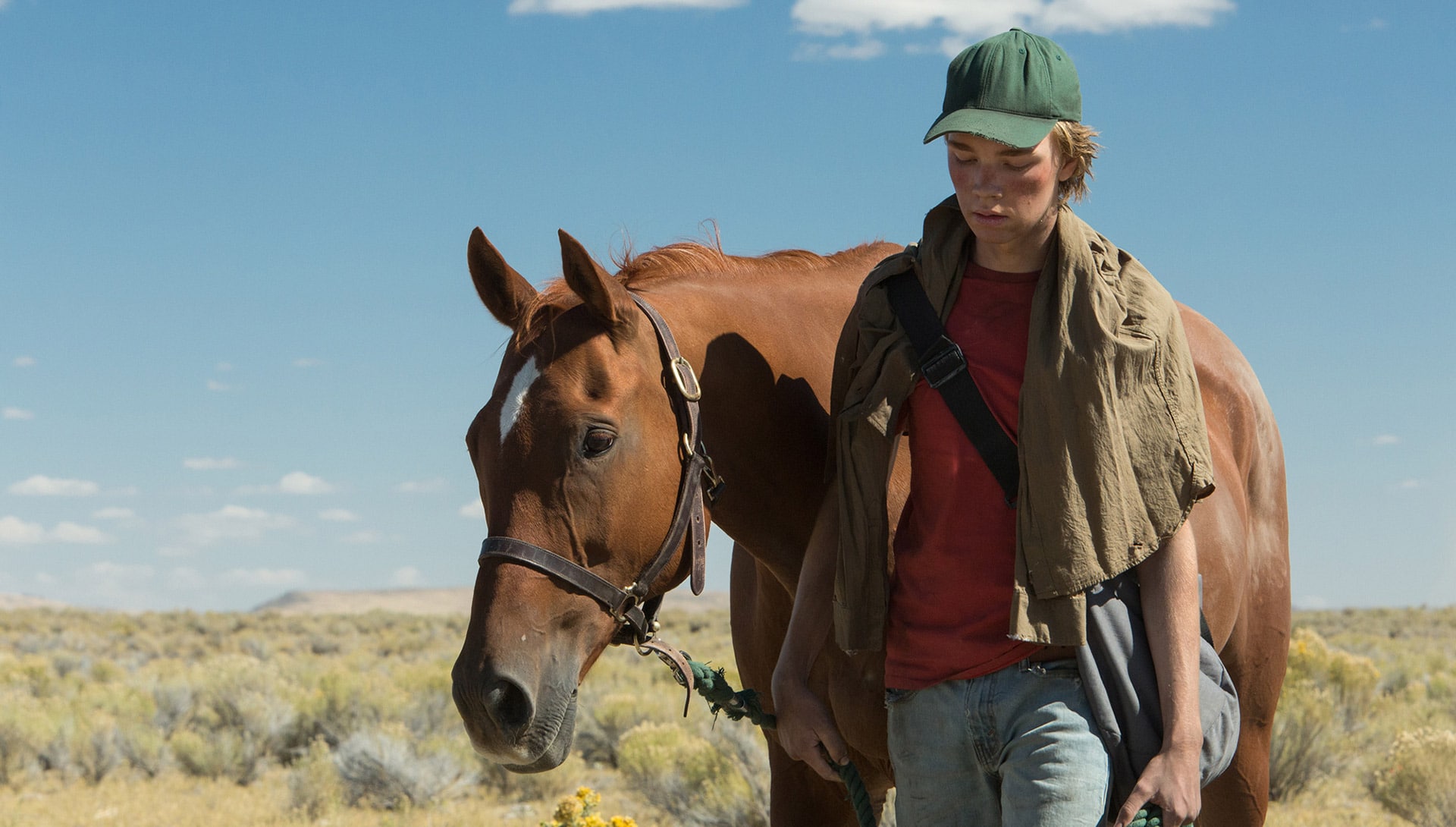 Lean on Pete (2017) – August 1
From gay filmmaker Andrew Haigh this is a coming of age story about a teen who gets a summer job with a horse trainer and befriends a fading racehorse.
Lean on Pete is based on the novel of the same name by Willy Vlautin, and follows Charley Thompson, a 15-year-old boy that lives with his father in Portland, Oregon. Charley finds work by caring for a horse called Lean on Pete. Peter's owner, Del, assigns Charley all the grunt work in caring for the horses. However after an accident, Charley steals Pete and decides to travel in order to search for his Aunt Margy – the only maternal figure in Charley's life.
An engrossing and heartfelt tale, Lean on Pete will have you in ALL your feels.
---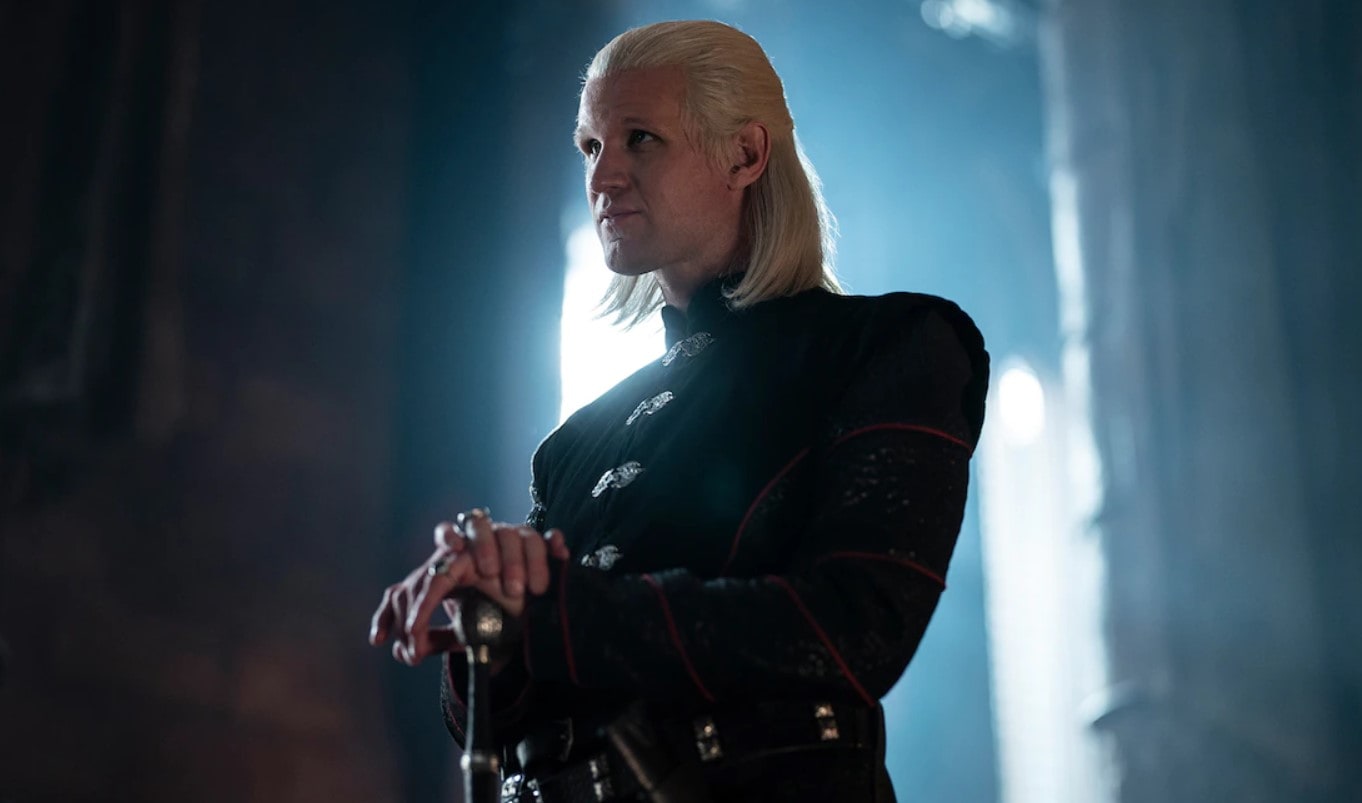 House of the Dragon (2022) – August 21
Return to the world of Game of Thrones in the upcoming prequel, starring Doctor Who's Matt Smith as well as non-binary actor, Emma D'Arcy.
House of the Dragon takes place two centuries before the War of the Five Kings, instead focusing on the event known as the Dance of Dragons and is set to chronicle the beginning of the end for House Targaryen.
As we've seen from Game of Thrones, Westeros often brings a handful of queer characters, so we're almost certain the prequel will also deliver in that regard too.
---
For more incredible LGBTQ inclusive TV, film and media, check out our list of LGBTQ+ things coming to Disney Plus, Hulu, Amazon Prime, and more in August 2022.