All of the LGBTQ inclusive things coming to Disney Plus in August 2022
It was not too long ago that trying to find anything remotely queer / LGBTQ inclusive to watch was near impossible. So something LGBTQ inclusive on Disney Plus? A tall order. Instead you'd have to reach out to your other fruity friends and ask what they'd been watching lately, or scour the internet's forums in search of queer goodness.
Let's be honest, it hasn't got much better, especially when you're looking for something to watch on streaming platforms that aren't openly LGBTQ inclusive, but well, we make do!
That hasn't stopped us from searching for the next queer thing to watch though.
This month on Disney Plus, we've got both a film and two different TV series, all of which feature LGBTQ inclusive characters or themes.
All of the LGBTQ inclusive things coming to Disney Plus in August 2022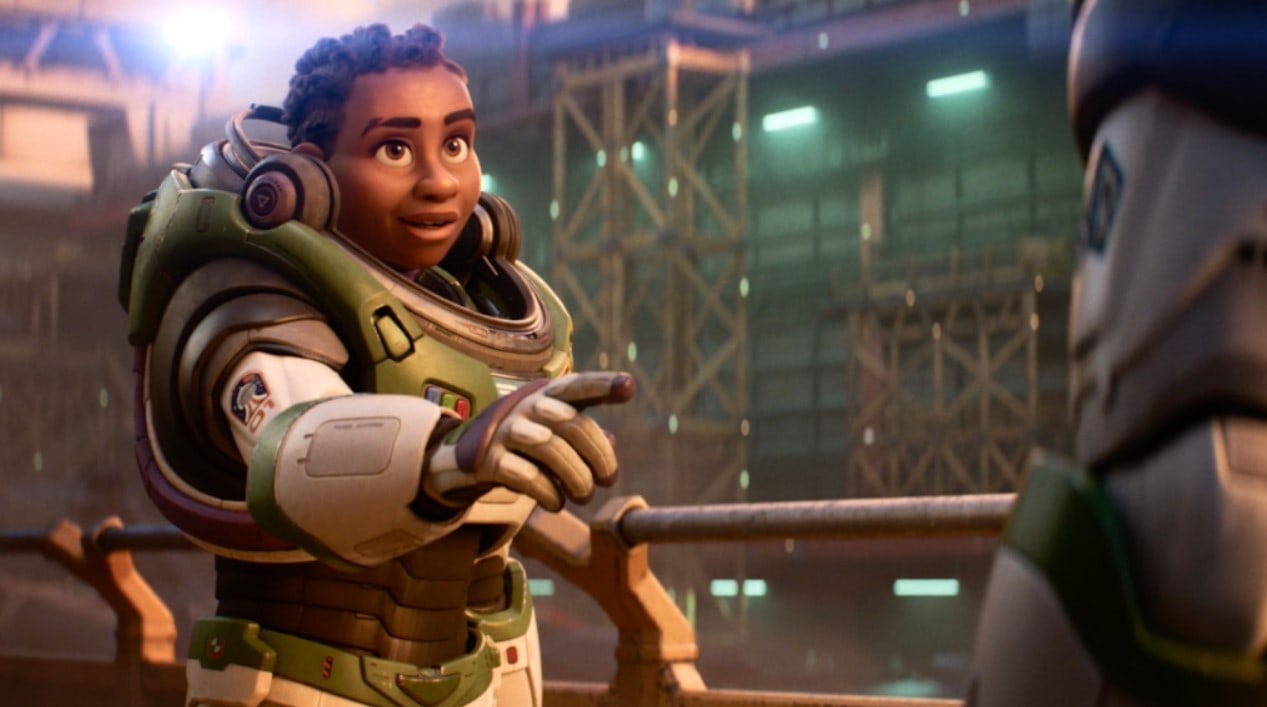 Lightyear (2022) – August 3
It's time to head to the future in this sci-fi action adventure!
Lightyear follows the origin story of Buzz Lightyear, the legendary Space Ranger who inspired the toy that's become so familiar in Pixar's Toy Story. Viewers will get to watch as Buzz tries to make his way back home through space and time, after being stranded on a hostile planet 4.2 million light-years from Earth.
The film features the voices of Chris Evans as Buzz Lightyear, Uzo Aduba as Alisha Hawthorne, and Peter Sohn as Sox. Keke Palmer, Taika Waititi, Dales Soules, James Brolin, Mary MacDonald-Lewis and Isiah Whitlock Jr also star in this galactic adventure.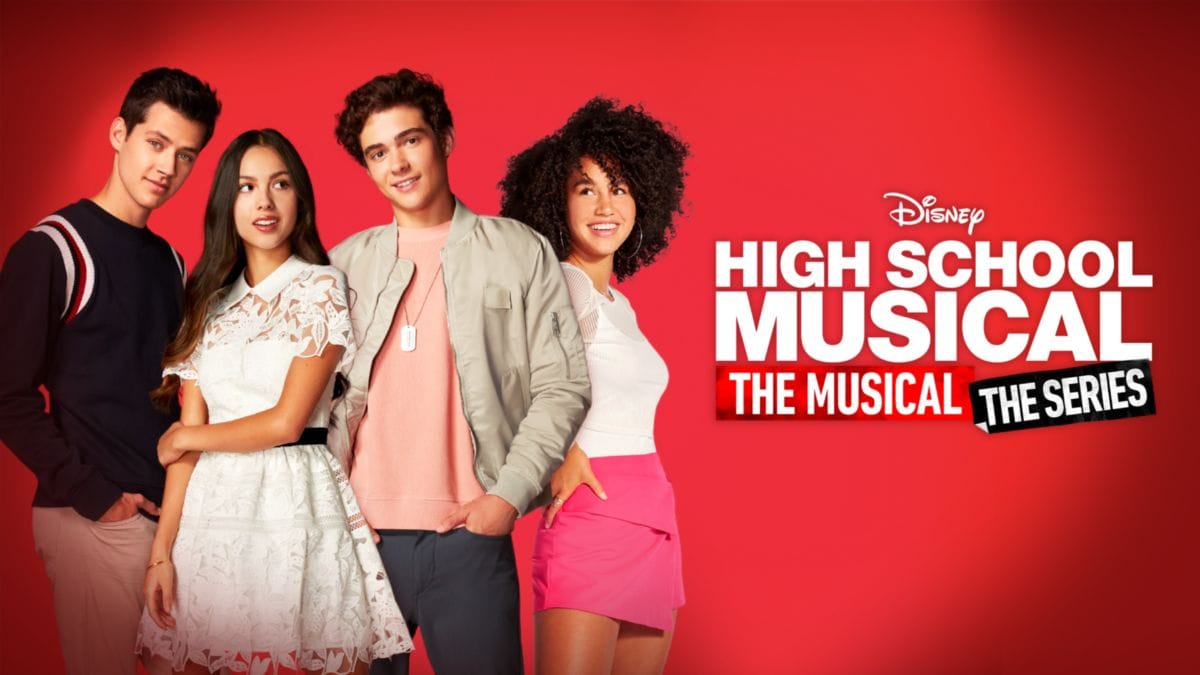 High School Musical: The Musical: The Series (Season 3) – August 3
We're all in this together! With a song like that, you should probably expect some level of inclusivity with High School Musical: The Musical: The Series. Gosh, what a mouthful.
The TV series made High School Musical History history when it featured a gay love story between two male students, Carlos (Frankie Rodriguez), the choreographer of the East High school musical, and Seb (Joe Serafini). The two shared a romantic dance together, and their love story has continued throughout the first two seasons.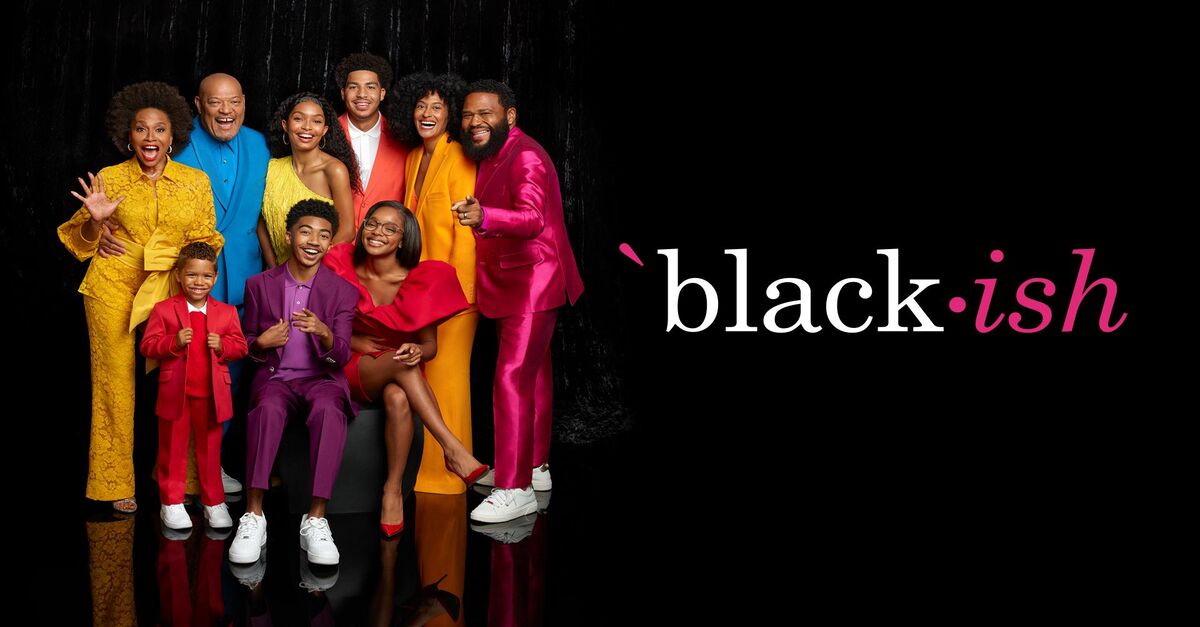 Black-ish (Season 8) – August 24
If you thought you had it great, then wait until you find out more about the Johnson family in Black-ish.
Viewers follow Dre Johnson (Anthony Anderson), a man who simpl has it all: a great job, a wonderful and gorgeous wife called Rainbow (Tracee Ellis Ross), four incredible kids, and a big house in a classy neighborhood.
However, there's a catch. As a Black man, he questions whether the level of his success has brought too much "cultural assimilation for his family." So he turns to his father (special guest-star Laurence Fishburne) and tries to create a sense of ethnic identity for his family, all while preparing them to embrace their future.
---
If we've missed any LGBTQ inclusive shows coming to Disney Plus, reach out to us via hello@gaymingmag.com