Dead by Daylight reveals David King as its first gay character
After over a year of planning, Dead by Daylight has revealed its very first gay character: David King. David was one of the very first Survivors introduced in the game alongside his killer, The Huntress in the chapter 'A Lullaby for the Dark', and remains one of the more popular male characters of the cast. A large sub-section of the asymmetrical horror game even ship him with Dwight Fairfield, another Survivor.
Yet the tough scrapper may have been the last character fans would have imagined being the very first Survivor to be gay. After all, despite previously stating that they'd rather their fans have the freedom to decide whether their favourite characters were LGBTQ+ or not, it had been established in David King's tome (an archive of lore focused around him) that he did have an ex-girlfriend. One that didn't want to see him again, but still. With that in mind, I asked the Creative Director of Dead by Daylight, Dave Richard, whether David was bisexual or gay.
"It is addressed, but we can say that David is gay," Richard tells me. "What's interesting is that the story that the narrative team built with David King is that of a love story – a theme that is universal, and can work no matter your preference."
A love story in Dead by Daylight, a game where the goal is to either escape from a bloodthirsty killer or to sacrifice the lives of the Survivors to an all-powerful Entity, might seem out of the question. But even with so little to go on, the community surrounding Dead by Daylight have already made it clear who they ship and who are their favourite characters to headcanon as gay, trans, bi, etc. David is just the very first to be confirmed for the community.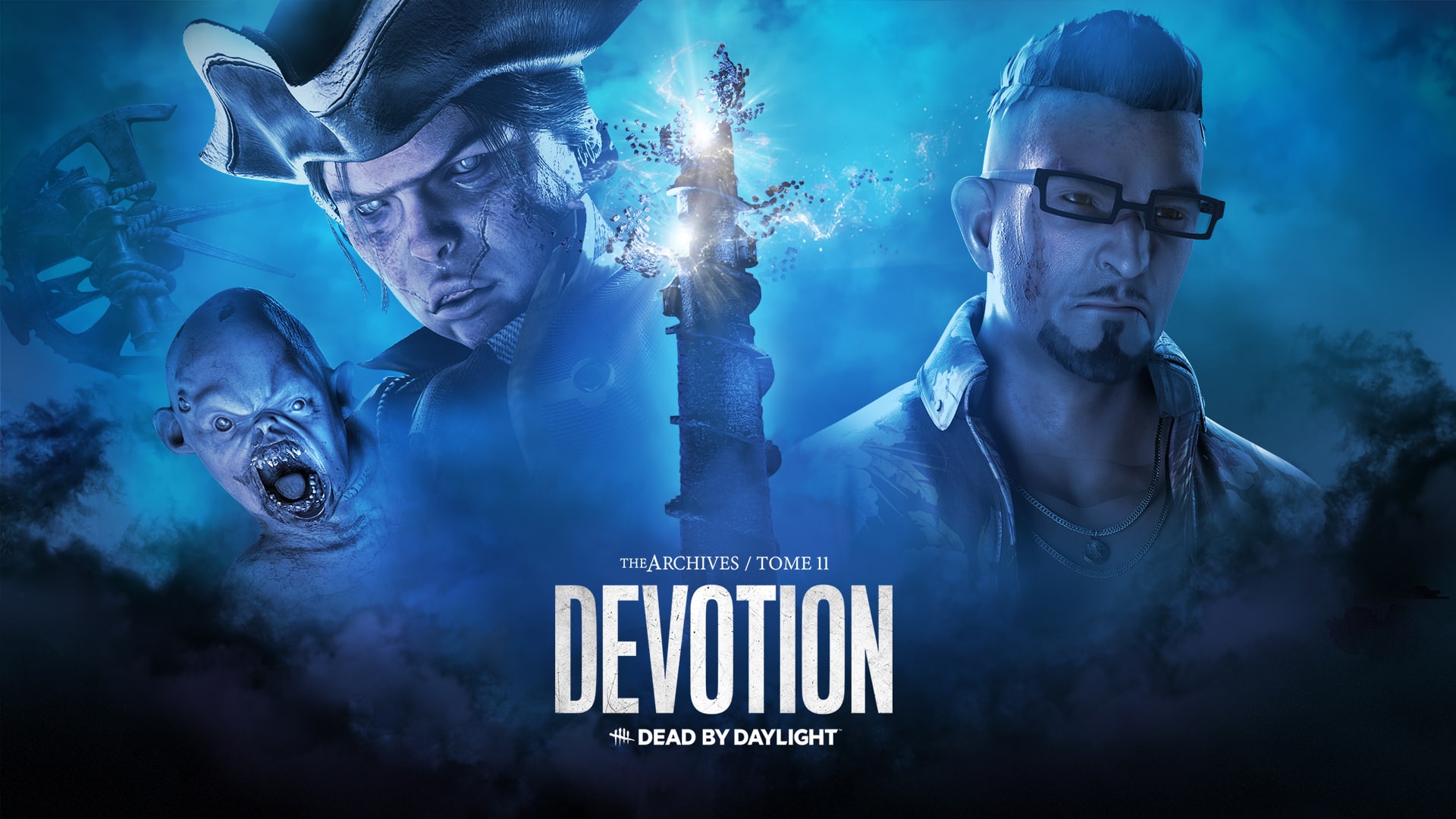 David will seemingly not be the last gay character in Dead by Daylight either. "We wanted to make sure [David King's story] wasn't [token]. You know, this is not a box that we want to tick off and be done with. it " Richard says. "Just like any other inclusivity that we do in DBD, it's really important to us. So of course there's going to be other types of other narratives in the LGBTQ sphere or community."
What seems to confirm that there will be more LGBTQ+ inclusion within the cast of characters in Dead by Daylight is GaymerX's consulting lead and operations director Brian Kunde acknowledging that David's reveal is only the "first piece" of content to become available to players. GaymerX has been working with the team at Behaviour Interactive in order to make sure their usage of LGBTQ+ themes and narratives is both respectful and authentic. The full quote from Kunde states: "After working with the Dead by Daylight team over the past year on learning best practices and helping them identify spaces in their existing narratives to integrate LGBTQIA2+ stories, we're excited to see the first piece of content become available for players." Considering how long the two have been working together, I can only assume the second piece of content for LGBTQ+ players might be sooner rather than later.
In Richard's own words, GaymerX's role during their time working with the team was to use their knowledge and links with the LGBTQ+ community to "deep dive into each of our existing characters and identify in the narrative, in the impact that they currently have on the community, as well as who would be the best fit for what type of LGBTQ+ effort." It was with all of this work between the two organizations that they decided that character would be David, a character who grew up surrounded by rich people, who excelled in sports like rugby, and who ultimately went down a 'muddy' road that eventually led him into the realm of the Entity.
Regardless of whether players feel as though David being the first gay character in Dead by Daylight was the right choice or not, Richard assures me it was one that the team didn't make lightly. "Every time we deal with this sort of content, we make to make sure it is well accepted. So we need to research, we need to make sure that the representation is well done. So it was a challenge, and was there more pressure than before? Maybe a little bit more. It was a long time in the making."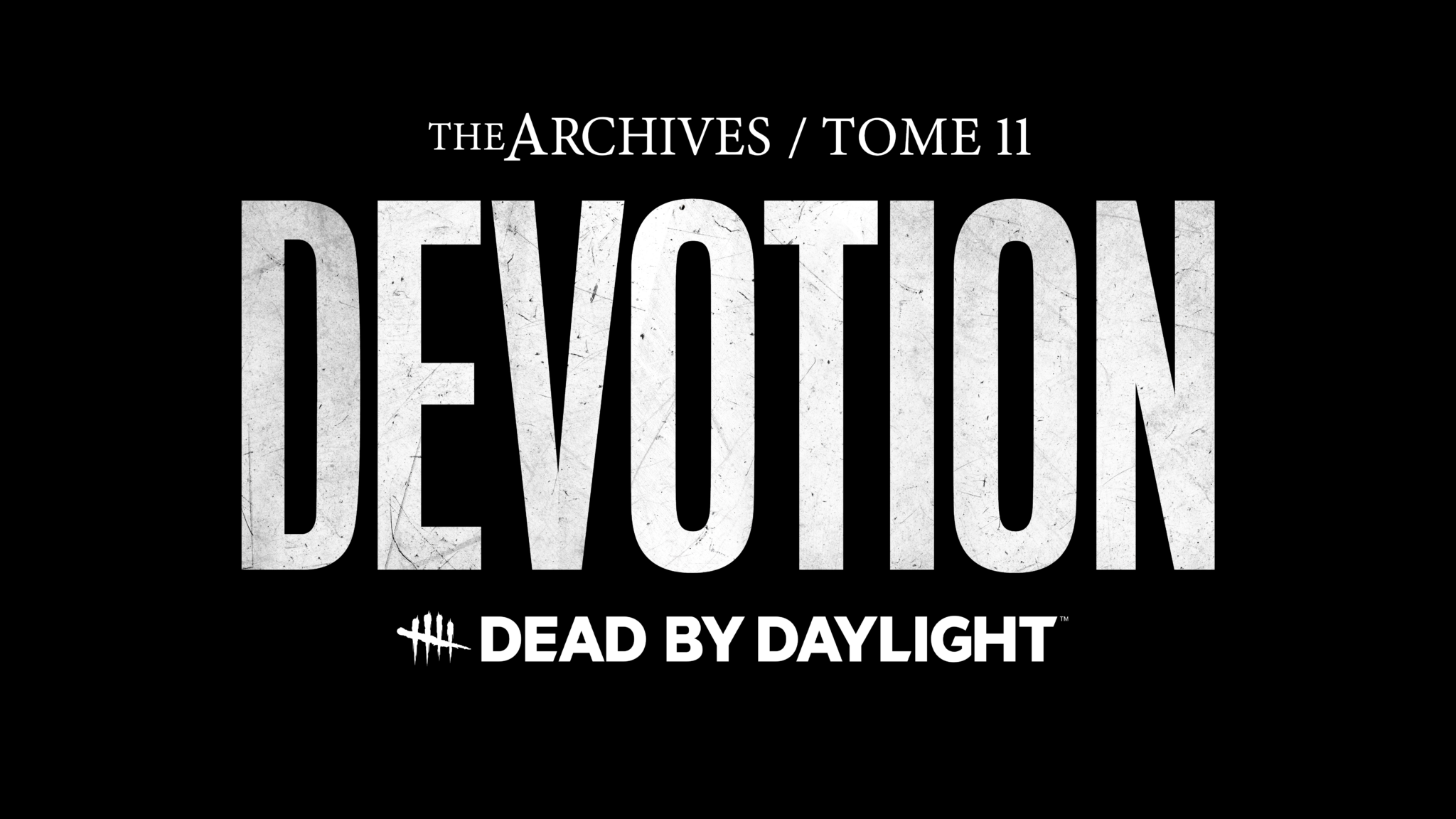 While David being gay is a welcome inclusion for the queer community within Dead by Daylight, I also took the time to ask Richard if there would be other reveals outside of sexuality – such as whether there would eventually be trans or non-binary characters. This seemed particularly important to focus on, particularly considering the overwhelming cruelty towards the trans community throughout the world, as well as the Dead by Daylight trans community's desire to see characters like them in the asymmetrical horror genre.
"I can't make any promises on what's happening in the future," Richard reveals to me. "But it is definitely our wish that many facets of different backgrounds will find their representation in the game."
And it turns out that, unlike what I'd learned before when speaking to game director of Dead by Daylight, Mathieu Côté, fans can expect that representation to not just be from Survivors, but as Richard tells me, Killers as well. "Killers are also not out of question. They do have interesting stories and backgrounds. And so [queerness] could be part of it, too."
Before we finished up our interview, I was interested in finding out whether David being revealed as gay would mean there would be any change in how Dead by Daylight handles relationships. To compare it to another game, the relationships between characters in Apex Legends often change throughout each season: one season there are hints of a romance between Loba and Valkyrie, the next they get together, etc, etc. It's constantly evolving, and it keeps fans invested. For Dead by Daylight however, the relationships have always been focused on that within the past, leaving it up to fans on how to interpret what happens between Survivors and Killers during in-game trials. This, unfortunately for those who want a bit more lore on what's happening in the timey-wimey, mish-mash that the Dead by Daylight universe thrives on, doesn't seem to be changing. At least not for now, anyway. Sorry Dwight and David fans, I did give it a try!
You can find out more about David King, as well as The Twins, when Tome 11: Devotion releases on April 28th, 2022.