7 video games with bisexual protagonists
It's Bi Visibility Day everyone, and you know what that means, don't you? It's time to name and celebrate five different video games that either gives you the option to be bisexual, or the protagonist is bisexual regardless.
Some of these games will be surprising, in fact, some you may not have even known — making it a perfect time to show them off.
We've done our utmost to pick games that aren't just triple-A, meaning you'll find some indie options here too. Give them your attention!
Let's go, bisexuals, let's go!
Saints Row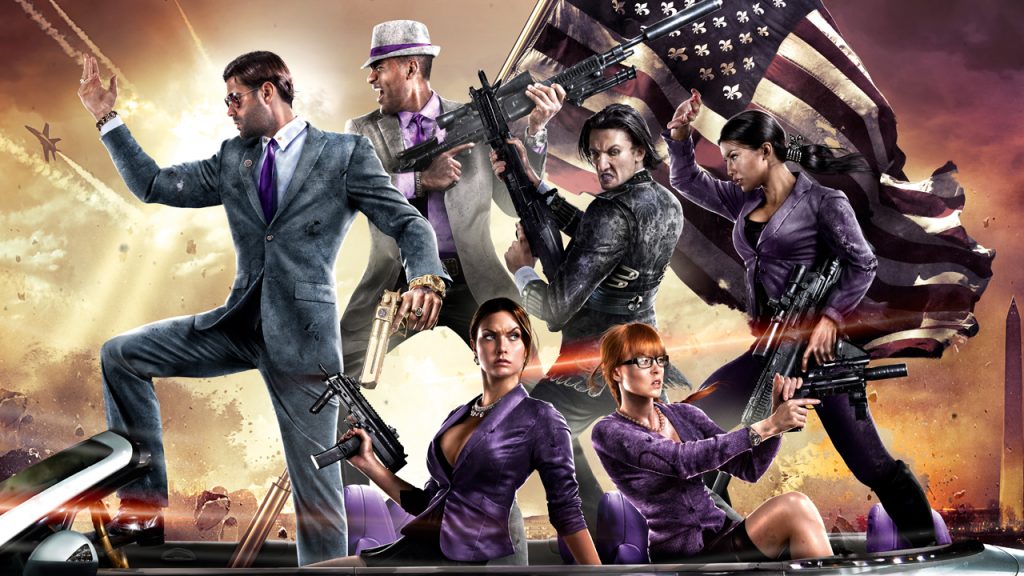 In Saints Row, anything is possible. So it shouldn't really be a surprise that your character, regardless of gender, can be hit on by men and women alike. Your protagonist can even make mention of past relationships with either gender, though nothing is ever explicitly shown.
That changed however in the fourth installment. In Saints Row 4, players were able to get extra close with a few of their crew no matter their gender, including fan-favorites such as Johnny Gat, Pierce Washington, and Shaundi.
Lake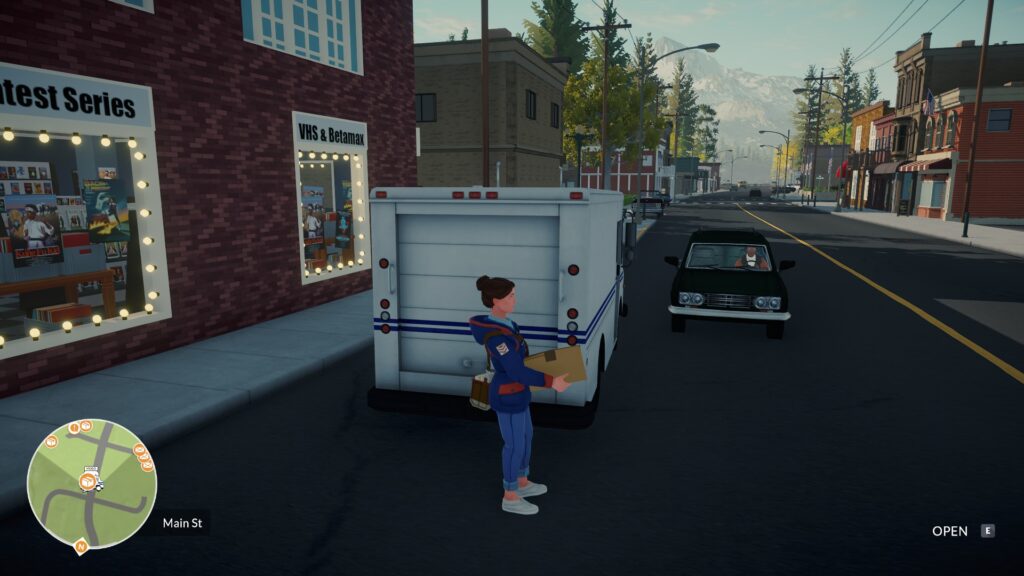 Lake is a game that's rather simple: you play as a woman called Meredith who returns from the big city to cover for her father as a mail-delivery worker. Along the way you meet a collection of new and familiar faces, as well as a few people you even get the chance to smooch…
Meredith Weiss isn't open in her sexuality in the same way as some other protagonists you'll find on this list, but don't let that stop you from checking out Lake.
Assassins Creed: Odyssey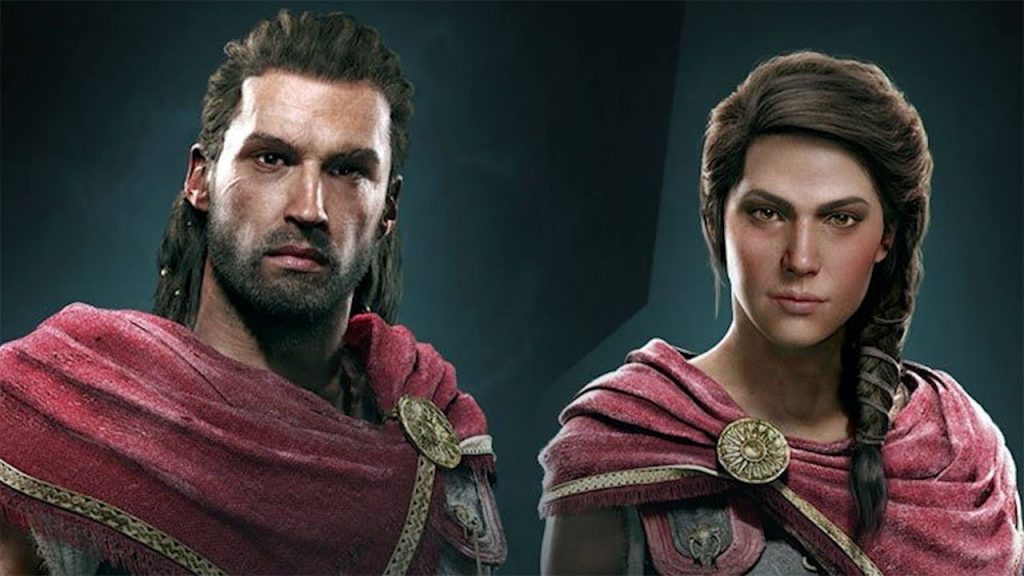 Assassin's Creed: Odyssey was marketed as a game where no matter who you were, you'd be able to kiss whoever you wanted to. That was great, as there were a lot of options to smooch.
It isn't the game to end all other games when it comes to bisexual representation, but we'd be lying if we said that you shouldn't give this game a chance, even if it does have that questionable DLC that nobody likes talking about…
If that isn't your thing though and you're more of a person who likes to trek around as a Viking, then there's always Assassin's Creed: Valhalla to look forward to.
Dragon Age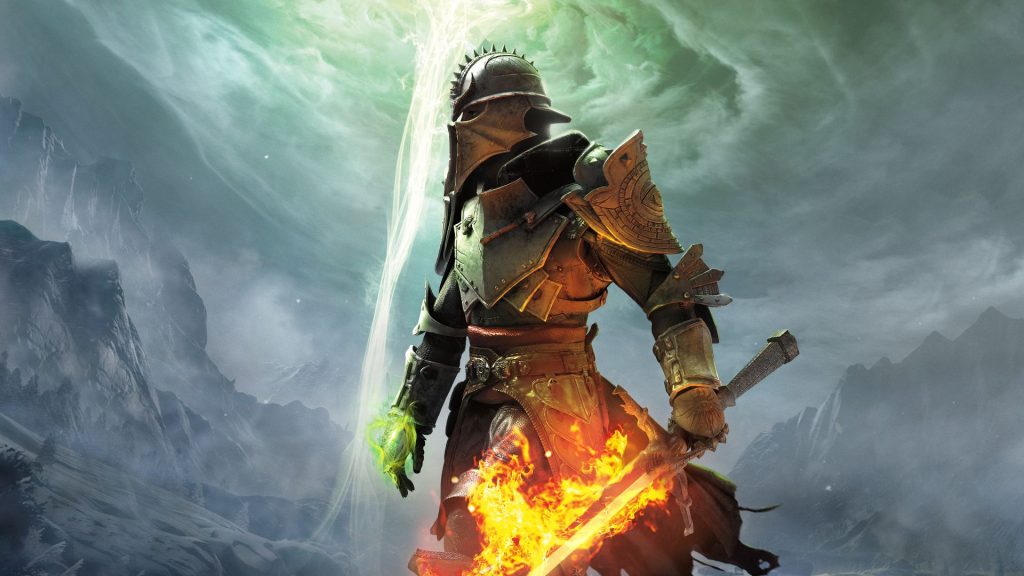 Yes, everyone and their mother knew this game would appear — but that doesn't make it less special. Ever since Dragon Age: Origins first released back in 2008, BioWare has got better and better with adding bisexual romance options, as well as even a pansexual romance option with Iron Bull.
If you've not played the Dragon Age series then you are doing yourself a disservice, get to it my lovely bi beauties!
Life is Strange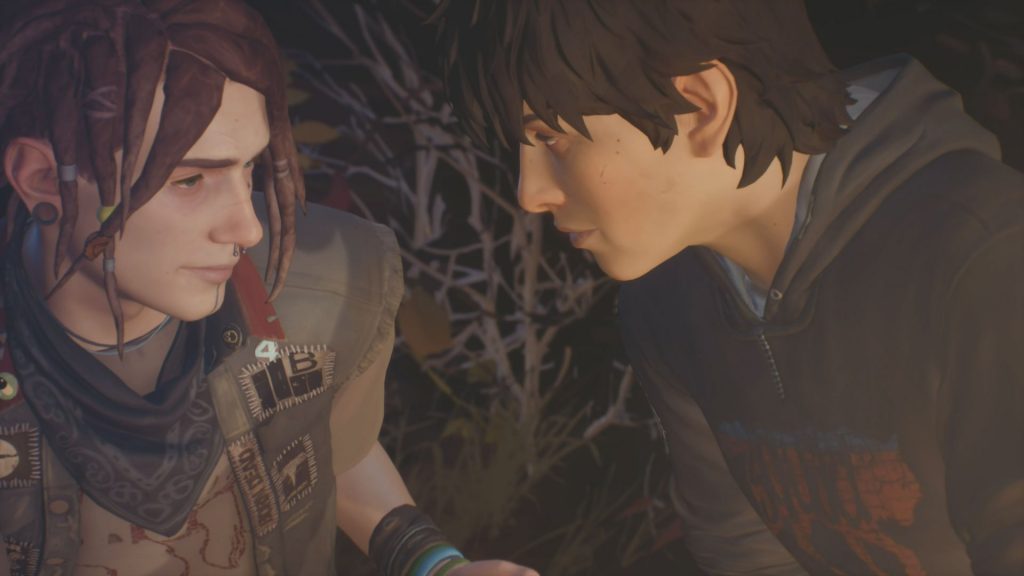 Life is Strange, the episodic adventure game from DONTNOD has an active, LGBT community that has dedicated a humongous amount of themselves to the game. It even has a fan-made game called Love is Strange, which is just as good if you're looking to pair Max off with characters like Rachel Amber, Victoria Chase, and Kate Marsh.
Life is Strange protagonists Max, Sean and now Life is Strange: True Color's protagonist Alex Chen, are all considered bisexual as they have romance options of either gender. In Alex's case, she even explicitly expresses her interest in both love interests (Steph and Ryan) regardless of who you end up going for in the end.
The Sims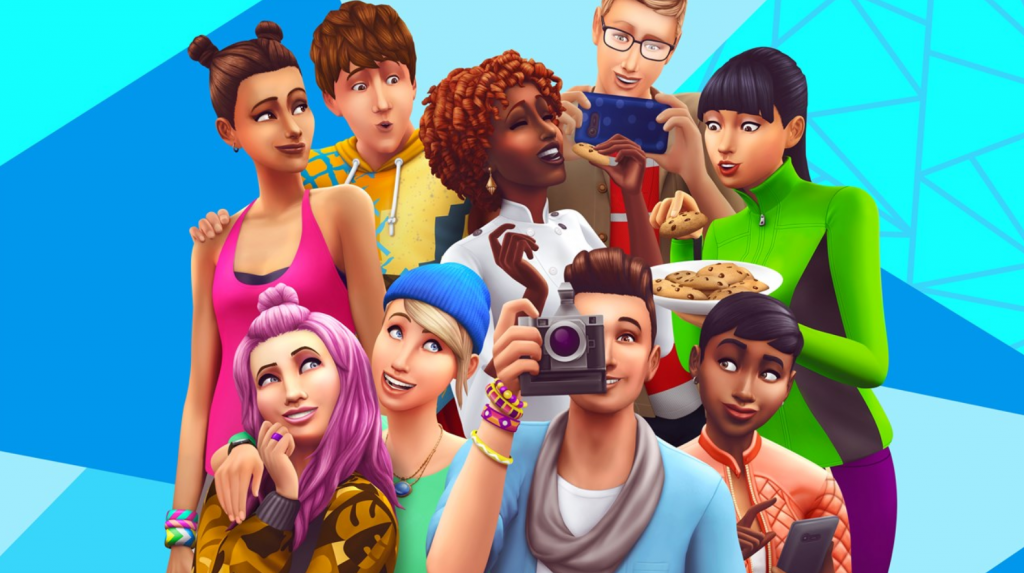 One of the beautiful things about The Sims is that it doesn't try to force you to be someone you're not. In fact, one of the first things the game asks of you is what you want to do, and who do you want to be.
Not only are you able to pick what your Sims voice, body, and sexuality is, you can go into more depth by adding mods out there that have been made specifically for LGBT+ players.
Boyfriend Dungeon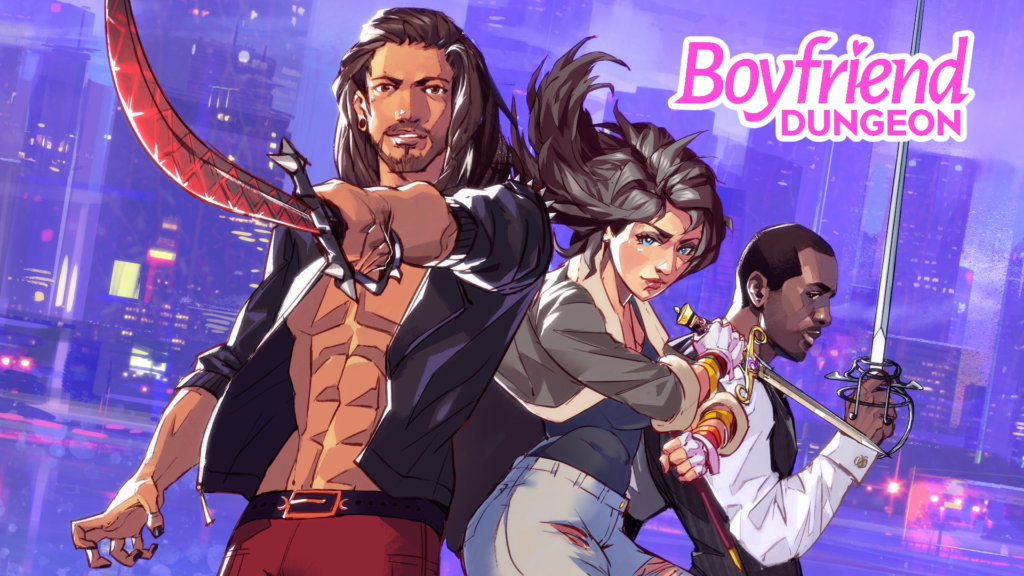 Boyfriend Dungeon might be a controversial pick considering the level of discourse that surrounded it's release, but trust us when we say that this game really screams 'bisexual'. I mean, just look at it: you've got people turning into swords and that, for whatever reason, gets you pretty hot and bothered.
It's an incredible game and is a roguelike that'll keep you playing for hours and hours. It's also full of hot people. What more could you want?
---
We hope you enjoyed our feature for Bi Visibility Day! Are there any other games you can think of that lets you be bisexual? Let us know!