6 RuPaul's Drag Race stars and their Super Smash Bros. Ultimate mains
With the competitive nature of Drag Queens and the wackiness of Super Smash Bros Ultimate, it's no wonder so many queens have flocked to this game. They have been known to play the game on tour and speak about it, on Twitter, YouTube and podcasts. It's almost as though you can't be a RuPaul's Drag Race star without playing Super Smash Bros.
But which characters do our queens main? I'm here to tell you, right here, right now.
Without any further ado, here are 6 RuPaul's Drag Race stars and their Super Smash Bros. Ultimate mains.
Farrah Moan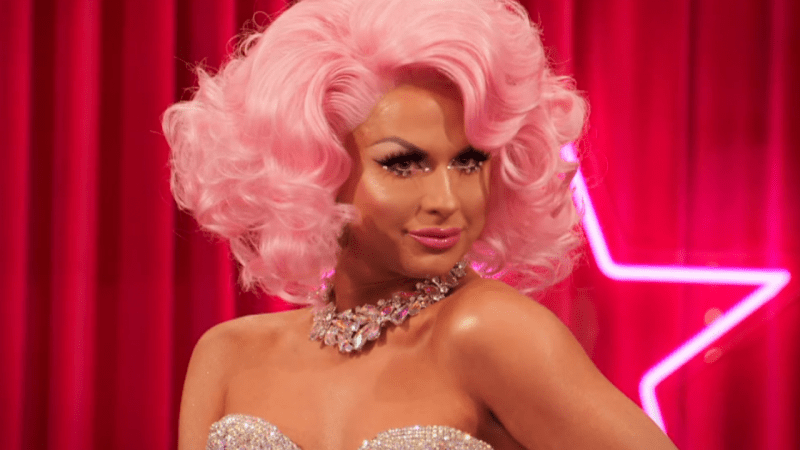 "Haaawwwwww!" I can hear it now after every stock is taken. She's here to get revenge on you for not loving her or texting her back. Let's just hope she plays Smash Bros Ultimate and not Brawl. We all remember that tripping mechanic don't we…
She uses Yoshi. No, in fact, she uses Pink Yoshi! Laying and throwing eggs must make a girl feel extra fishy. It's like I can hear the Yoshi flutter jump but with Farrah's signature moan instead, over and over in my mind.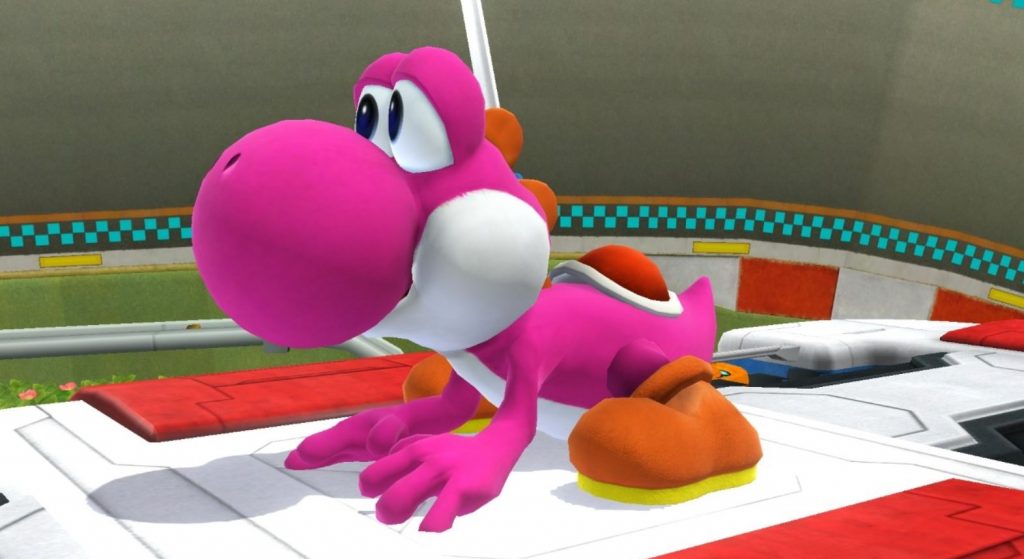 Kim Chi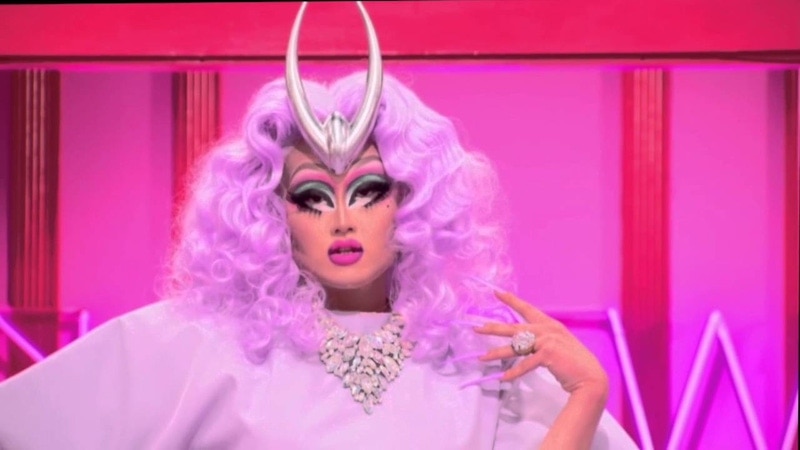 Kim Chi isn't known for her ability to walk or even move very well. So, naturally, her mains are a character who mostly floats about (Jigglypuff) and a character who has just as good of a runway walk as her, aka Piranha Plant.
If you want to see Kim Chi in action though, check out Gaymer Guys on YouTube where she talks more about other queens who play the game with her whilst on their tour. With Kim Chi being a gamer? She was definitely going to be included in this list.
She has even cosplayed many anime characters, what a queen! She even has a Mii Sword Fighter of RuPaul, but then again who doesn't. My RuPaul Mii happens to be a Mii Brawler and the resemblance is uncanny!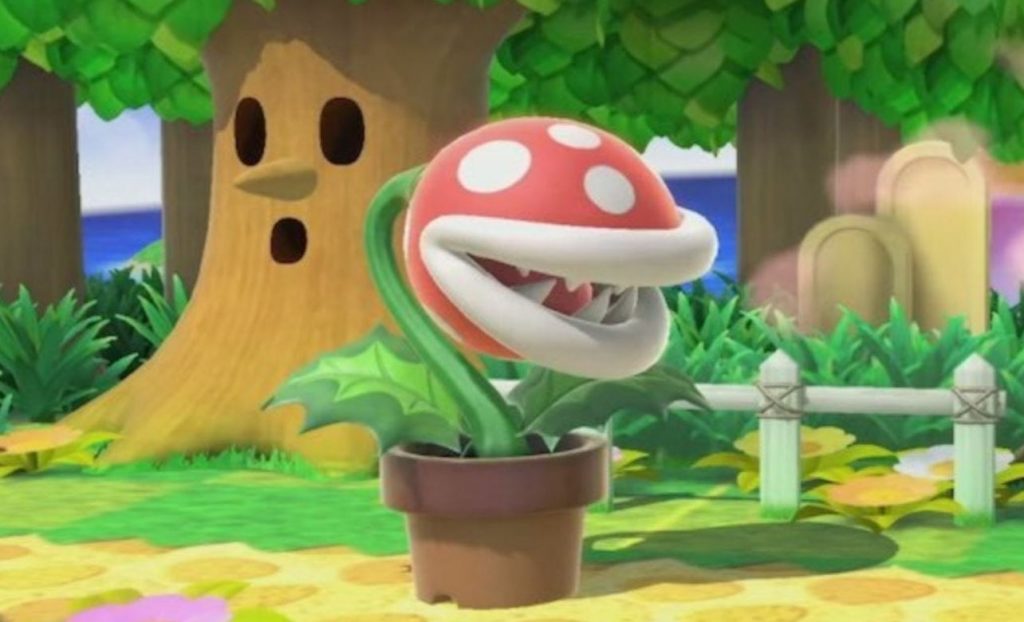 Bob The Drag Queen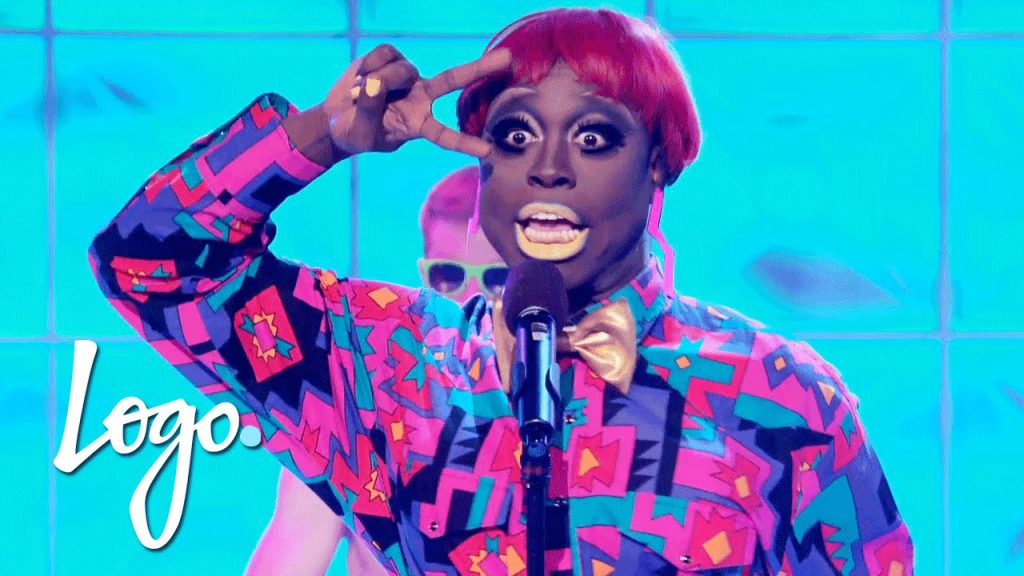 This queen enters purse first into battle with either Captain Falcon, or Mii Brawler but has been known to play the best sucker in the game, Kirby, as well.
All I know is that those characters are strong physical hitters. Looks like Bob has many mains. Bob The Drag Queen, a Queen for the players.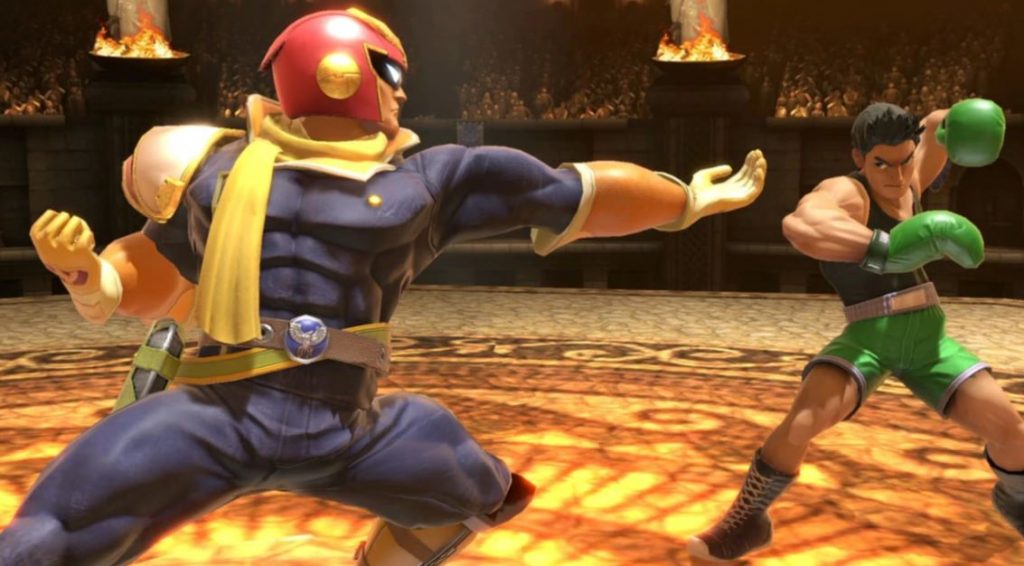 Monet X Change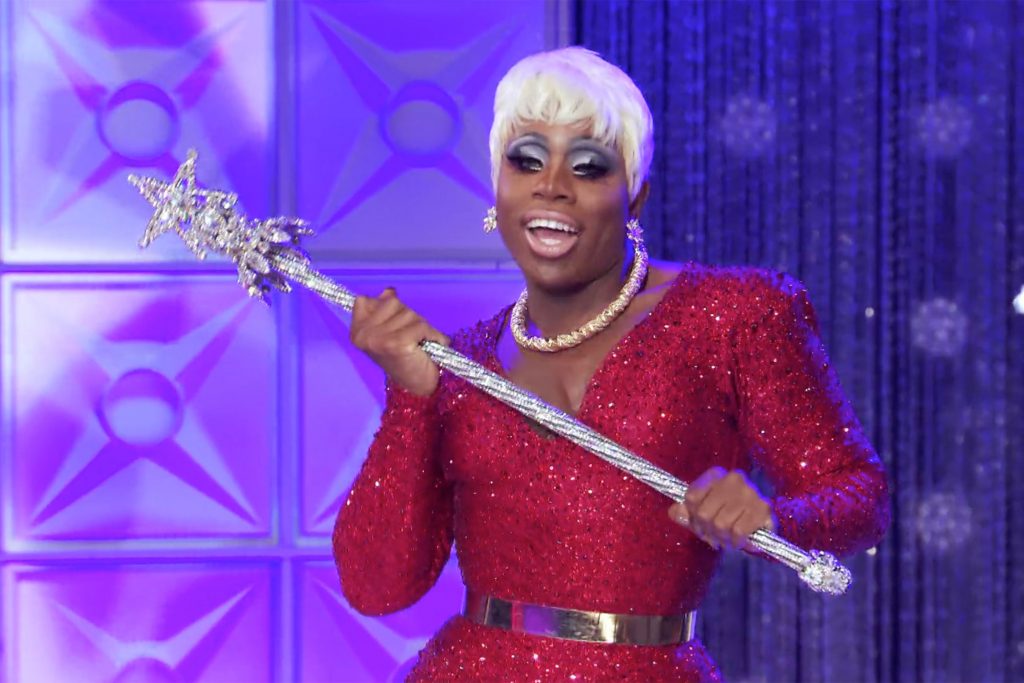 Monet seems to like them young. Young Link even! Many fans of her and Bob's podcast, Sibling Rivalry are eagerly waiting for the day Bob and Monet will finally settle it in Smash, like they've spoken about.
She is adamant she is the best, and even has Kim Chi to back this up. Will Monet soak up another win? Or will something happen that Monet knows all too well about… a tie?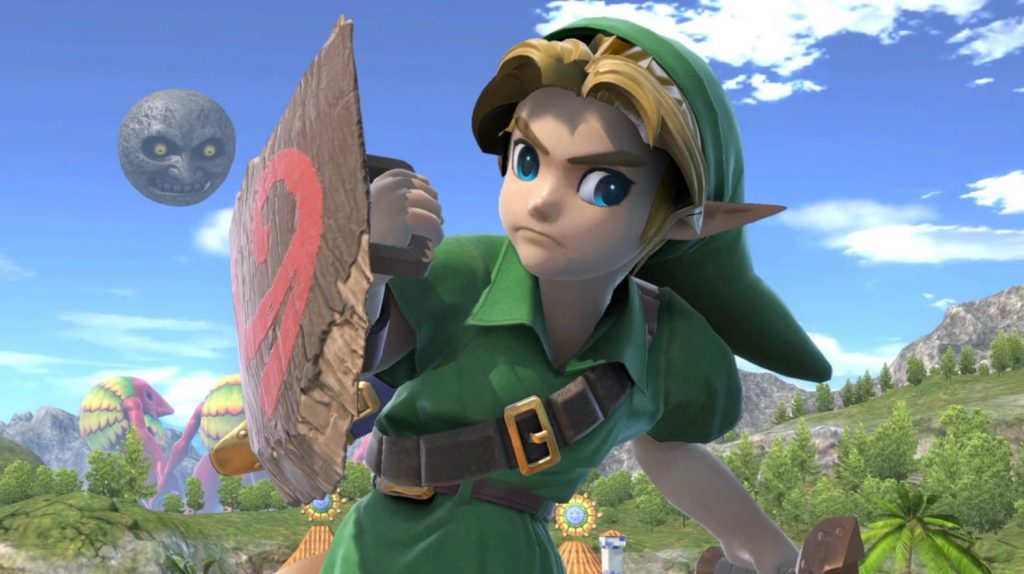 Naomi Smalls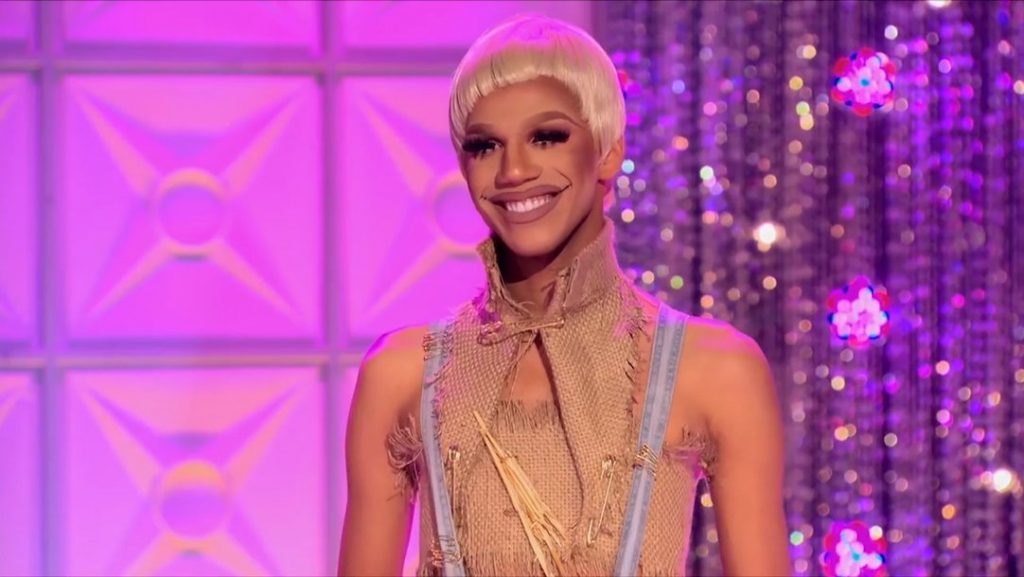 Beautiful, successful, great at Smash! I guess life's unfair after all. If you thought this legsy queen used Bayonetta, then sorry to break it to you, but you'd be wrong.
Naomi uses Peach and even the likes of Monet said to have been surprised at her skill. Be cautious if you ever play her, it could be your name she pulls out on a lipstick next.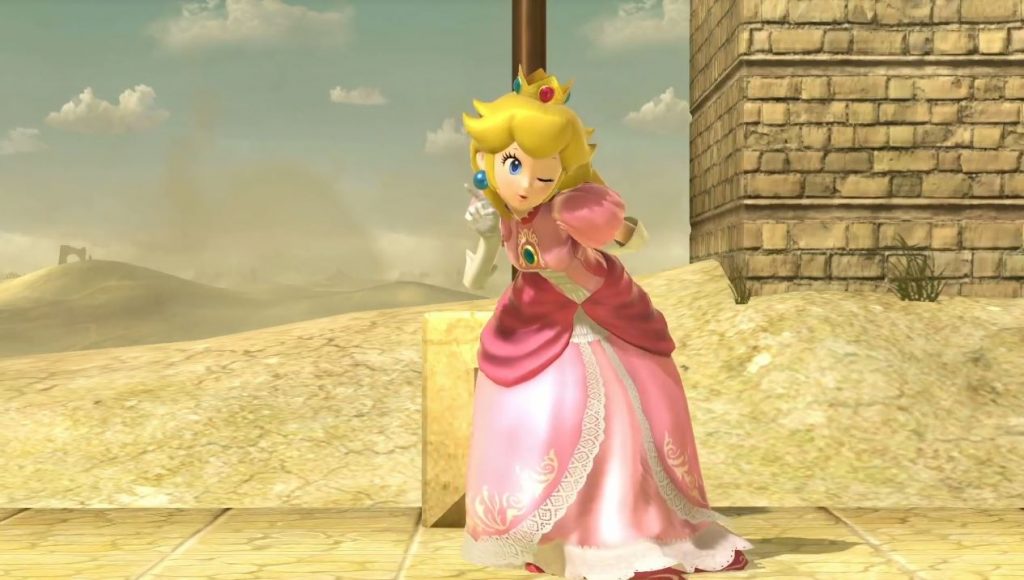 Plastique Tiara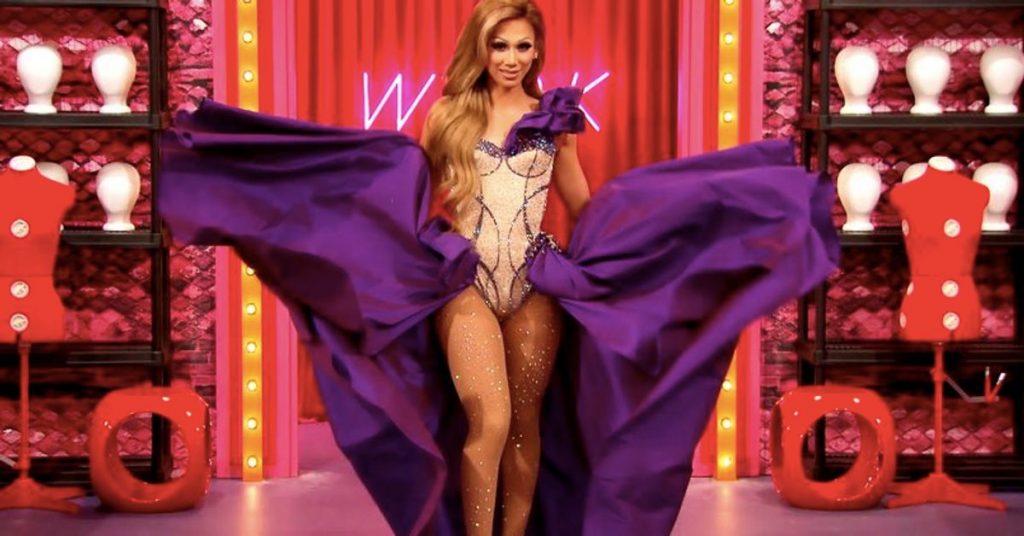 One of the newer queens on the scene, and what better game to show someone who's missed out on pop-culture than Smash?
What other character would Miss Tiara use but one with a tiara? I'm talking about Zelda, duh. Now Zelda has different coloured hair in this game but that's not her fault. Plastique was only trying to get rid of one of Ariel's wigs that she stole. Allegedly!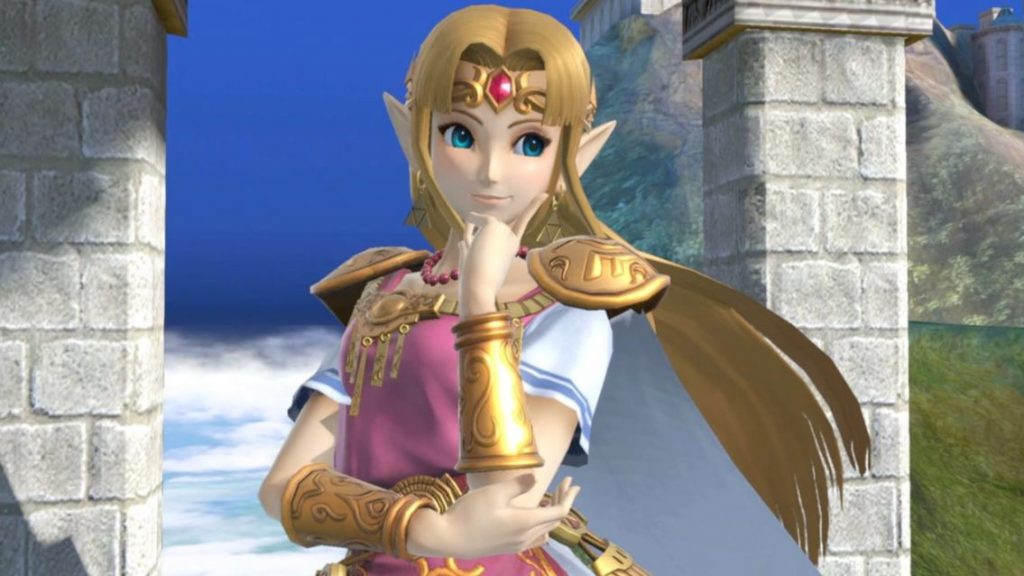 ---
There are other queens such as Asia O'Hara, Dusty Bottoms, Cameron Micheals, and Shea Coulee that have been known to play, but so far there is no word on what characters they use. We all stan a queen that plays Smash and with a drag queen tournament seem to be looming, the fans await a day they all group together and see who the ultimate Smash Ultimate queen of queens is!