Can you be gay in Coral Island?
You may be fighting against a capitalistic hellscape, but that doesn't mean you won't be able to find romance — gay or otherwise — in Coral Island. Right?
In Coral Island, you play an enigmatic farmer who has moved to the island for a new start. The place oozes charm, and is exciting and colourful, with various characters with unique personalities. All in all, there are plenty of things to do — as we pointed out in our review of the game.
Because there are so many different characters to meet, all featuring heart events — small segments where you get to know the player character — you may be wondering if you can get to know people on a more romantic basis. The answer is, of course, a resounding yes.
But can you be gay in Coral Island? Let's find out.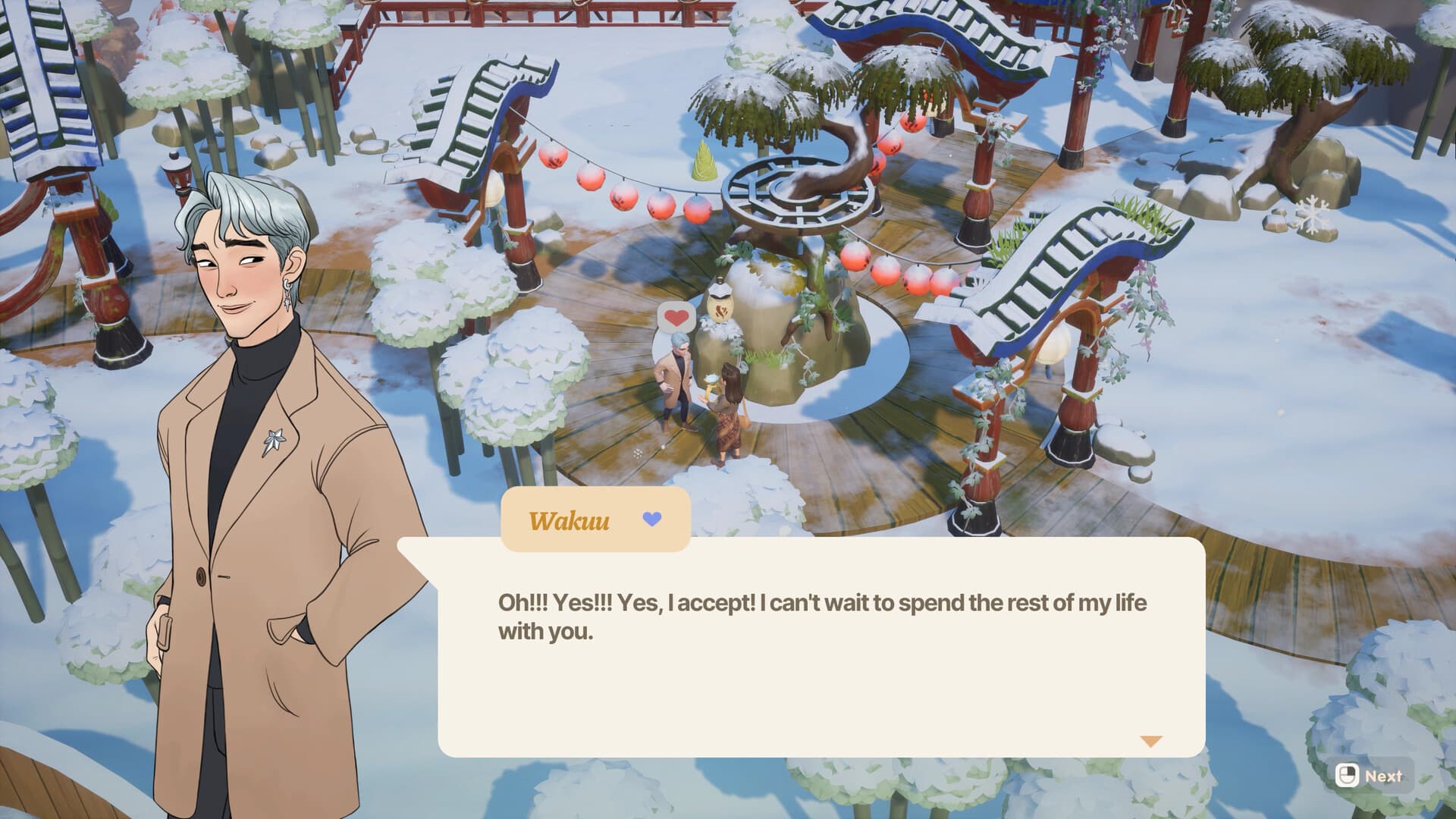 Can you be gay in Coral Island?
With 28 characters to romance, we'd be more surprised if there wasn't gay people living on Coral Island. As stated in our review, none of the romanceable characters seem to be "limited by your gender, body type, or anything else other than how many gifts you can farm, no pun intended."
As long as you're appreciative of your favourite townie, you can get closer to them and eventually even marry them if that so tickles your fancy. What's best about the townies is that some are gender non-conforming, and all have unique ways of expressing and presenting themselves. It feels very queer-inclusive, so thanks for that Stairway Games!
You can also have children in Coral Island, and, much like romance, that isn't blocked off by the gender of you or your partner. In fact the choice to have children regardless of your partner also ensures that you can build a family, and live out a life in peace and without prejudice. We do love to see it.
Coral Island is available to play now on PC, Xbox, and PS5.