Long Gone Days Guide — How to open the Varsovia Spire door
Long Gone Days is finally leaving its early access era, and with it comes a 12-15 hour modern-day RPG that's sure to keep you satisfied if you're looking for a small, but meaningful game to play this week.
With it now being fully complete, that comes with its own drawbacks — namely, areas where you'll be getting stuck.
For the most part, Long Gone Days remains fairly simple throughout, but there is one area near the end of the game that will give you trouble: Varsovia Spire.
Throughout the majority of the game, puzzles and clues in Long Gone Days are pretty simple. However, Varsovia Spire is much more tricky, throwing different coloured wires, password codes, and more at the player to keep them on their toes. One such puzzle is the Varsovia Spire door on the third floor.
To open the door, players will need to input the right symbols, which are represented as chess board pieces. To do this, players must interact by using 4 consoles right outside of the door. Each console represents one of the 4 symbols that opens the door to the elevator, however, players need to figure out which symbol is correct and in which order.
The key to figuring out which order is found is through investigating the various portraits in Varsovia Spire, and the small chess piece watermarks that can be found on them. If you haven't interacted with these portraits before, re-trace your steps until you find all 5.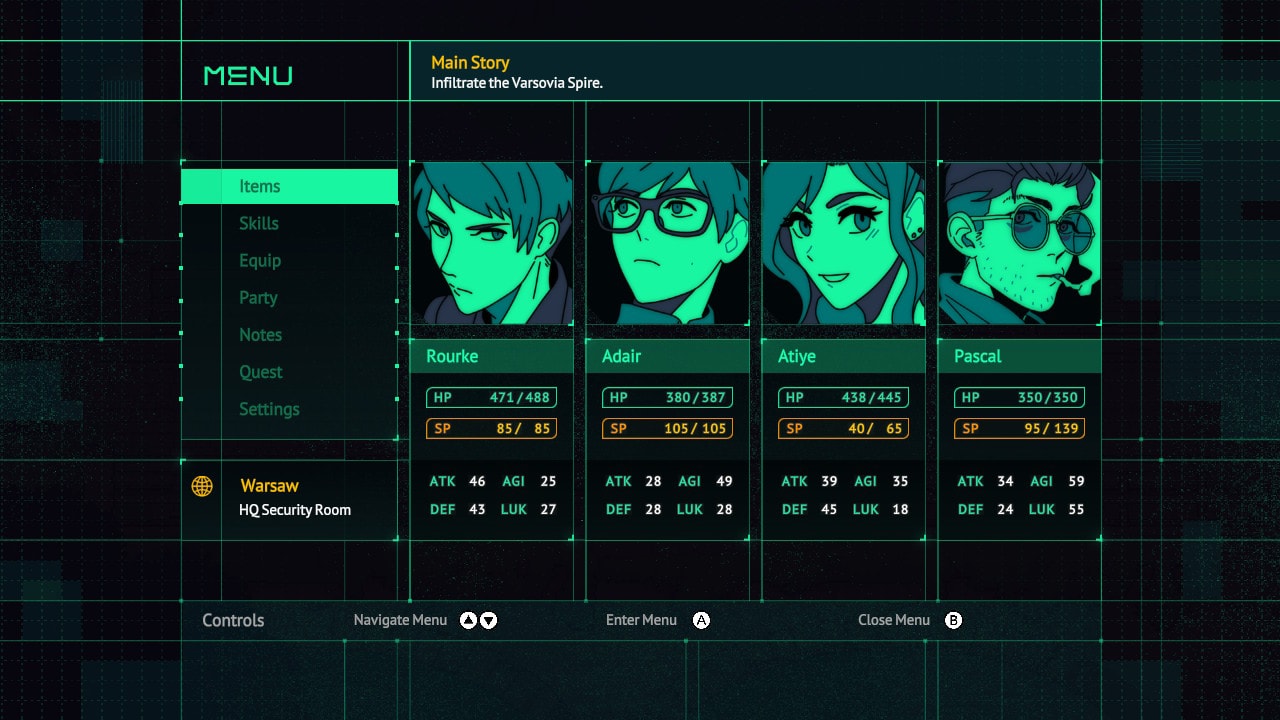 If you have found said portraits, then you're in luck — you'll already have all the answers in your Notes section, which can be accessed whenever you pause the game.
Head into Notes, and you'll see 5 portraits. Each is significant only if they have a chess piece on them, otherwise, you can ignore them and go on to the next portrait. It should be noted that one portrait already has the White Pawn, which is set in the middle. The key is to discover where the other chess pieces fit, and we can do that by looking further at the summary of each portrait in Notes.
The key is this: each portrait has a small bio that gives hints on when it was taken. Once you figure out when it was taken, you can then put it in the correct order.
And for people like us, those who simply want to know the answer so they can progress through to the next stage, then don't fret. We've got just the full answer for the Long Gone Days Varsovia Spire door puzzle, as seen below.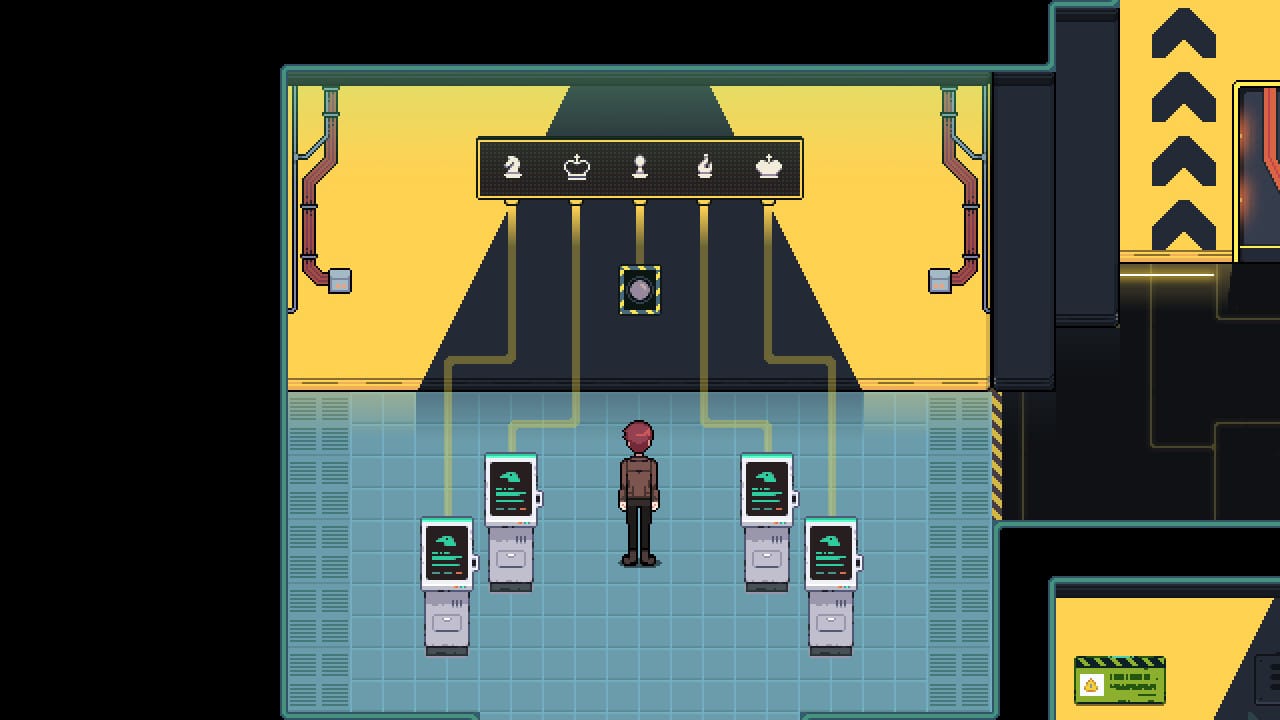 White Knight
Black Queen
White Pawn
White Rook
White Queen
Simple, no?
Long Gone Days is available to play now for PC, PS5, PS4, Xbox One, Nintendo Switch and Xbox Series X/S.