How to dye clothes and armor in Baldur's Gate 3
Baldur's Gate 3 is a vast fantasy adventure that players could easily drop 100 hours into for a single playthrough. Part of the fun is getting to customize how your character looks, from their race, to their skin color, and even what their underwear looks like. But there's another feature the game includes to make your gear even more your own: dye. With this wonderful substance, you can change the color of your armor and clothes to fit your character's personal style to a tee.
How to dye clothes and armor in Baldur's Gate 3

First thing's first, you will need some dye. Most traders and merchants in the game sell dye, so you can find it pretty easily throughout Faerun. Like every other item type in Baldur's Gate 3, there are different rarities of dye, with the higher quality, harder to find bottles costing more. These usually offer more interesting color palettes and patterns than the basic options, so they can be worth the extra cost.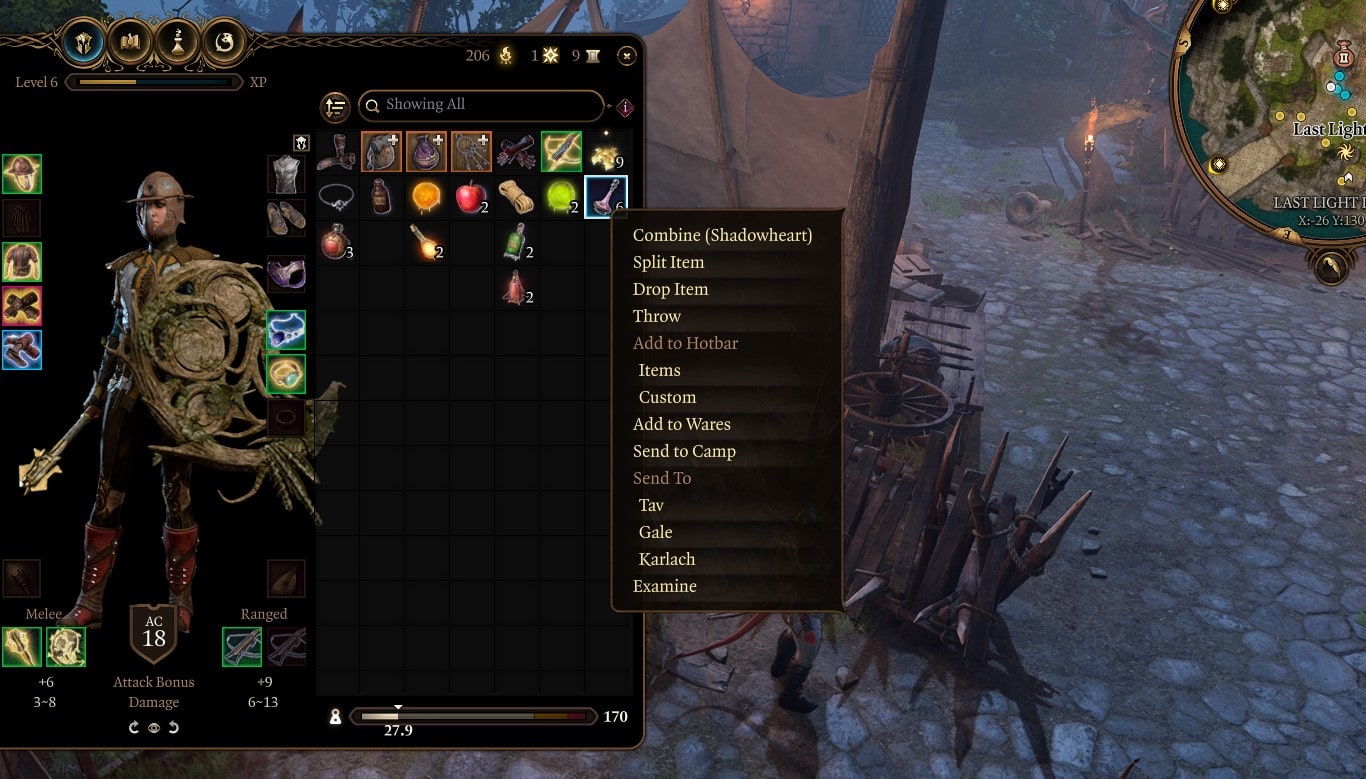 Once you have your dye, open your inventory and select the dye to open its action menu. Choose the "Combine" option. A new window will open with your dye slotted in. Drag the armor or clothing you want to dye into the slot across from the dye, then hit the Combine button. This will color your item, giving you a brand new look. This is a great way to spruce up any armor or clothes you have that may feel drab, even if they boost your AC score or look cute, or just a way to mix things up after hours of playing.