Itch.io offers a Queer Games Bundle 2021 with over 200+ games
We don't need to tell you that queer indie games often get the short end of the stick. They don't get even a quarter of the funding that AAA games do, and even get overlooked despite handling queer representation so much better. However Itch.io, the storefront that hosts these incredible games, have something in mind to help get these games into the limelight with the Queer Games Bundle 2021.
"If we had 1/3rd of the budget of an AAA game, we could give every solo developer a livable wage for a year and every single team a massive funding boost." The host stated on the Queer Games Bundle 2021 page. "Imagine what the developers and artists in this bundle could create a year from now if they weren't worried about starving or how to pay their rent this month."
They continued, "purchasing the Queer Games Bundle is a direct action that you can take right now to support queer people in a life-changing way and in exchange you get over 200 amazing, heartfelt, fun, and radical games. Help nurture our diverse queer art community, fund the creation of the next great game you love, and find your new favourite game by purchasing the bundle today."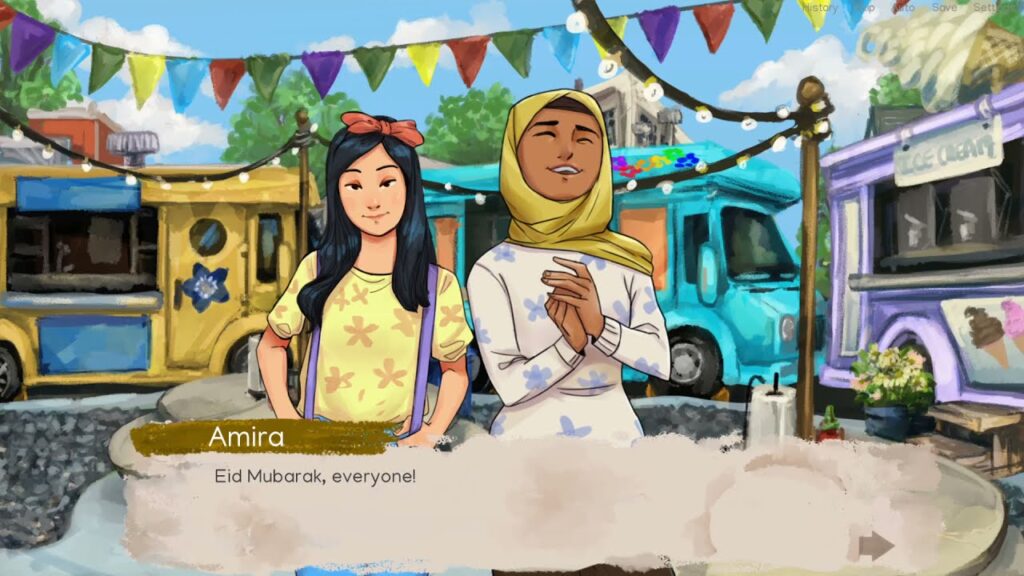 We can't stress enough that there are not only 200+ queer games, software and zines for you to choose from, but you'll be getting them at a steal of a price – only $60! The original pricing for all of these excellent pieces of queer media would be $559, meaning you're making a saving of 89%! That's such a bargain that, in all honesty, we're quite lost for words. Why wouldn't you want to grab this bundle?
Of course, if you can't afford to grab these games at $60 right now but want to support the game developers as much as you possibly can then we suggest grabbing the $10 bundle.
The Queer Games Bundle 2021 was purchased 500 times in the first 24 hours, and has already raised over $22,000 of revenue ($19,700 by the main bundle and $2,800 by the pay-what-you-can edition) in those 24 hours, also. Considering that there's still a month to go before the bundle ends, that's one hell of a good start!
If you want to support the Queer Games Bundle 2021 as well as developers involved in said bundle, head on over to Itch.io and make that purchase!