That's Underrated: Zack and Cloud from Final Fantasy VII
That's Underrated is a series where Gayming Magazine talks about a relationship in video games that isn't mentioned as much as it should be. It doesn't have to be romantic, or 'canon' which is why, to kick off our series, we're talking about the relationship between Zack and Cloud from Final Fantasy VII and Crisis Core.
The two first met during their time working for the Shinra Electric Power Company, and became fast friends. While Zack is perky, flirty and overall easy to like, Cloud is much more soft-spoken and serious. It makes their dynamic very fun, especially when the going gets tough for them during Final Fantasy: Crisis Core.
What draws fans to their relationship is their loyalty to one another and how they aren't afraid to show affection for one another. This can be seen in how Zack supports Cloud in his goals and how, thanks to Cloud's companionship, Zack often works through his troubles. It's a really wholesome relationship, and we can't help but love it.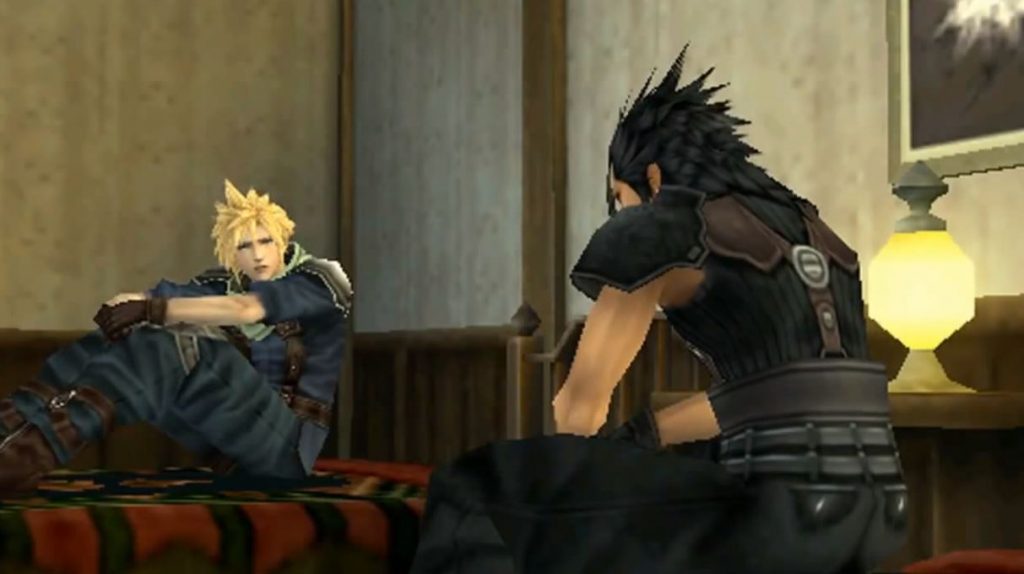 Regardless of whether you see them as friends, brothers or even boyfriends, Cloud and Zack were there for one another from the very beginning, right to the very end. We can't help but love them for that.