Gayme of the Week: The Sims 4
If there's one game series that constantly keeps surprising me, it's The Sims. I've recently brought The Sims 4 and there's a lot to love about it, as well as a lot that'll have you feeling as though this game was made to see you suffer by giving EA your money 24/7.
Yet even with all of that particular controversy, The Sims is a well-loved game series with a dedicated community. The Sims 4 is the newest iteration of The Sims, and has recently released a game pack where you get to live in a tiny household. I've not played it yet, but finally, some relatable content…
Speaking of being relatable, The Sims have been known to be a pretty LGBT-friendly game even in the beginning, and that hasn't changed with The Sims 4. You're able to get married, have sex and even have children while being in a non-heterosexual relationship with someone, and you're able to throw your gender in the bin if you so wish to.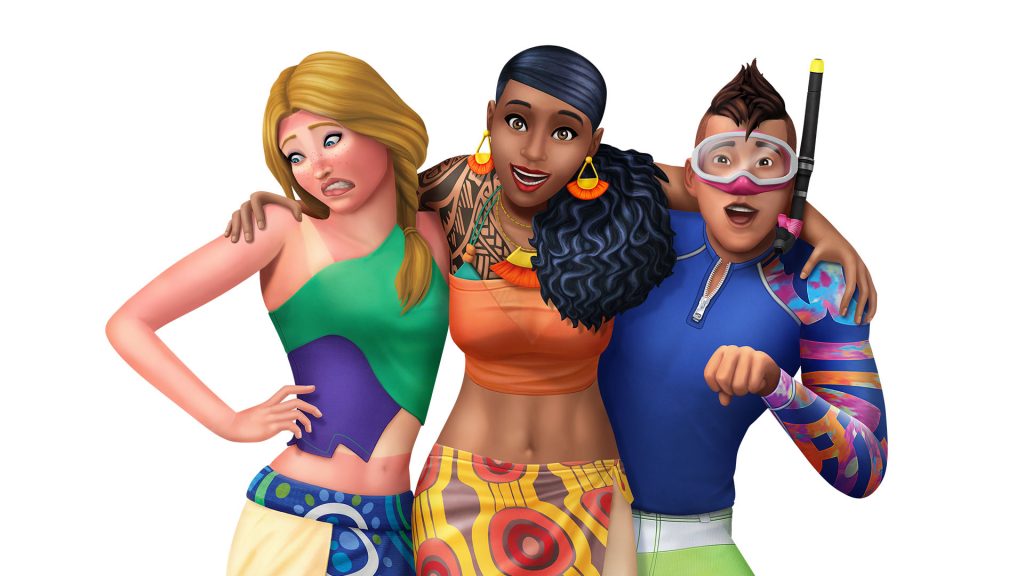 There have been some issues outside of the game, such as EA's 'gay filter' – which they have since changed, but thankfully nothing inherently homophobic has been included in-game.
There aren't any LGBT events, like Pride, within the game, but that's where the modding community has stepped in. The Sims have some of the best LGBT-friendly mods out there, from something as simple as allowing you to paint rainbows on your face, to queer-orientated events and even the inclusion of sexual preferences, you're sure to find something that you'd like to add to your game.
With The Sims series turning 20 this year, head on back to Gayming Magazine later on in the year where we look more at The Sims history and what impact it has had on the LGBT community.