D&D creators are planning for 'seven or eight' new video games
The D&D creators are well-known for creating fun, innovative adventures for you to take your friends on. Of course, they usually consist of books, die and different maps that'll be helpful to you and your players.
However, it seems that Wizards of the Coast will be branching out more to another alternative: video games. As we saw with the newly released trailer of Dark Alliance, which looks to let players take the role of Drizzt, a prominent character within the Icewind Dale Trilogy.
According to Wizards of the Coast president Chris Cocks (via VG24/7), alongside Dark Alliance, the Dungeons and Dragons series will be getting seven or eight games sometime in the future, some of which are currently in development. For those players out there who still like games like Neverwinter, this will no doubt a happy surprise.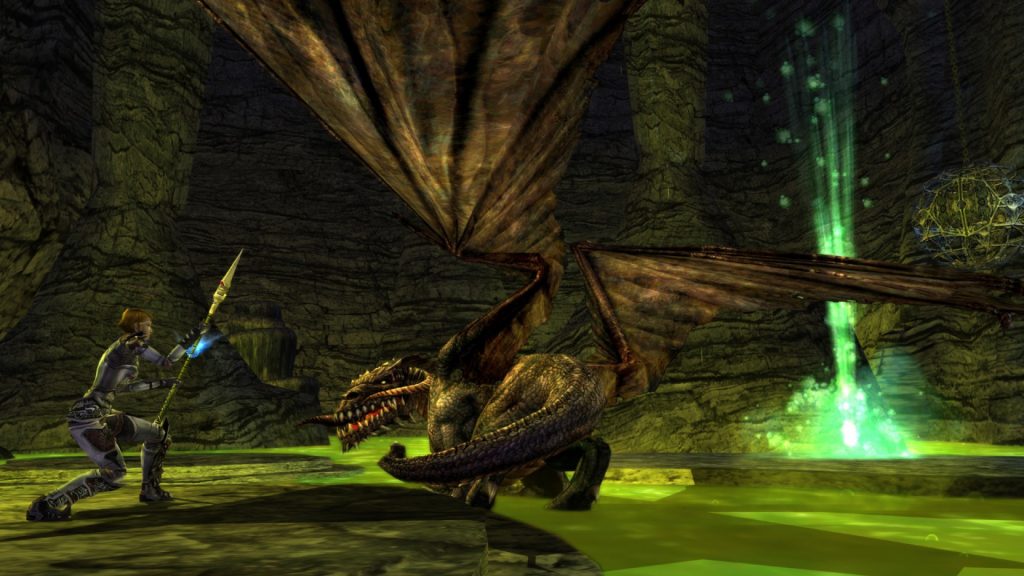 Speaking to GamesIndustry.Biz, Cocks also mentioned Larian Studio's upcoming D&D based game, Baldur's Gate 3. Baldur's Gate has been a favourite of fans for a while now, and according to Cocks saying yes to a sequel from 2 and Descent into Avernus was "one of the easiest first decisions."
Even better, for nervous fans who aren't really convinced that they want several of the same hack n slash gameplay, or rigorous role-playing, Cocks has said that they want "each game to have a point of view, and to really keep on just a couple of things and do it really, really well."
He continued, "what you don't want to do is have every game in the franchise try to do the same thing, and try to do everything all at once."
That said, Cocks didn't want to limit those who approached Wizard about making a D&D video game. "We really don't limit people. The D&D team's job is to say 'yes' when people want to play something. The best dungeon masters tend to want to figure out how to say 'yes', and have the players do what they want to do. We want to open it up, open up the narrative possibilities, the character development, open up the level of problem-solving and combat opportunities and thrills that players can be able to experience."
As big fans of D&D and everything it entails, we're stoked to find out more about what the future holds for the popular tabletop game in the form of video games. Let's just hope that it includes better game trailers – sorry Dark Alliance!