WWE video games include playable queer wrestlers
I enjoy WWE video games for more than just hot men in speedos. How dare you!
WWE hasn't always been known for its quality television content. Truth be told, the major wrestling company has had some pretty cringe-worthy (if not all together bigoted) gimmicks and its treatment of female superstars was even worse in the late 2000's. Luckily, the Women's Evolution movement caught on like wildfire and the company smartly grew to incorporate more morality and empathy behind-the-scenes, which is probably why it's still thriving today.
It's also important to note that WWE is open to employing LGBT talent and allowing their superstars to support our demographic, as seen with 2x WWE Intercontinental Champion, Finn Balor.
Although it's possible that many WWE wrestlers are still in the closet due to their own personal reasons, there have been a few queer competitors in the past; as well as several on the main roster today.
Among many things in show-business, WWE is known for an extensive, ever-expanding merchandise line that makes millions off of the appeal of its athletes and household names. This includes, of course, video games. Since 1989 and reaching into 2019, WWE has released over fifty games on almost every console you can imagine. In doing so, WWE has allowed gaymers to play as queer characters on a number of occasions. Here's a few of them.
Wrestlers still active within WWE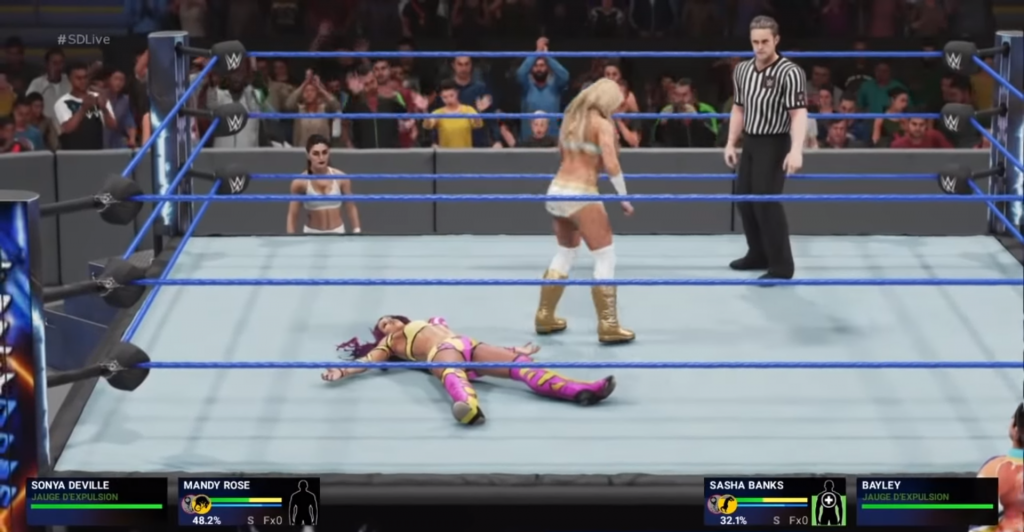 **Please note: This is not a definitive list of superstars and appearances.
Let's start with Sonya Deville, who is constantly in the middle of the Women's Tag Team division with Mandy Rose, but has failed to return a big, gold win as of this writing. Sonya identifies as a lesbian and has been open and proud since before signing with the company.
A former mixed martial artist with a record of 2-1, Sonya competed in the reality series "Tough Enough" in its sixth season an aspiring wrestler hoping to win the show and earn a WWE contract. Though she didn't win that season, the biggest wrestling company in the world was quick to scoop her up in 2015.
Today, Sonya Deville wrestles weekly on the Smackdown! brand and occasionally comes to the ring with her signature rainbow flag handkerchief in her back pocket. Find her in WWE 2K19 and presumably in WWE 2K20 releasing this October.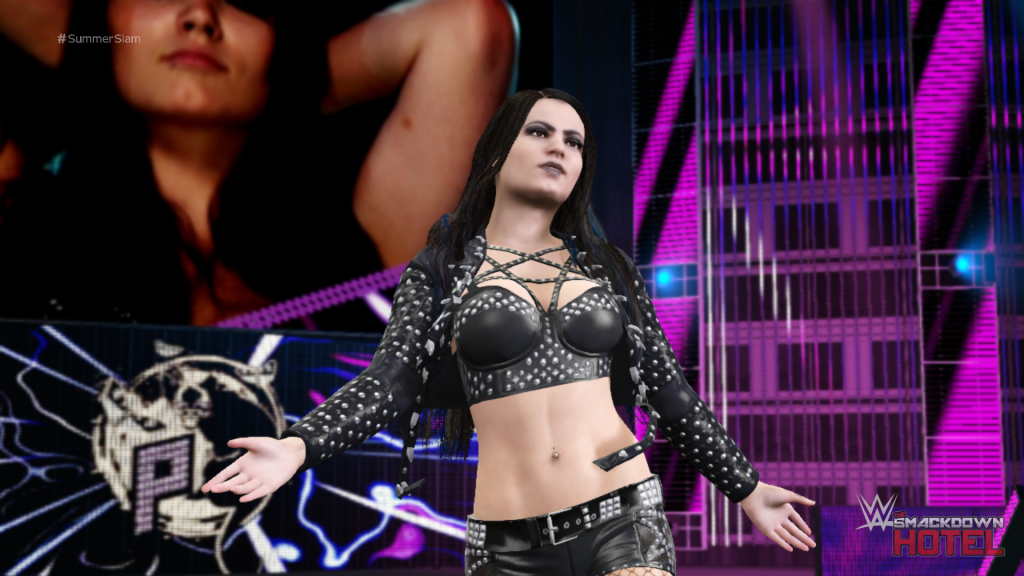 Then there's Paige, who became a household name this year outside of the ring due to her semi-successful biopic starring Dwayne "The Rock" Johnson. Paige acknowledged her bisexuality in an episode of "Total Divas."
A former NXT Women's Champion and 2x Divas Champion, Paige was the youngest woman to wear the butterfly belt before its retirement thanks to noteworthy feuds with AJ Lee and Kaitlyn.
Unfortunately, in December 2017, Paige suffered a career-ending injury at a house show, but has stayed on television as a general manager and manager of women's tag team, The Kabuki Warriors. Play as her in WWE 2K15, WWE 2K16, WWE 2K17, WWE 2K18 and WWE 2K19.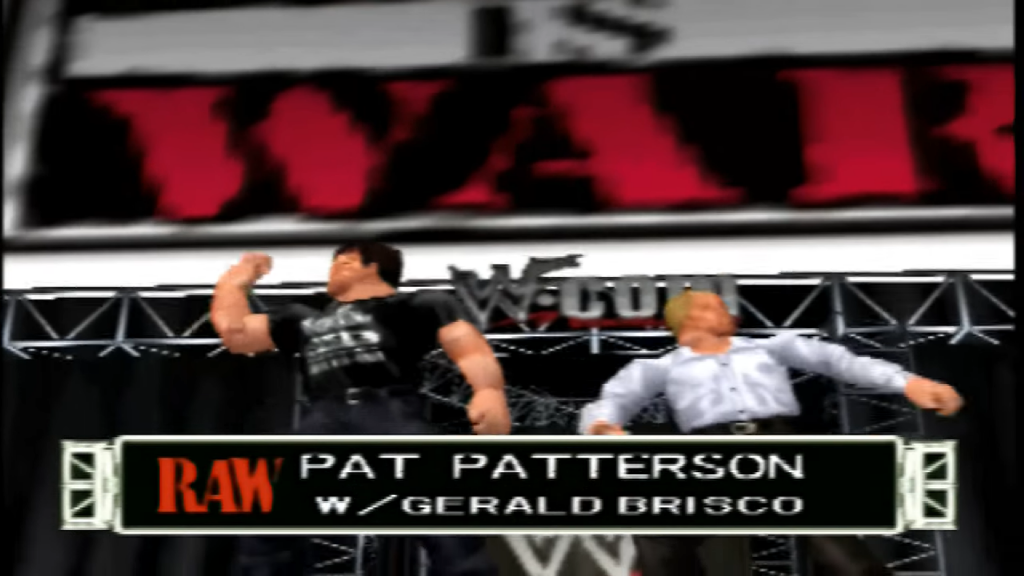 The last active participant on this list is 78-year-old Pat Patterson, who held the WWE 24/7 Championship for a brief amount of time in July. Although he's been openly gay since the late 1970s, his sexuality wasn't acknowledged by the company until June 2014.
Perhaps one of the biggest wrestlers of all time, Pat is in the WWE Hall of Fame, and held the WWF Hardcore Championship, WWE Intercontinental Heavyweight Championship, and WWE North American Heavyweight Championship during his in-ring career with the company.
Wrestlers who are no longer active in WWE
Rosa Mendes competed in the defunct Diva Search competition, and like Sonya Deville, although she did not win a contract, she debuted on WWE in 2008 with a crazed fan gimmick. Rosa stated that she is bisexual in a 2014 interview.
She made her in-ring debut as a singles competitor in 2009, helped Primo and Epico to a tag team championship in 2012, and was featured as Fandango's dance partner in 2015.
She retired from wrestling in 2017, after the birth of her first child. Find her in WWE 2K16 as a selectable manager.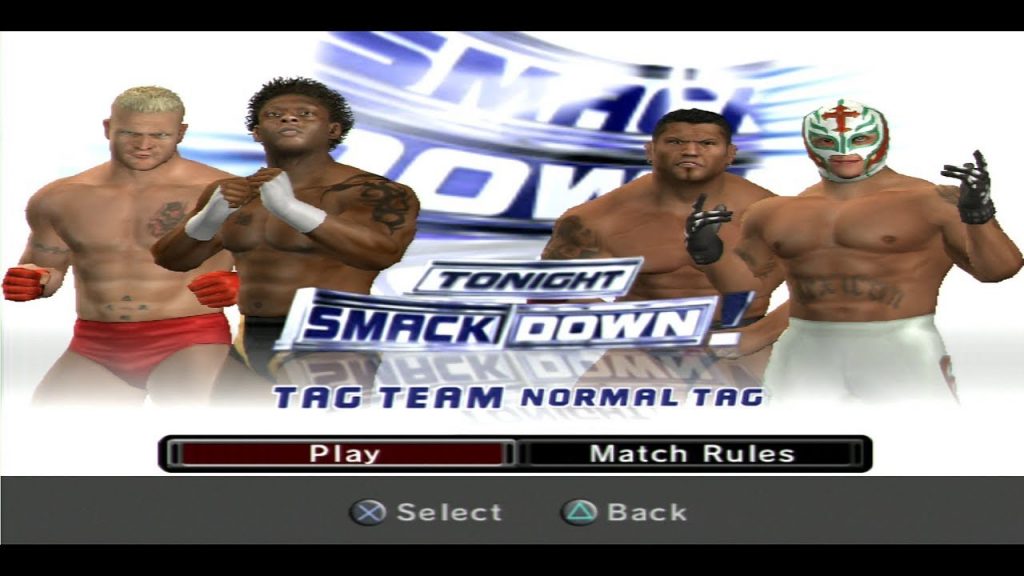 Then there's Orlando Jordan, who wrestled for the company briefly between 2003 and 2006. He's openly bisexual and currently married to a woman.
During his short time with WWE, he managed to attain the United States Championship one time. Play as Orlando in Smackdown vs Raw 2006 and WWE Day of Reckoning 2.
Darren Young wrestled for the company from 2005 to 2017 and is a former WWE Tag Team Champion (with Titus O'Neil) and a Slammy recipient for "Shocker of the Year" in 2010. He is often referred to as WWE's first openly gay performer. Darren and was featured in the 2K games that released between 2014 and 2018.
Finally, there's the tragic tale of Chris Kanyon. Chris was with the company for fifteen years and saw it transition from WCW to WWF to the WWE that it is today. He was a United States Champion and Tag Team Champion, but he ran into personal troubles near the end of his tenure with WWE.
When he was released, he went into the independent circuit as a flamboyantly gay gimmick and told reporters he was fired from WWE because of his sexuality. He later retracted those statements towards the company and embraced himself fully in 2008.
Unfortunately, Kanyon took his own life in 2010. Honor his memory by playing as him in WWE 2K13 and WWE 2K17.
Here's hoping for more gay wrestlers and video game characters in the future!
---
Want to see more features from Gayming Magazine? Click that link right now!