Stranger Things returns to Dead by Daylight
In a move nobody saw coming, Stranger Things has returned to the asymmetrical horror game Dead by Daylight.
The critically acclaimed Netflix Original Series first released in Dead by Daylight back in August 2019. It was a chapter that quickly rose in popularity due to the franchise being hugely beloved on its streaming platform. The chapter release became so popular that it even threw icons Laurie Strode and Michael Myers off their pedestal as being the most-searched Killer and Survivor in Dead by Daylight at the time.
However, all good things must come to an end. On November 17, 2021, the chapter was removed from service — meaning that characters like The Demogorgon, Nancy Wheeler, Steve Harrington, and Jonathan Byers were no longer available to purchase. It also meant the Stranger Things unique map, Hawkin's National Laboratory aka the Underground Complex, was gone — and that meant for custom games, too.
Ever since the chapter's removal, fans of both the game and the series have been requesting for the game to return. And now it seems their prayers have been answered.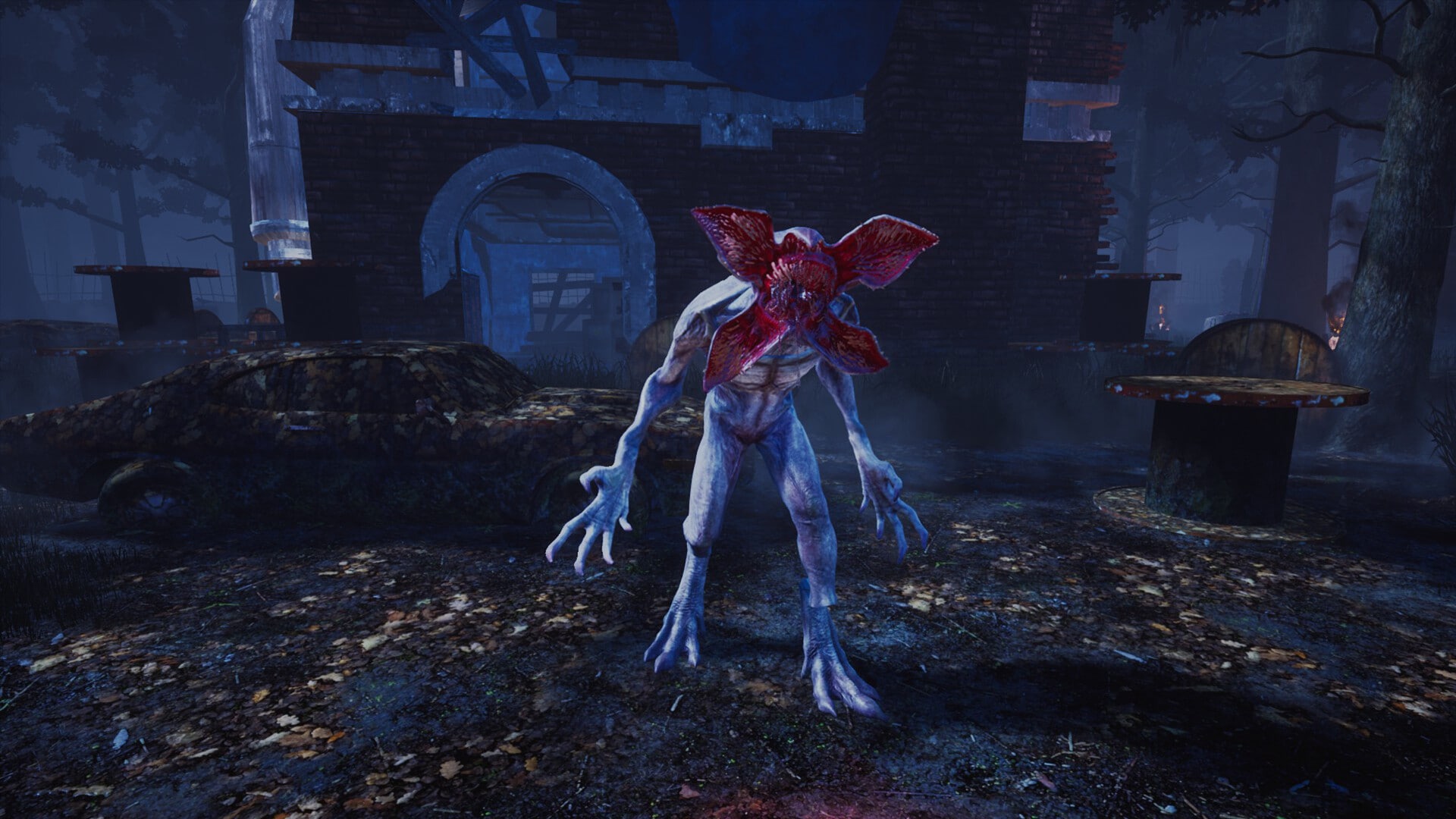 "We're thrilled to renew this collaboration with Netflix, to bring back the Stranger Things Chapter, including the Underground Complex Map from the Hawkins National Laboratory, and the iconic Survivor duo composed of Nancy Wheeler, a tough aspiring journalist, and Steve Harrington, a former high school jock with a knack for finding trouble. We hope players who didn't get to experience Stranger Things will take full advantage of this gaming experience today," says Mathieu Côté, Head of Partnerships for Behaviour Interactive.
Alongside the return of the iconic characters and map, comes the character's best outfits too. All of the Stranger Things cosmetics are coming back, including the Jonathan Byers Legendary Outfit and the Scoops Ahoy Outfit for Steve Harrington.
What hasn't been clarified by either Netflix or Behaviour Interactive is whether or not this means the Stranger Things chapter will be staying for good. After all, if it can be taken away once, it surely can be done again. As of now, we have no way of telling.
The Stranger Things chapter is available to purchase on all supported Dead by Daylight platforms.