Gayme of the Week: Midnight Scenes: From the Woods
Midnight Scenes: From the Woods is the latest installment of Octavi Navarro's titular anthology series, which channels Twilight Zone energy into bite-sized, point-and-click horror games. Each features Navarro's stunning pixel art as a vehicle to tell a different horror story that you can experience completely in a few hours. Players should note that this game includes discussions of homophobia, racism, and also features some gore.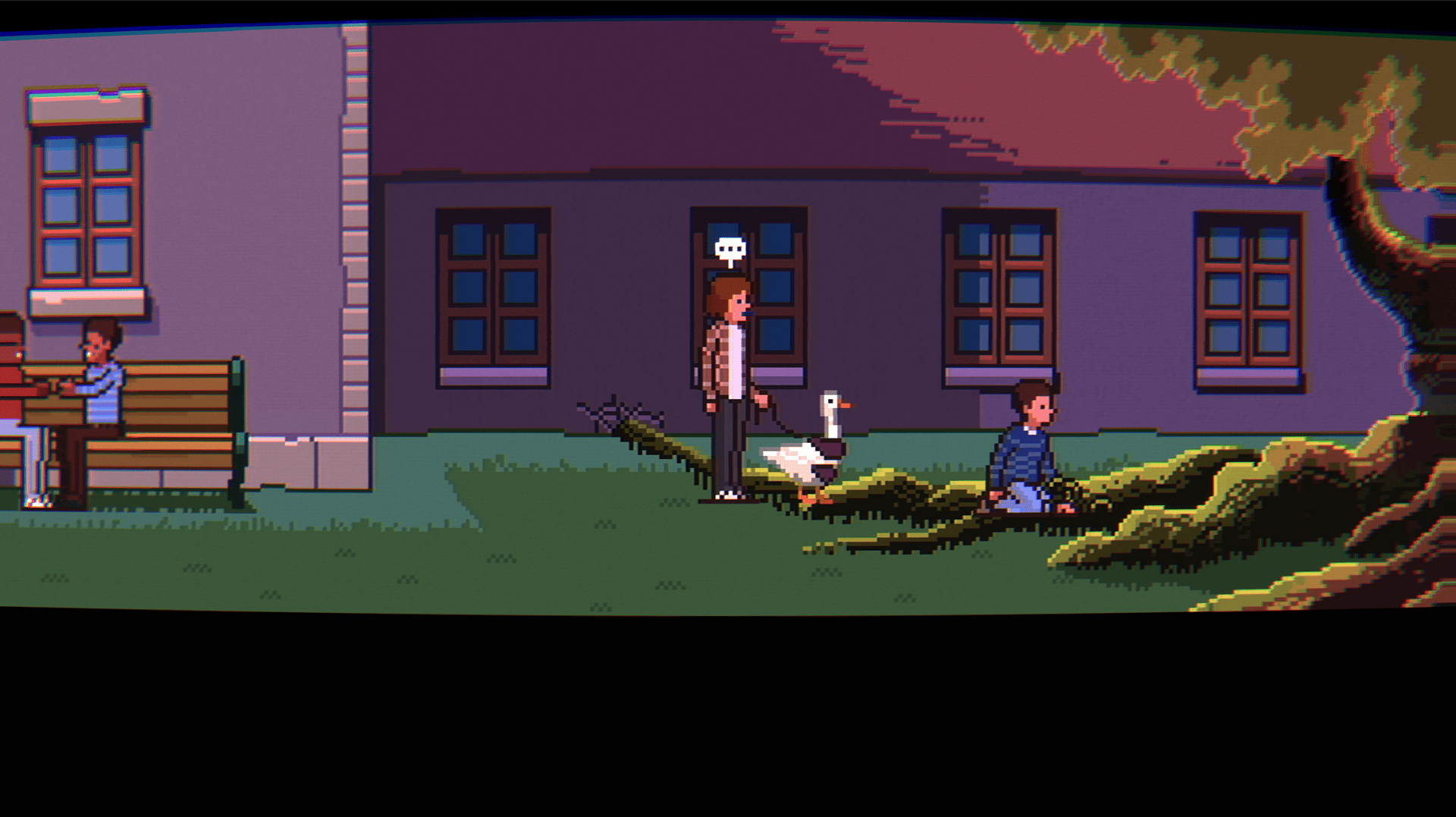 From the Woods follows a seventeen year-old named Elijah, who is currently staying at a psychiatric hospital for youths to help treat his severe panic disorder. We meet him as he's relaying the events of the past week to one of his doctors. As we watch what actually happened that week versus what Elijah is narrating, it becomes apparent that he's lying to protect a new patient who has just arrived at the center, a recently found kidnapping victim named Oliver.
The other patients in the hospital are suspicious of Oliver and blame him for the strange happenings that start once he arrives. Elijah is assigned to show Oliver around, and he develops an interest in the other boy, even as he consistently pushes him away. Their apparent closeness only adds fuel to the rumors that Elijah is gay, putting him in the crosshairs of a violent skinhead who is also a patient.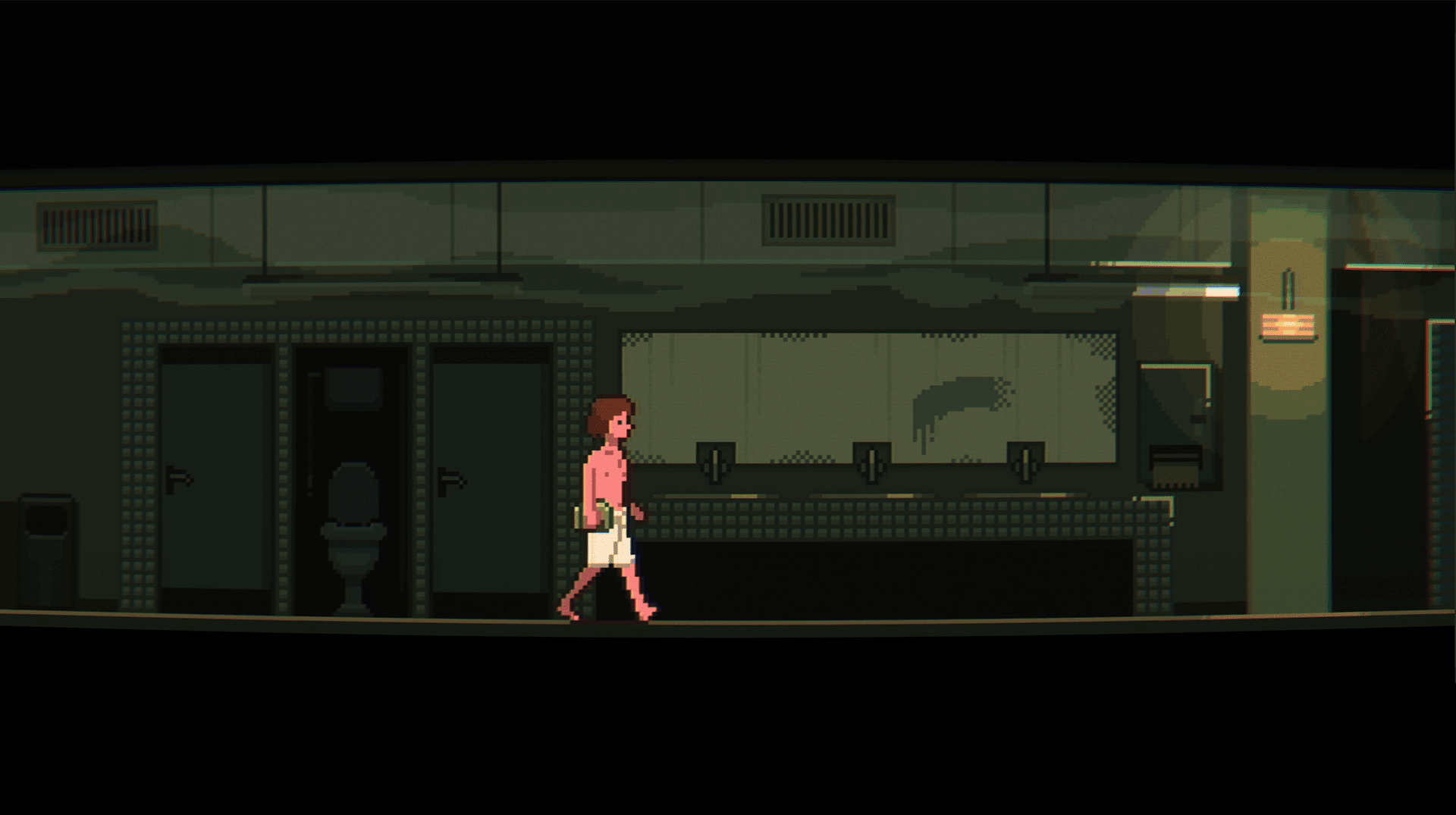 As their relationship develops, Oliver reveals the truth of his kidnapping to Elijah, only for it to frighteningly come to life when the latter is attacked because of his perceived relationship with Oliver. This incident leads to the supernatural climax of our story, deciding how the future plays out for Elijah and Oliver.
Midnight Scenes: From the Woods excels as a piece of horror because it understands how to tell a story that encases the horror of shared trauma, institutional healthcare, and bigotry, all in a compact experience that doesn't waste a second.