LGBT Games on the Nintendo Switch
If there's one thing that we're asked often, it's this: do you know what LGBT games are on the Nintendo Switch?
From our time sleuthing for all of the LGBT+ games coming out in 2021, we know that a lot of us have a hankering for Nintendo's handheld console. Some of us even use it as our console of choice instead of using Sony and Microsoft's consoles, or even a PC, and the Switch had an incredible number of sales from last year alone – no doubt helped by the arrival of Animal Crossing. No matter how you look at it, people love the Nintendo Switch and what it has on offer.
It also has a lot of games in its marketplace. Much like Steam and itch.io, indie games are a dime a dozen. They are very much in your face, and while that's great, it means there's a lot of Switch games to pick through. So, the list you see here? It is not complete at all, and not every game in here has positive LGBT+ representation, but like our other big features, will be updated as regularly as possible.
So, without further ado…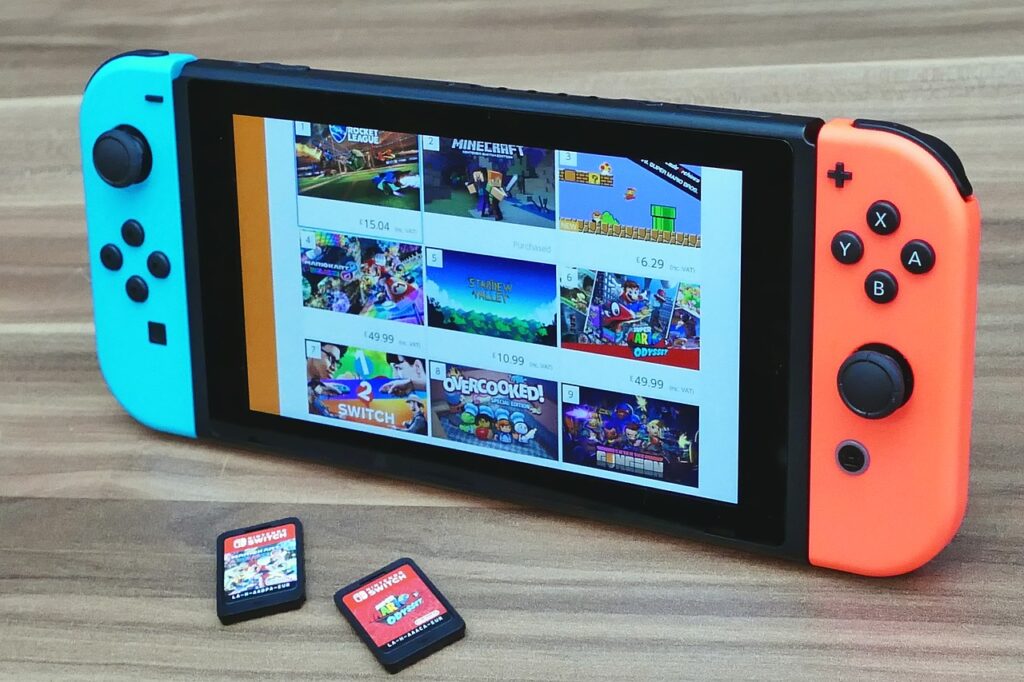 All of the LGBT Games on Nintendo Switch
To be continued!