Play the games from Rainbow Game Jam 2019!
Rainbow Game Jam returned for its fourth year from August 23rd to September 8th 2019. 31 entries were submitted as a result of the Jam and they're all playable!
Rainbow Game Jam encourages participants to create games exploring and celebrating identity, gender, sexuality, sex, life, Intersectionality, being queer, yourself and your community, pride, protests, and love! 
Games made in the Jam were rated based on a number of criteria including 'use of theme', 'fun', 'art' and 'narrative'. You can check out the full rankings here: itch.io/jam/rainbowjam19/results
Here's the top three games based on 'Use of Theme'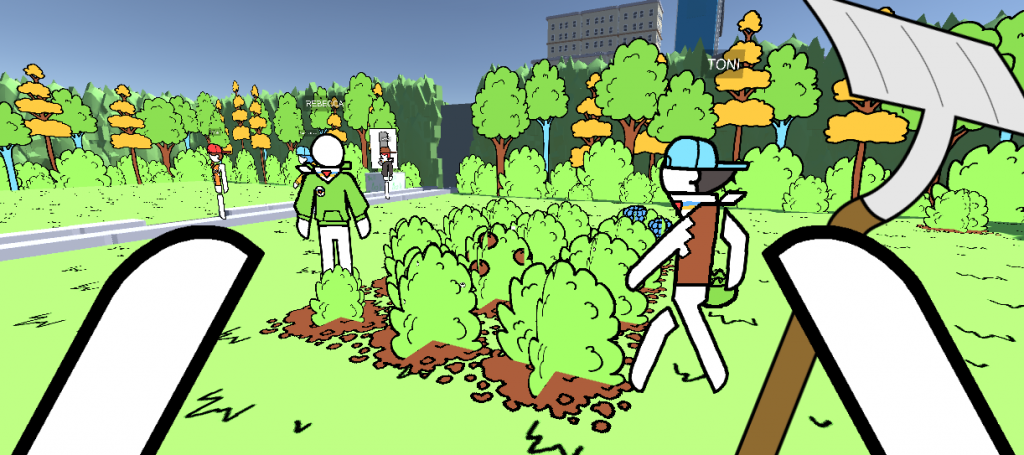 Berry Abode
A relaxing game about making some jam with the people in your community.
Submitted by johnjoemcbob (@johnjoemcbob), GLITCHGEIST (@GhostTyrant), tackyvillain (@tackyvillain), DrMelon(@DrMelon)
Play here: johnjoemcbob.itch.io/berry-abode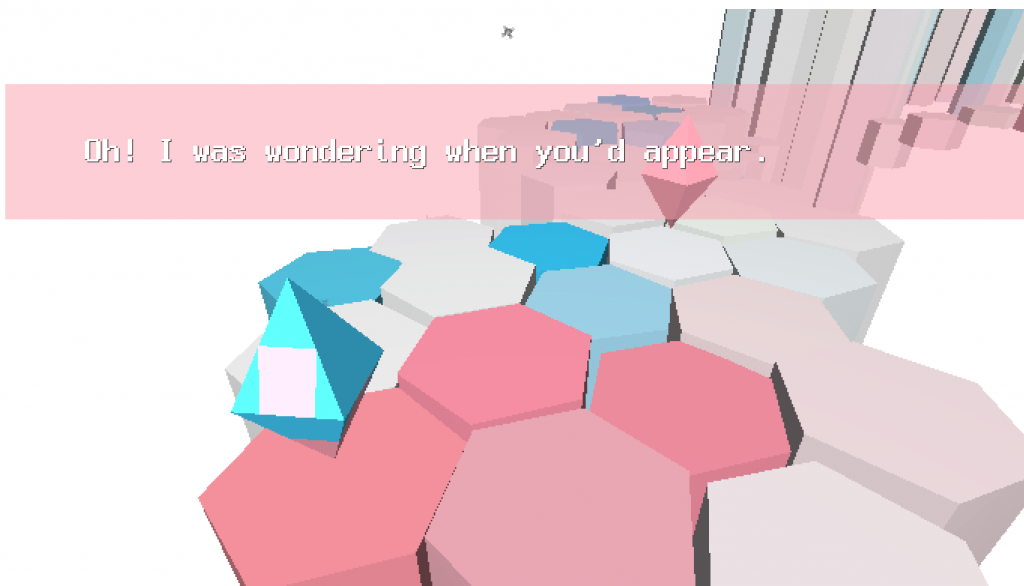 Affinity
Follow a young, questioning MtF person on a journey through the dreamscape as they discover who they truly are.
Submitted by BlushingBryde (@BlushingBryde)
Play here: blushingbryde.itch.io/affinity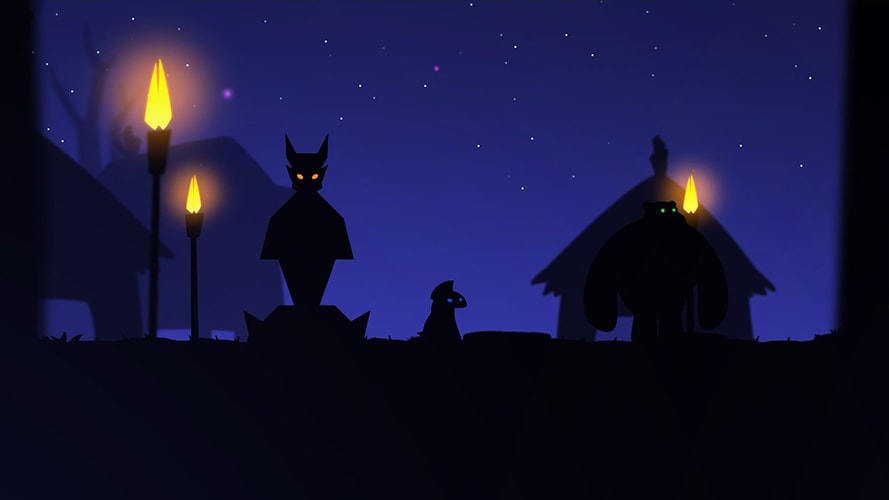 The Forgotten Village
Shipwrecked and alone, you wash up in an empty village, abandoned after its inhabitants lost their memories. You must brave the wilderness to find the villagers and bring them back home.
Submitted by skeptic_scout
Play here: skeptic-scout.itch.io/the-forgotten-village
Play all the other awesome games here.
To keep up with all the latest Rainbow Game Jam news and updates, join the Rainbow Game Jam Discord and follow them on Twitter.